Murang'a Woman Representative Sabina Chege paid a visit to ailing Gospel singer Jimmy Gait in India, where he is undergoing specialized treatment.
In a post seen, Jimmy Gait said that the legislator had visited him together with other Kenyans seeking treatment in India.
He went on to say that during Ms Chege's visit, she was able to gather information on why most Kenyans flock the Asian country for treatment and how government can help improve the healthcare system in Kenya.
"Mheshimiwa Sabina Chege came to visit Kenyans who are ailing here in India. She has gathered some good information on why so many Kenyans are coming here and how the government can intervene to improve our Health sector. Wapi likes za Mheshimiwa!" wrote Jimmy Gait.
Social media absence
This comes a few days after the singer explained his long absence from social media, saying that he was battling a rare condition and doctors advised that he needed specialized treatment in India.
"I have not been well, I have been battling a condition and gone to quite a number of hospitals and it has been decided that I have to go out of the country for special treatment and medical attention," he said in the video.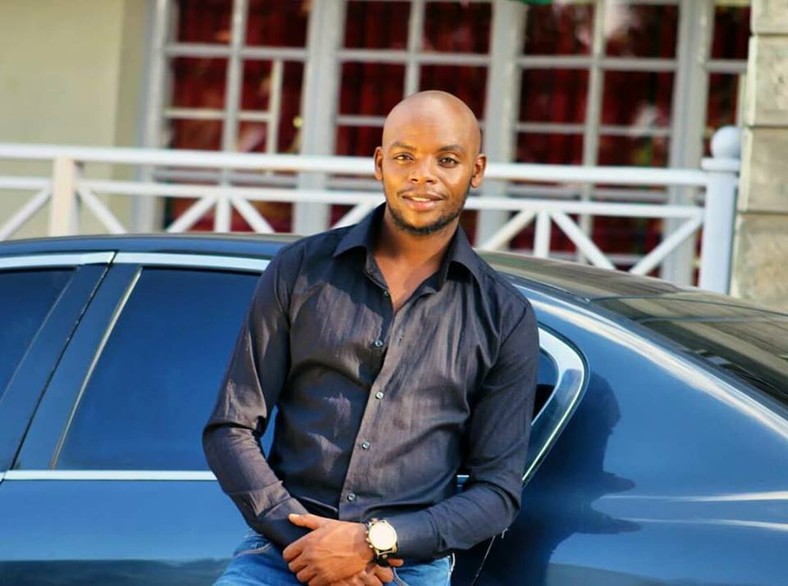 Cancer rumours
In another video, Jimmy Gait warned people peddling rumours that he is suffering from throat cancer to stop.
He noted that he had been subjected to different tests to determine what he is suffering from and will update his fans as soon as he knows.
"I would like to highlight something that I have noticed on social media going on and there is a rumour saying that I have come here for cancer treatment, that I have throat cancer I don't know where that came from but I would really appeal to anybody spreading those kind of rumours to kindly desist because we are still doing tests and until the results are out it's not right for you to spread those kind of rumours. It's already affecting my parents so much, my family, my close people and fans that love me they are worried about me," he said.
Comments
comments