Akothee has received an embarrassing response to a message she had put up on Facebook over a party she has organised in her house. She said ugly people were not welcome for the party but one fan deflated her with his response.
Singer Esther Akoth popularly known as Akothee is not just controversial but is never shy to blast other people especially fellow musicians.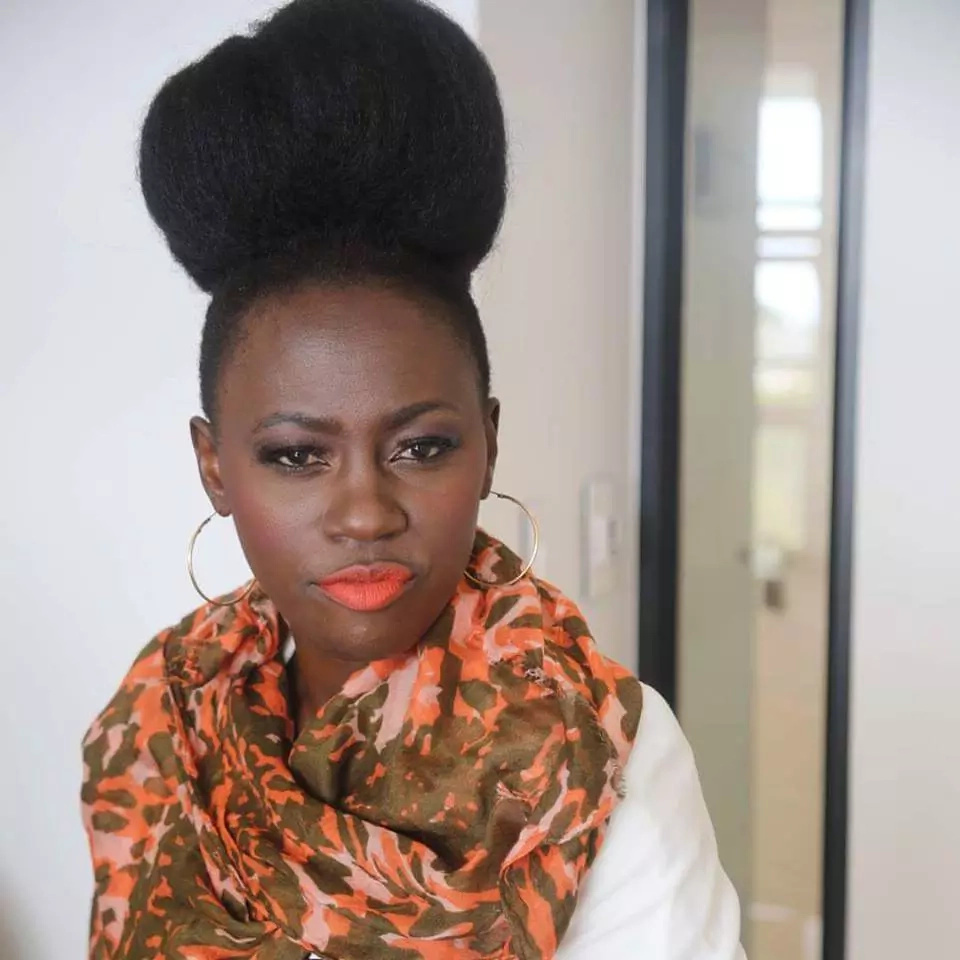 She has had run-ins with her baby daddies and at one time, claimed to have cancelled a wedding with one of her white boyfriends or should we say sponsor?
Sample what she has to say as she narrates one of the many dramatic episodes she has had with one of her men she sired a child with.
"When baby daddy stole my sons passport and ran away with it to Switzerland early last year , that's when he knew that Switzerland was only seven hours away. He saw a black woman's movie in reality. I don't think this guy will ever try it again on a black woman. Black is power. I decided to be the most stupid idiot on this earth. I had to put fame and celebrity syndrome aside. I am a fighter , I didn't care being locked behind bars by the Swiss Police,"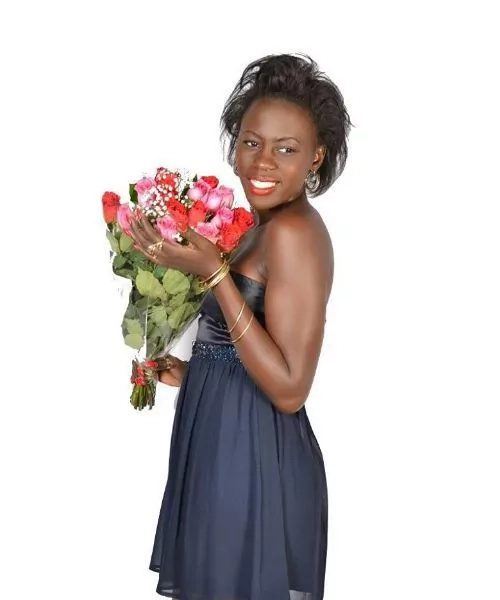 She however does not reveal what exactly she did but yeah, you get the vibe, right?
But while Akothee can hit back with choice words, one fan has gone for her jugular without mercy after she posted that a party she will throw on Friday is out of bounds for ugly people.
"Party at my house Friday tomorrow. Don't come if you are ugly," she posted. to which one Peter responded :"It's not a good idea to be having a party at your house if you won't be there,"
OUCH!! Peter, Ouch!
The fan clapped back at Akothee with volcanic might and the precision of an expert archer leaving the singer deflated and earning a record 567 likes for the comment. Check out this screen shot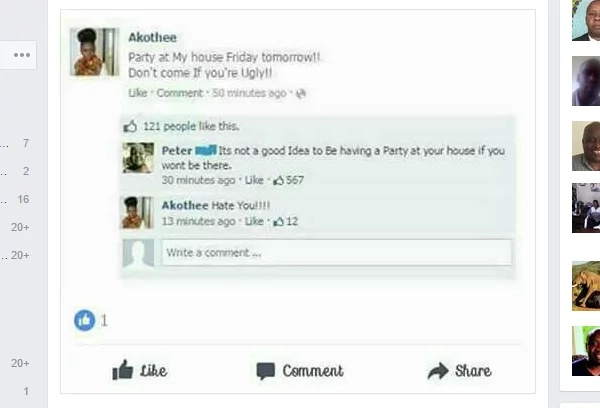 Comments
comments