A fan was almost injured after he jumped off stage at Akothee's recent Hard Rock Café concert in Las Vegas. The fan jumped off the stage hoping the crowd will catch him but was shocked.
A fan called on stage to enjoy his one minute of fame with singer Akothee left many surprised including the singer herself after jumping off the stage.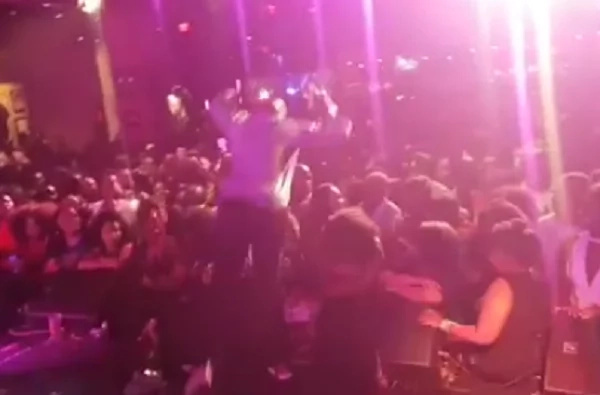 Akothee, who was in Las Vegas over the weekend for the Hard Rock Café concert, invited two male fans on stage for a dance.
After a few minutes of steamy dancing and being sandwiched between the two fans, Akothee went back to performing leaving the fans on stage.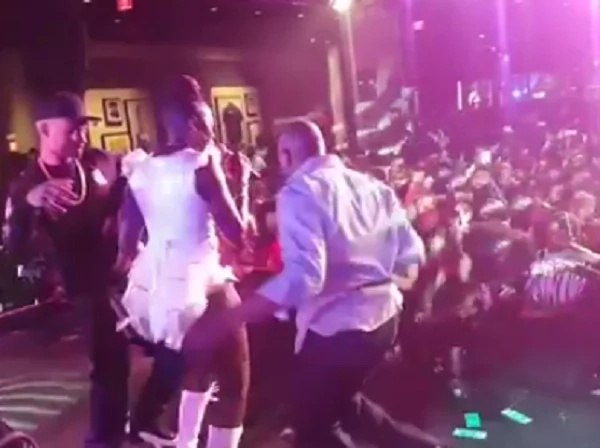 Having danced with a superstar, one of the fans was feeling like one and opted not to use the stairs but rather jump into the crowd like a rock-star only to be shocked that no one was ready to grab him.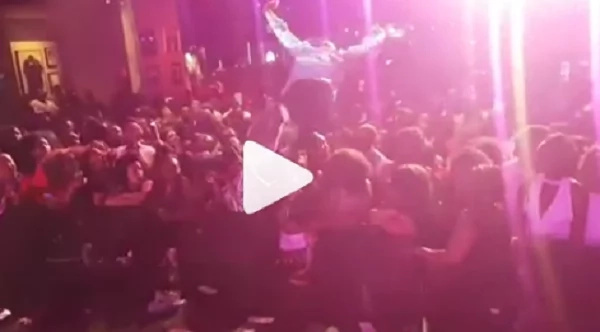 Many moved and he landed on a few guys who were quick to shove him to the floor.
Perhaps he wasn't superstar enough to pull the move.
Akothee didn't stop her performance either probably because the fan wasn't injured.
Watch the clip below:
https://www.instagram.com/p/BRN4uVAjGO-/embed/captioned/?cr=1&v=7
Comments
comments