Songstress AKothee has courted more controversy by claiming she prefers keeping dogs than her friends. The singer says she would gladly feed 32 dogs than five of her friends. She believes dogs are not as costly as human beings to keep. Kenyans have been angered by her sentiments.
If you are friends to one of Kenya's richest singers, it is time to cut the ties because she no longer needs you.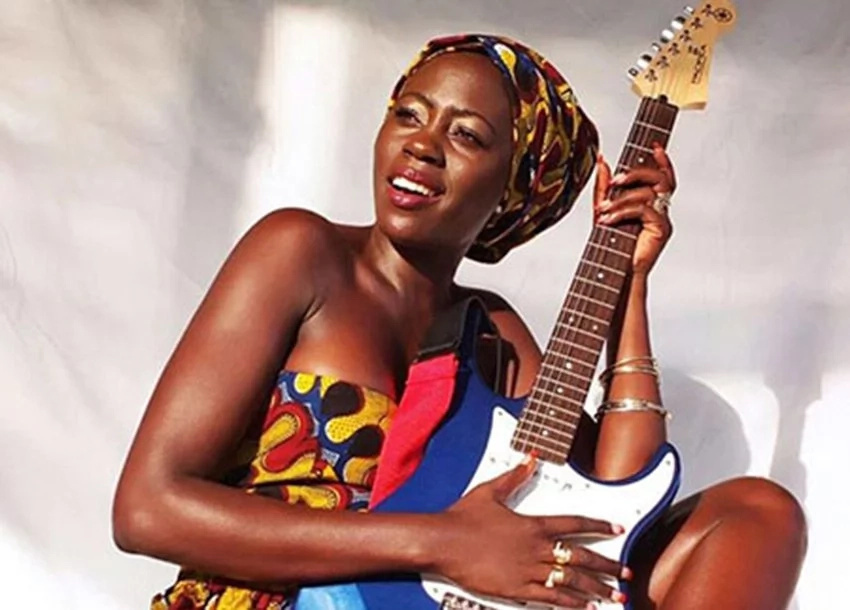 These are not my own words but what she has declared.
Songstress Akothee, with all her controversies, has gone a notch higher to claim that she would rather keep 32 dogs than have five friends who will defraud her, apparently.
But why?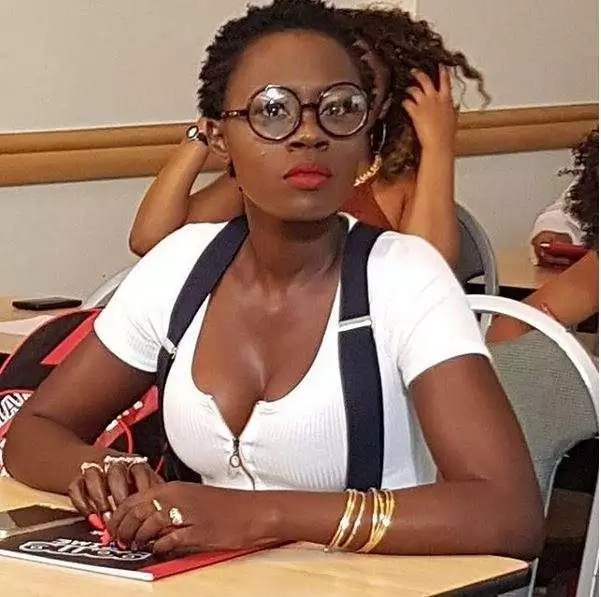 "It's cheaper for me to feed & keep 32 dogs , but I can't afford to make 5 friends happy every weekend, I can't quench their constant thirst for turn up , this dogs won't ask for my car drive around & bring it back with dents & empty tanks, how do you feel if every time you go out with friends you have to pay their bills , give them a ride , they get drunk more than you & on top of that call you to send them airtime so they can call you?," Akothee posted.
But her post wasn't received well by her followers: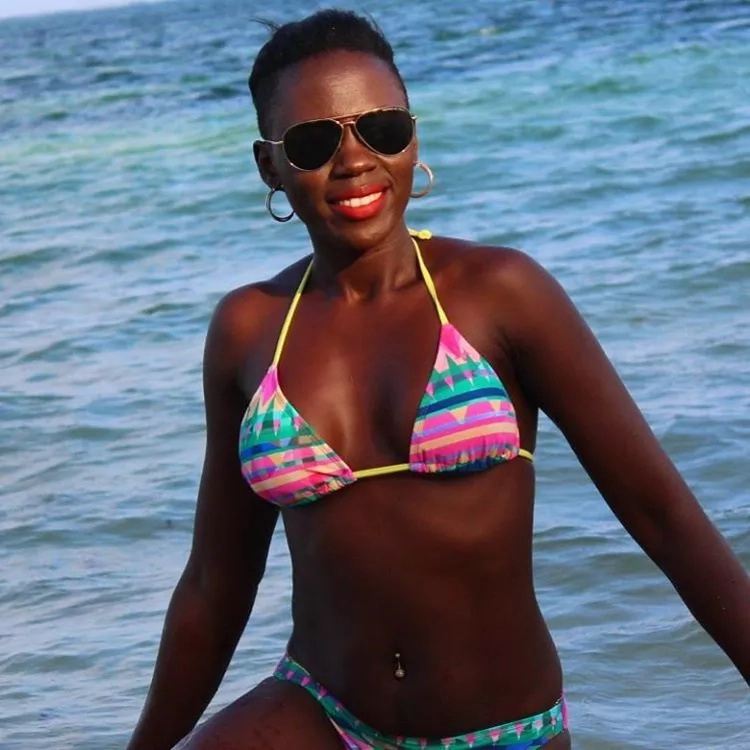 Brenda Nyakerario: I pitty ua poor friends u always wipe ua rich a$$ on their broke a$$ face as u insult them ooh God this poverty has made the rich discriminate us they even value dogs than us pliiis God when u bless others don't forget to bless the poor too take this poverty pain off our lives so that our rich friend can not see us as burdens but as frinds.
Diana Peters: How I wish this lady would give back to the society being that she was from a poor background. May God forgive you mama.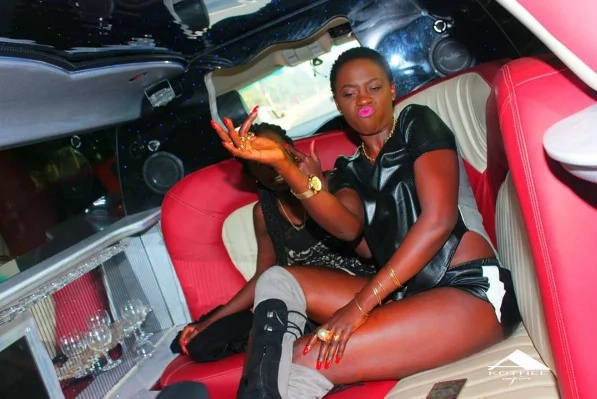 Marion Adiedo: haha those who are friends to " madam boss i pity them"look how she handles you… aiii mm marion Adiedo l cant bare.
Evelyn Moraa: Feed your dogs madam…. They will remember you when you are gone..
Comments
comments