Kenya's sultry singer Akothee has shocked the world with her antics at an American airport. The singer has been in the United States for the past 3 days where she performed in Las Vegas,with more shows in other states scheduled for later dates.
Akothee,who is set to drop a new song dubbed "Tucheze" on 10th March 2017,early today missed her first flight to an unknown destination while in the US.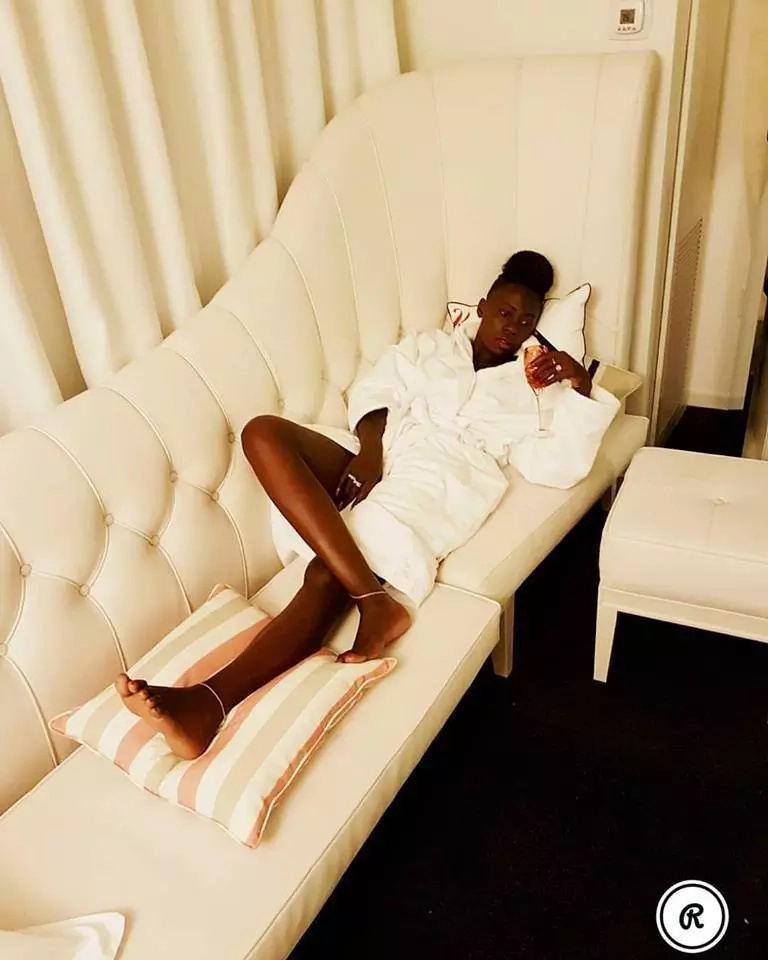 The 'Benefactor' hit maker could not do anything but wait for alternative means.Her wait however stretched into hours,leaving her all tired,sleepy and weary.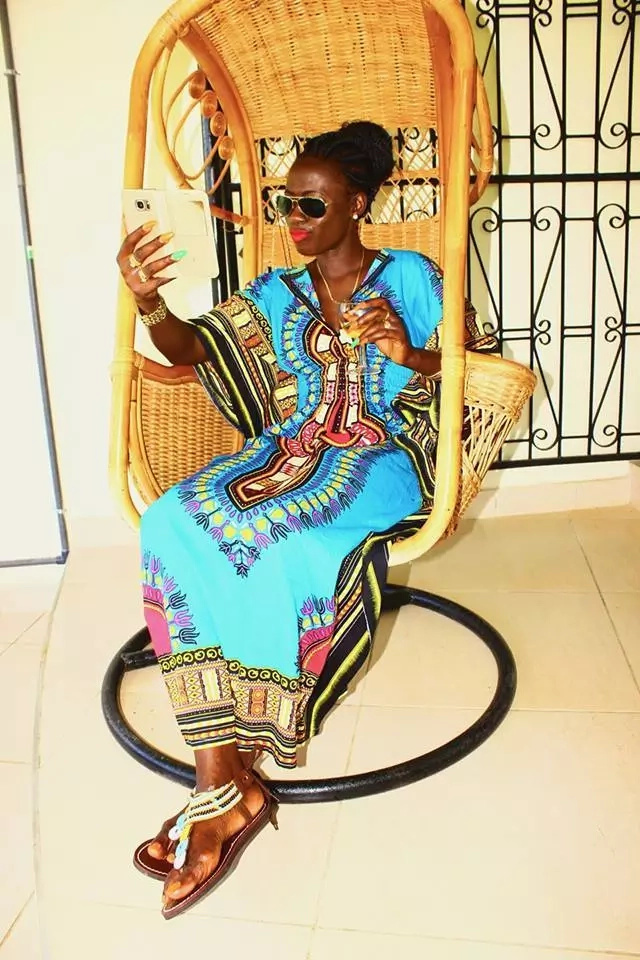 Since she was tired,Akothee decided to make herself comfortable and at ease by catching some little sleep.She did not look for an expensive hotel room,nor did she care about the cold floor she turned into a bed.
Armed with a neck pillow,Akothee threw herself on the floor and slept like a baby.All these happened at the airport.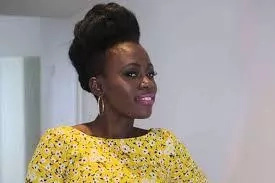 The singer shared her predicament with her fans and followers via social media as she posted;
"Stayed at the airport from 5.30 am to 8 .30 pm just because I missed my first flight, so I made my own bed switched off & slept hustle till haters ask if you are hiring #tucheze"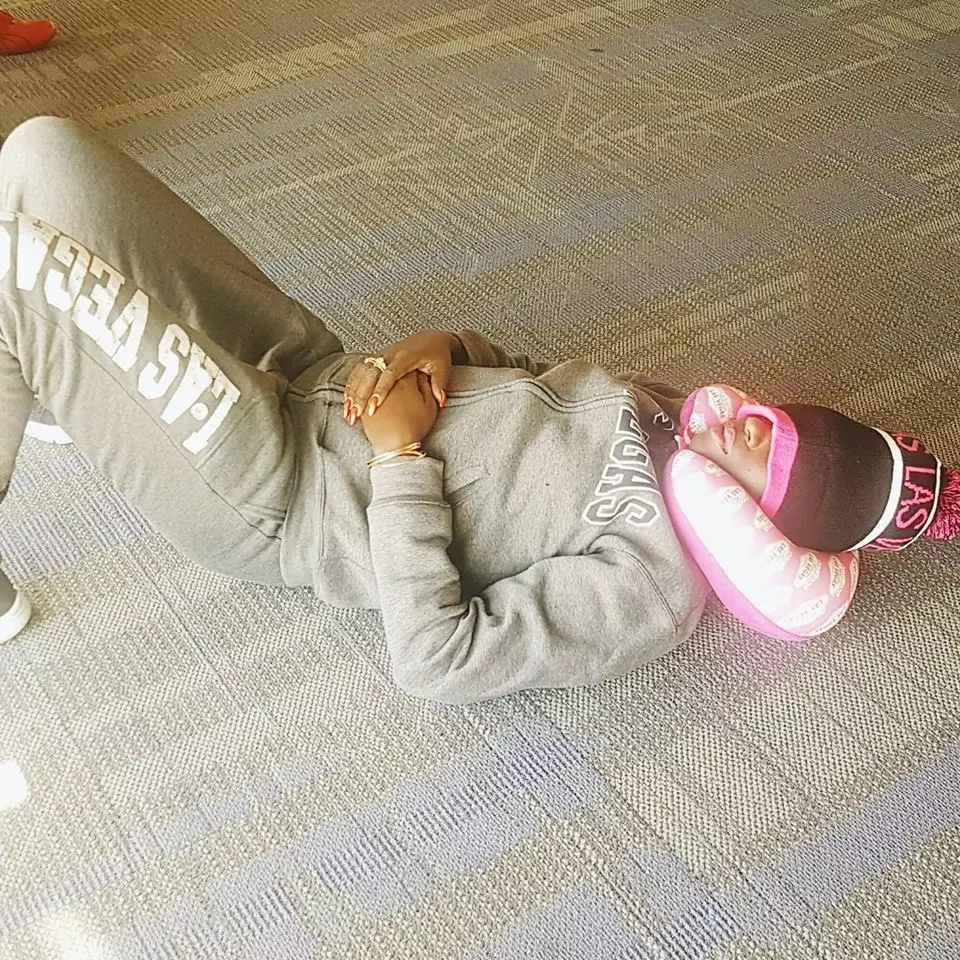 Akothee's slumber at the Airport's floor triggered mixed reactions among Kenyans with quite a multitude asking why she couldn't get herself a hotel room.
Comments
comments