Sauti Sol have promised Anne Kansiime a gift that is rare to comeThe celebrated Kenyan music group were moved by the comedienne's huge love for their songs.
Kenya's all boys band Sauti Sol have promised to translate two of their songs from Swahili to English as a gift to one of their biggest fans.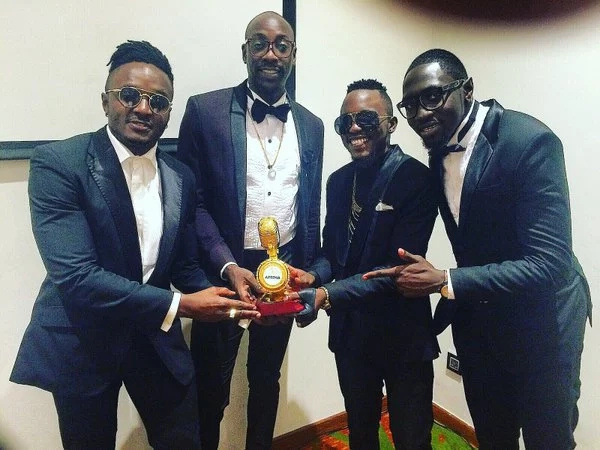 The group, through its social media accounts shared a video of Ugandan comedienne Anne Kansiime singing and praising their songs.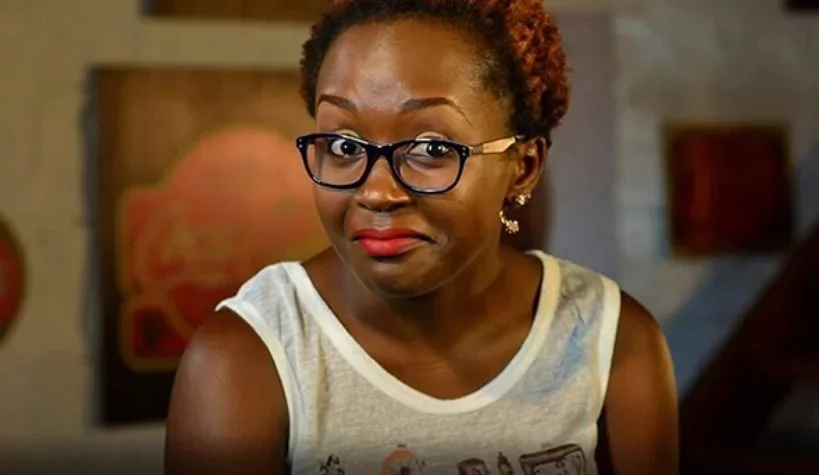 The video ,which shows Anne Kansiime singing and lauding Sauti Sol's songs 'Kuliko Jana' and 'Isabella' was initially posted by the comedienne on her Facebook account as she revealed how much she loves the boys and their music.
Kansiime confirmed her unwavering love for the group as she sensationally sang Sauti Sol's song.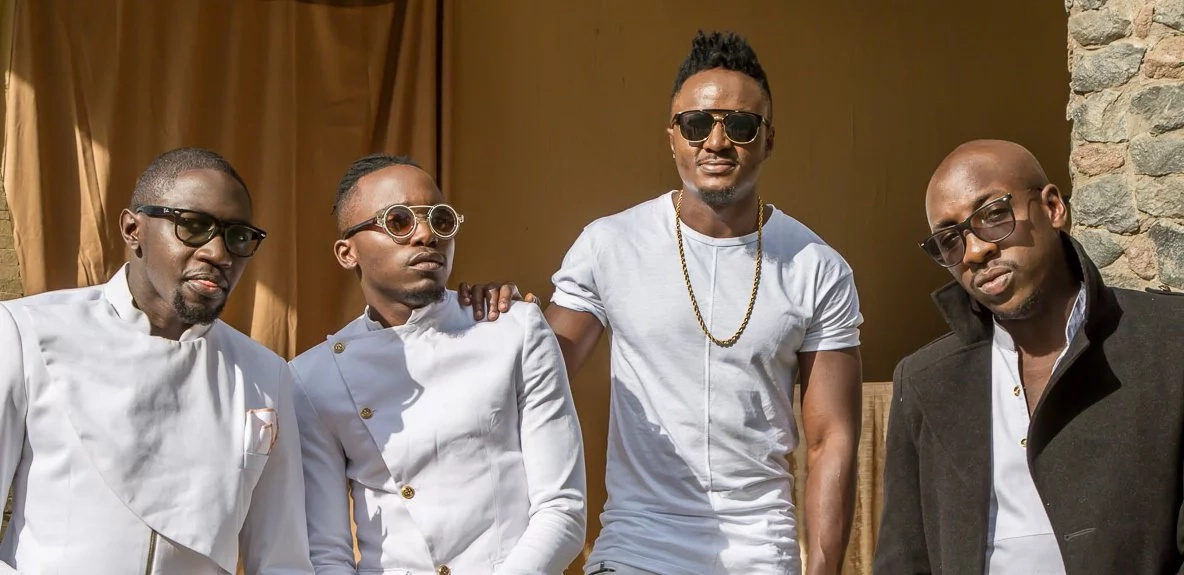 It seems the video impressed Sauti Sol who shared it on their Facebook page as well and promised to translate the songs to English specifically for Anne Kansiime ,who had quite a hard time singing in Swahili.
''Kansiime Anne / Entertainer we love you too . We will translate Kuliko Jana and Isabella lines just for you. ''Sauti Sol captioned the video.
Comments
comments