He has now lost his both legs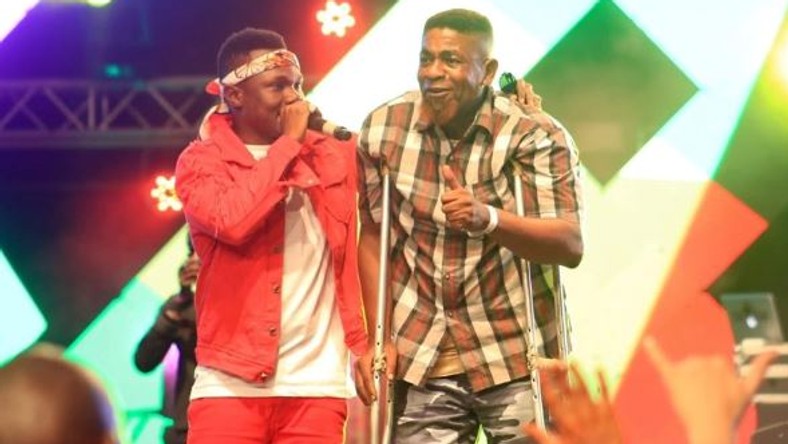 WCB signee Mbossa Khan has come to the rescue of his ailing Mombasa based Fan , Mzee Jamal Ismail popularly known as "Anacheka anaona raha" in the region.
Reports indicate that Mbosso helped clear Jamal's hospital bill that had accumulated for the past two months, allowing him to be discharged. Jamal had been admitted at the Coast General Hospital following some health complications which saw his only remaining leg amputated. He has now lost his both legs.
"Mbosso has been very helpful, he has always been in constant communication with Jamal through me throughout the period that he had been admitted. We pray that God rewards him for this. He has also promised to get him a wheelchair and offer any assistance that we will require from him" Madikodiko told Ommy Dallah.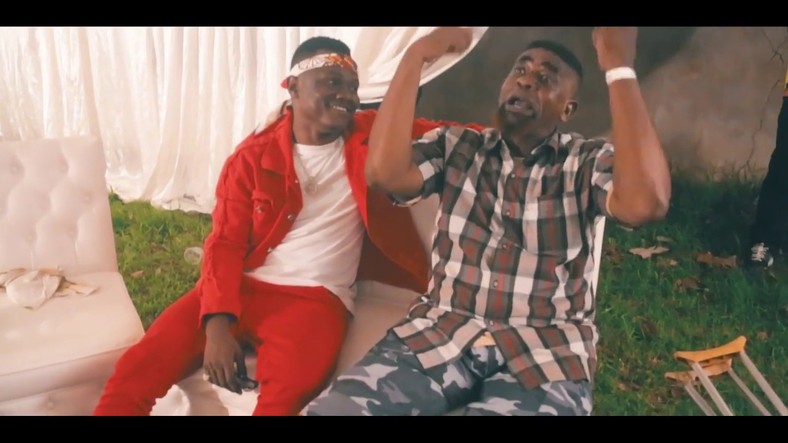 Singing Nipepe
Mombasa business man Abubakar Joho is also said to have played part in clearing the bill.
Jamal became popular after a video of him singing to Mbosso's song 'Nipepe' went viral attracting Mbosso's attention.
Comments
comments