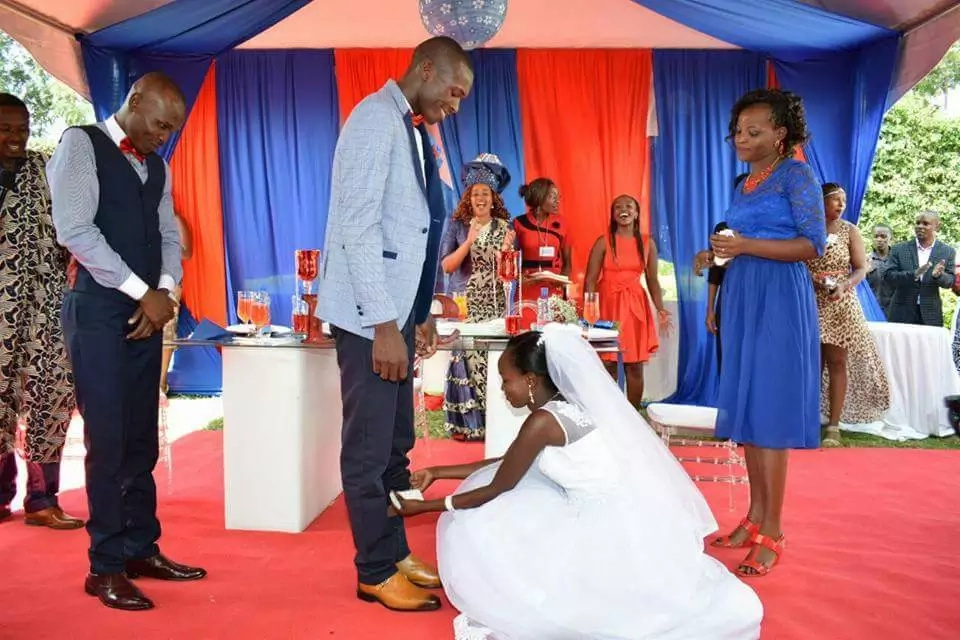 However, aside from all the glamor the two were overwhelmed during the ceremony breaking into tears.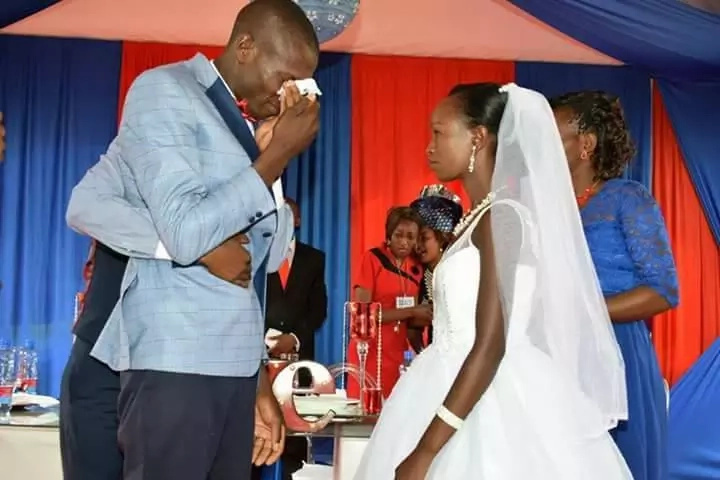 Photos show Wilson getting emotional and struggling to maintain his composure at the altar.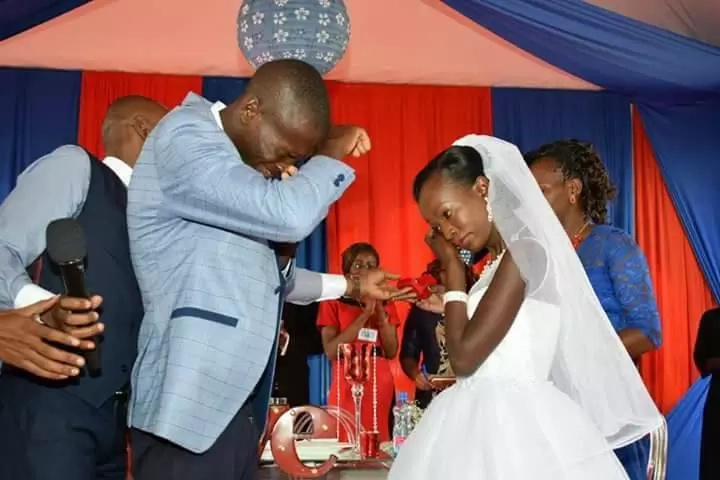 It was just a matter of time before Anne, joined in and also broke down trying to comfort her husband.
Comments
comments