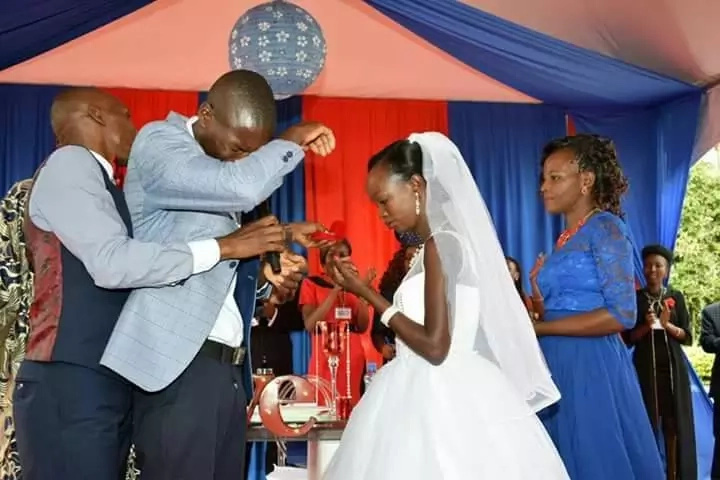 The humble couple were obviously overjoyed during their special day held on Valentines Day.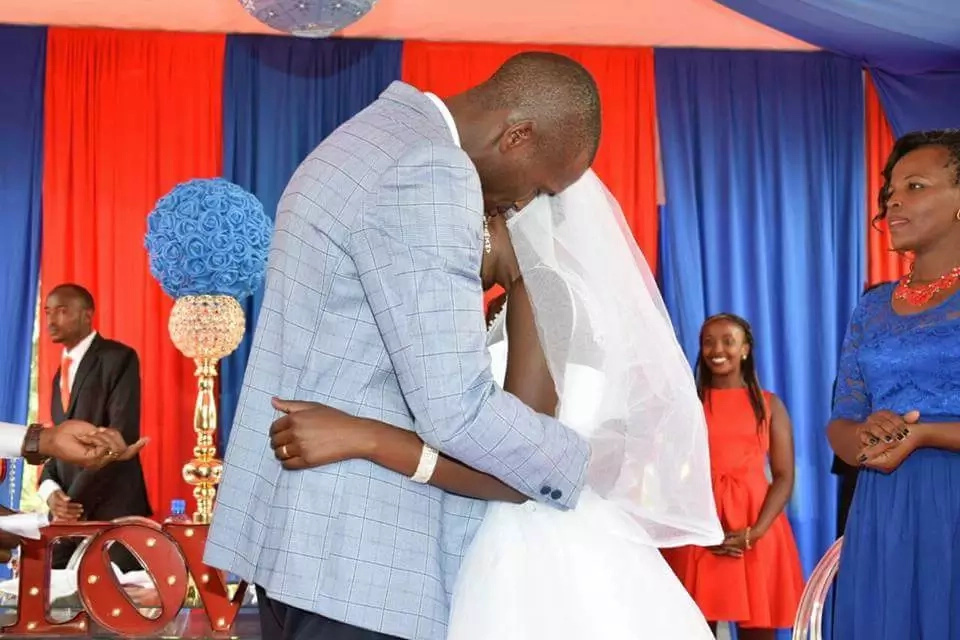 Anne's entourage includes 10 female bikers dressed up in the red t-shirts and blue jeans, the same attire she was dressed in during her Ksh 100 wedding.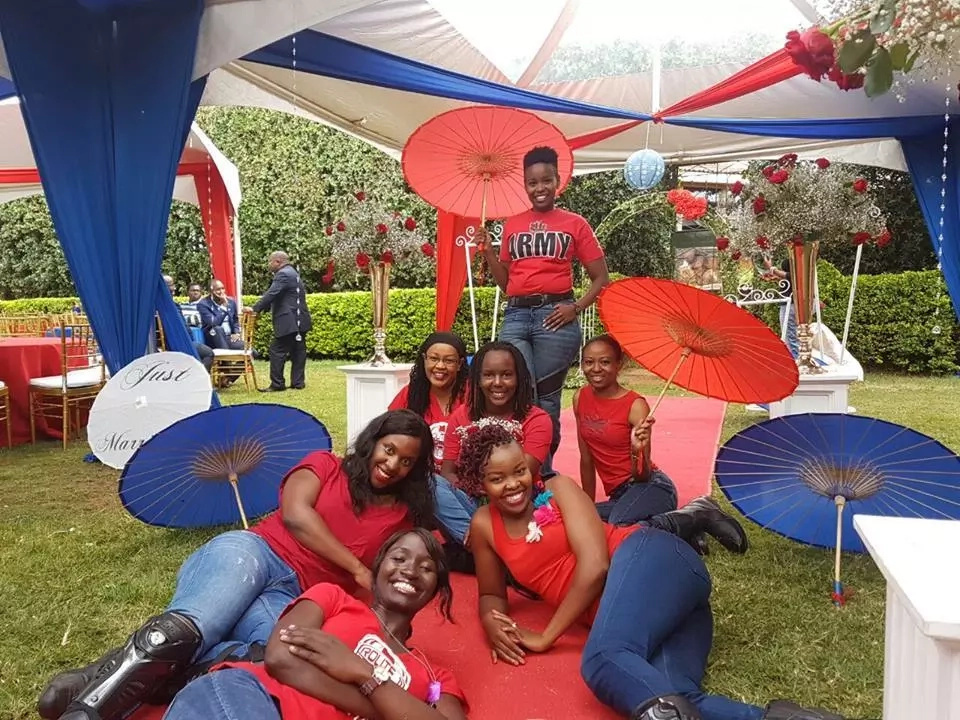 The couple are now set to go to Dubai for a trip and enjoy lots of tokens they were given for their simple act.