Kenyan girls are already going nuts over the much-anticipated Chris Brown concert in Mombasa with a majority even offering their bodies in exchange for tickets.
Kenyan girls are tripping over themselves after news that RnB star, Chris Brown will be performing in Mombasa on the night of Saturday, October 8.
The catch lay in the tickets with the  cheapest going for KSh 10,000 at the gate. VIP tickets selling for KSh 20,000.  This is without adding to the sum, the money that they would be spending on  drinks.
A Kenyan TV presenter, Jamal Gadaffi who will be emceeing at the event has been receiving incessant messages on his phone from women who are throwing themselves at him in order to get tickets.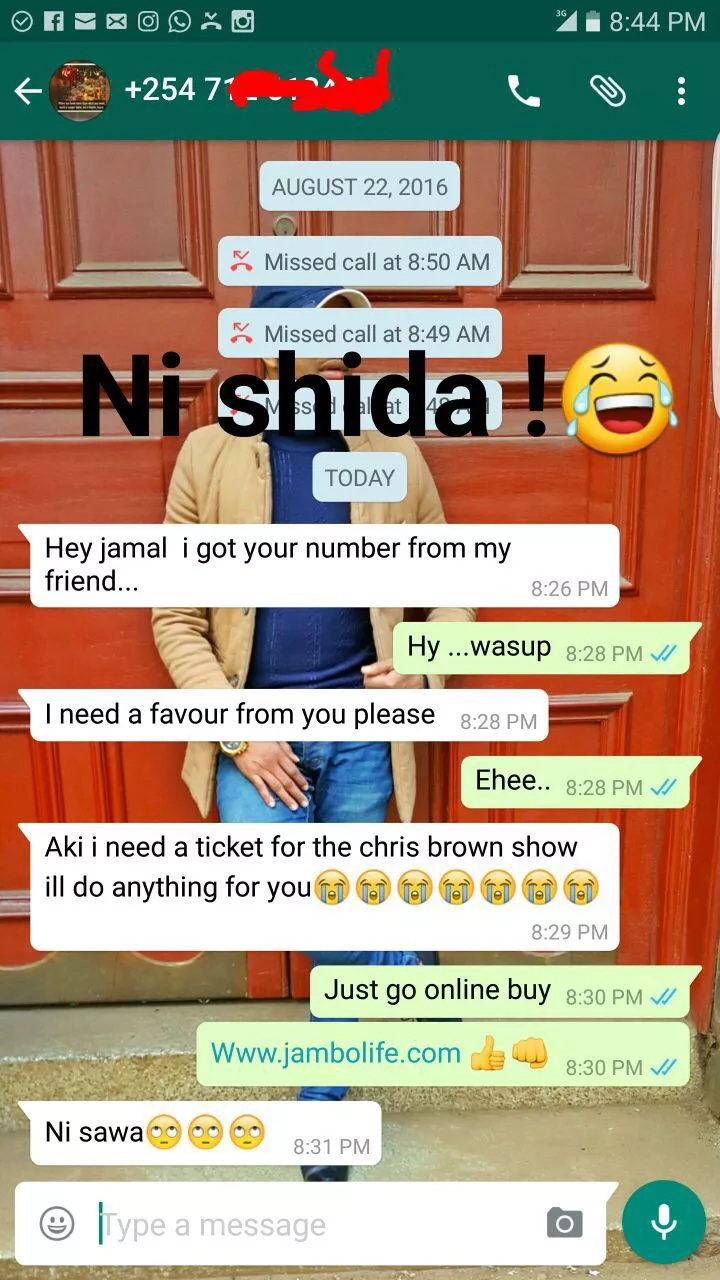 One woman reportedly offered the young presenter the glory of her body if he would be kind enough to give her a ticket.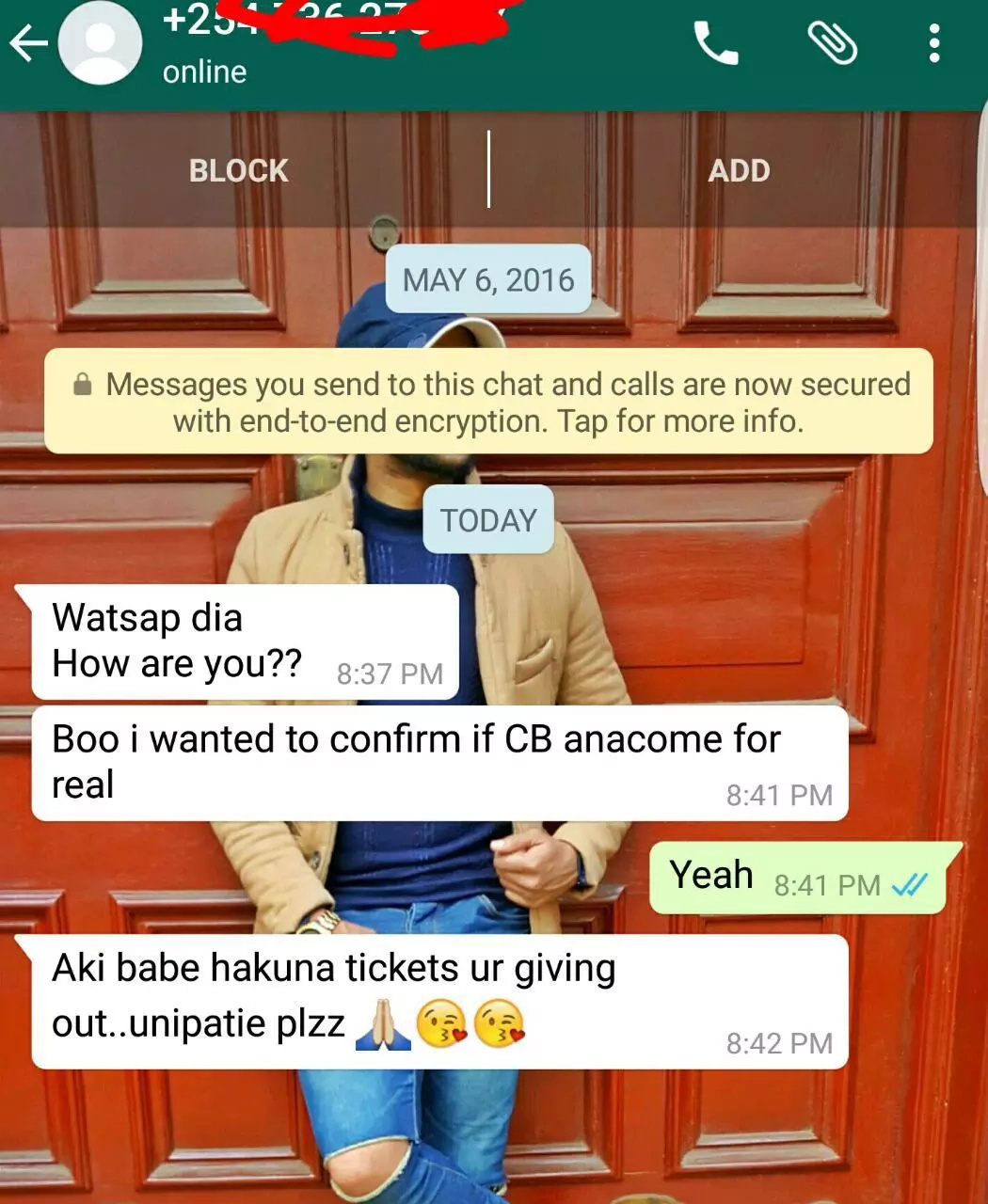 Comments
comments