Diamond Platinumz' mother is brewing up a storm in her son's marriage. She summoned his wife to demand the paternity legitimacy of Zari's children after he ex did this on social media.
Aside from errant husbands, the one thing that annoys wives is in-laws who specialize in picking on them for sport.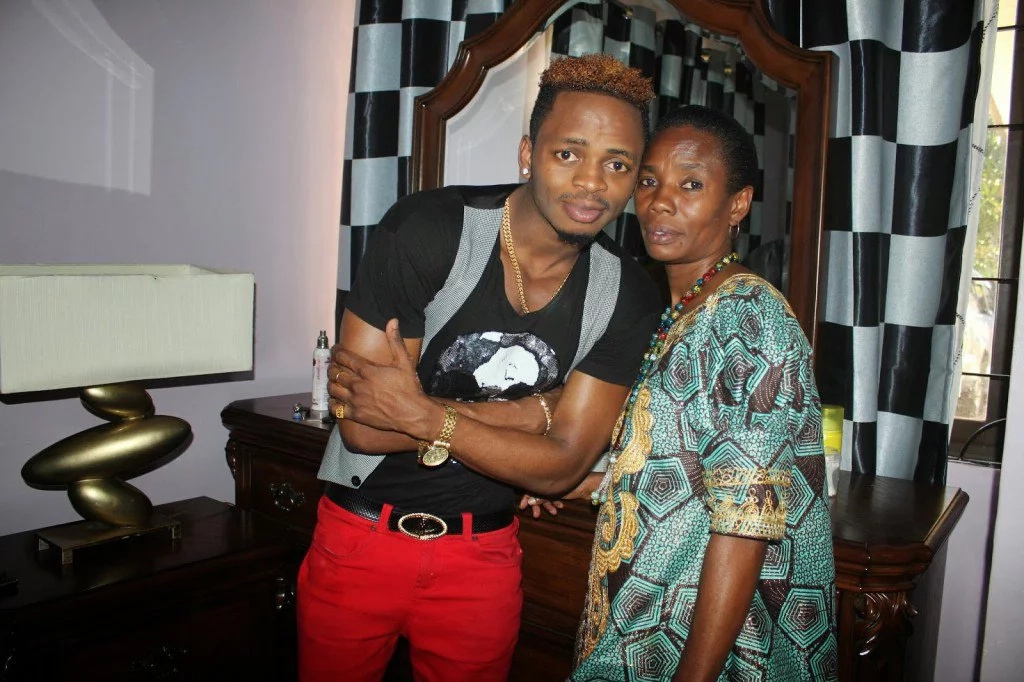 Nothing they ever do is right even if it saves her husband's life.
Enter Zari Hassan and her superstar hubbae, I'm not saying she probably hasn't sorted out his life in some way but she's one enduring woman if the latest incident with her in-laws is anything to go by.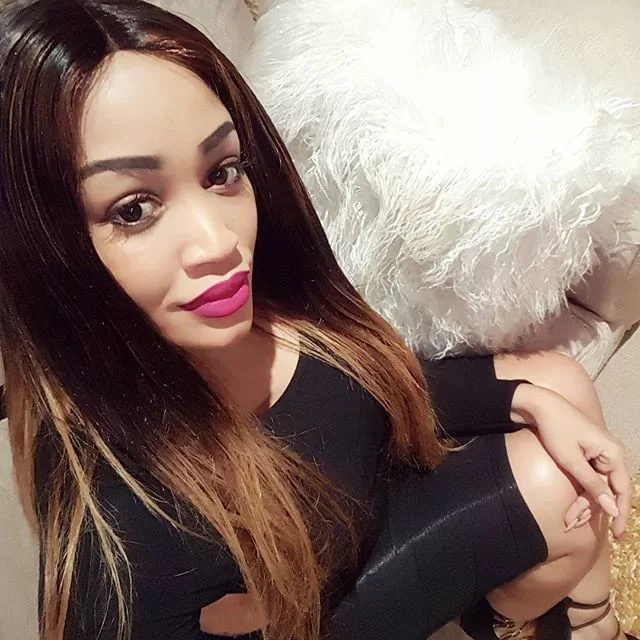 Diamond Platinumz' mum, Sandra Kasim, summoned Zari and forced her to confirm if Tiffah Dangote and Prince Nillan are indeed her biological grandchildren.
This comes after Zari's ex- Ugandan tycoon Ivan Ssemwanga released photos of him and Zari's son before the family of Diamond could release them to the world.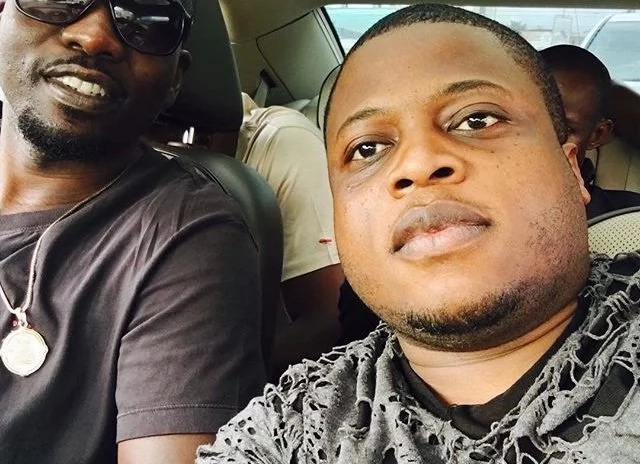 According to Tanzania's Global Publishers on Thursday, March 2, Sanura demanded to know why Ivan was taking photos with her children while she is still with her son.
"She interrogated Zari extensively about the nature of her relationship wih Ivan. He allegedly took photos of Zari's children and posted them along his in a manner likely to insinuate that he is the biological father of Diamond's children," said a source that opted to remain anonymous.
Zari and Ivan have three sons but are no longer together.
When contacted about the matter, Diamond defended the children's paternity, confirming once an for all that he is the children's father despite rumors going round that Nillan and Ivan resemble each other.
"I am their biological father. I do not like to answer these questions because every time I do, I wil be giving the other person mileage. That explains why I remain silent," said Diamond.
Comments
comments