Happy Valentine's day everyone.
Keeping in the spirit of Valentine's we take a look at a starting XI of the most loved footballers in history who were seen as heroes in the eyes of even their fieriest rivals.
While footballers like Lionel Messi and Cristiano Ronaldo are loved and hated by fans of the other, these footballers were loved all round regardless of where or who they played for.
For the sake of this article we going with a 4-3-3 formation.
GK: Gianluigi Buffon – This was a hard choice as we could have gone with Oliver Kahn or Iker Casillas but even those two admit that Buffon's longevity and sportsmanship transcends all. The Juventus goalie is still going strong at 38 and despite playing 21 years at the top flight still has the passion of an 18-year-old. Regarded by many as the greatest in his position ever.
RB: Cafu – The Brazilian legend won the World Cup as captain in 2002 and has numerous other titles to his name. Regarded by some as the greatest right back ever. Cafu still commands respect till this day despite retiring almost a decade ago.
CB: Paolo Maldini, Alessandro Nesta – There was a period in history when these two were considered the best in the world in their position with Maldini always a feature on all time greatest ever list.
LB: Roberto Carlos – Greatest left-back ever? Well he has Maldini to battle that for. Everyone loves his bending free-kicks.
Mid: Andrea Pirlo, Frank Lampard, Zinedane Zidane – Pirlo still plays professionally in the MLS while the other two are retired.
Lampard is probably the greatest goalscoring midfielder ever and the love even those who hate Chelsea was too much when he announced his retirement earlier this month.
Zidane is seen by many as one of the greatest if not the greatest midfielder ever. Who wasn't a fan of the Champions League winning coach as a child.
Att: Diego Maradona, Pele, Ronaldo – Pele and Maradona are seen as the greatest footballers ever and rightly so. They are still big celebrities despite retiring decades ag
Ronaldinho takes out left attacking berth. Is there a footballer more loved that the always smiling Samba star and Barcelona legend?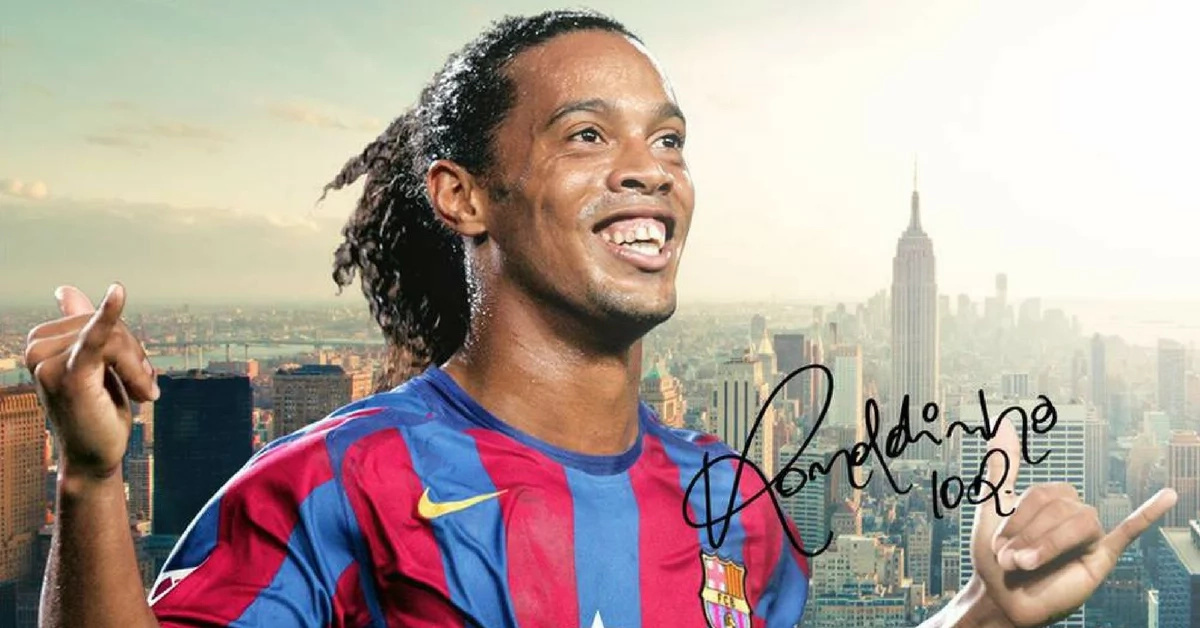 What do you think about our list?
Honorable mentions: Iker Casillas, John Terry, Andres Iniesta, Kanu Nwankwo, Johann Cruyff, Pablo Cannavaro, Thierry Henry.
Comments
comments