Celebrated reverend Kathy Kiuna's daughter Stephanie Kiuna in August welcomed a bouncy baby girl with her foreign boyfriend.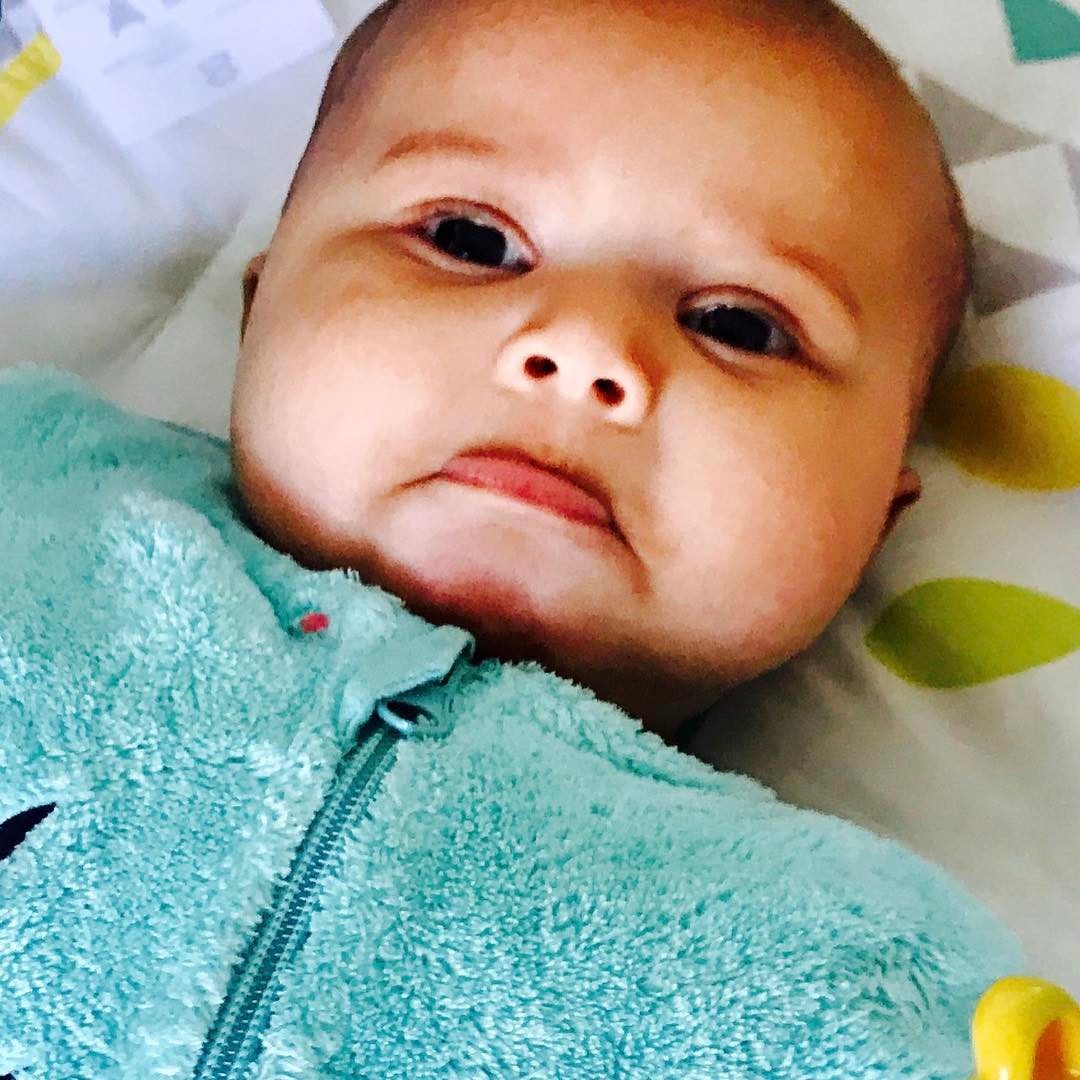 We gained access to photos of Vanessa and Stephanie's daughters and their growth is almost unbelievable.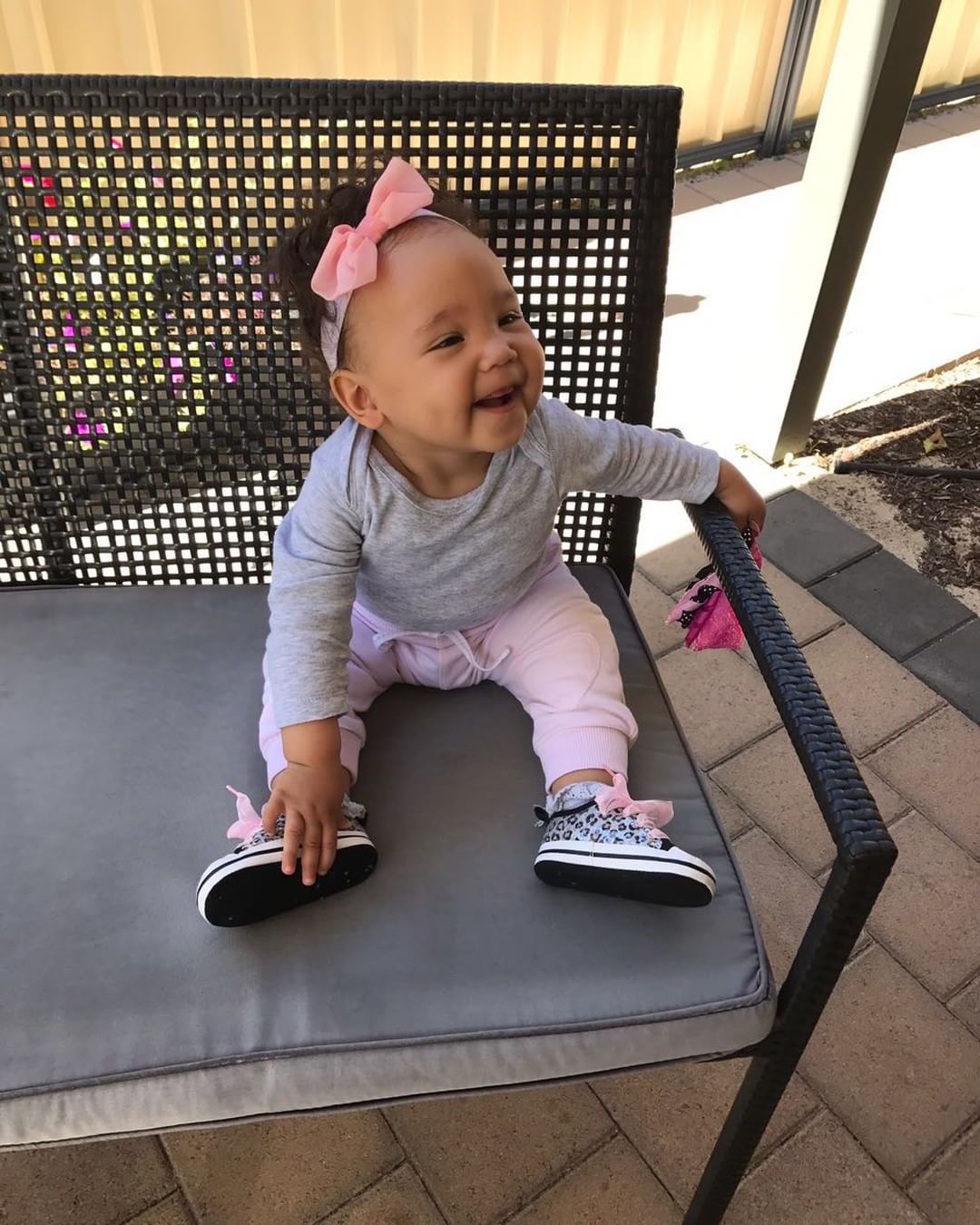 Vanessa and Stephanie seem to have come a long way since they became mothers. Plus they enjoy the immense support of husbands who are not of African origins.
Kathy Kiuna, who enjoys a following from hundreds of thousands of followers, is never shy of showing off her grandchildren who are as cute as they come.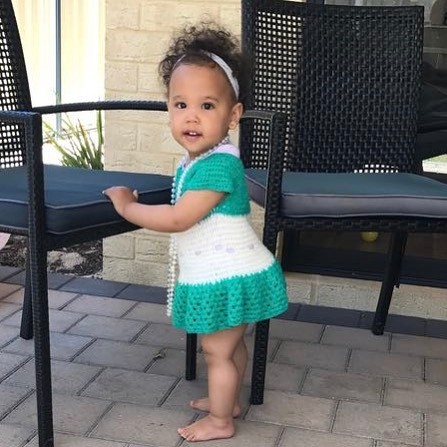 Stephanie Kiuna made reverend Kathy a grandmother for a second time in a year after her first born daughter Vanessa also gave birth earlier to a baby whom she named Nia.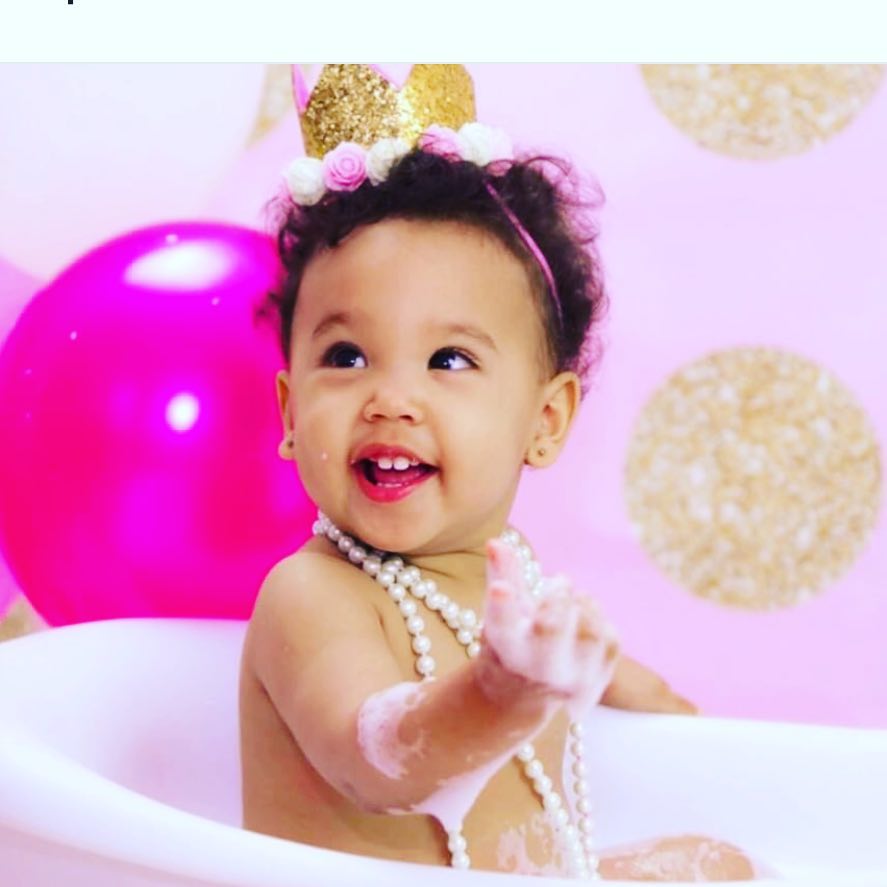 Comments
comments