Mike Rua suggested that they had been drinking before the crash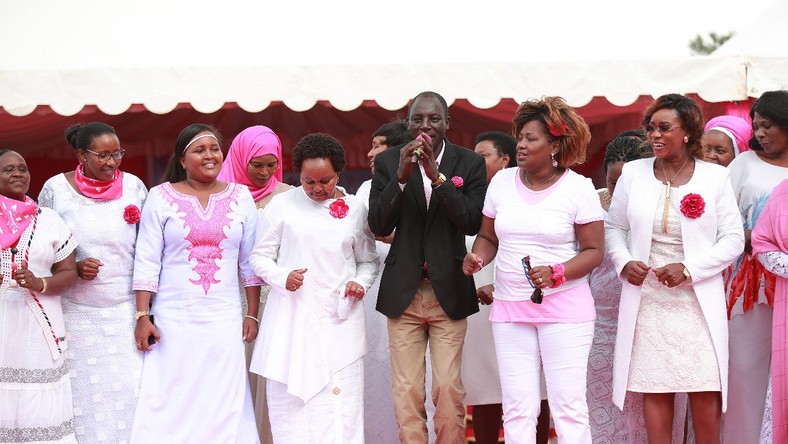 John Ng'ang'a Mwangi alias John DeMathew died from internal injuries incurred during his tragic crash on Sunday evening, an autopsy report has outlined.
The results of the postmortem examination ascertained that DeMathew was not under the influence of alcohol when his car crashed into a stationary lorry.
The family of the late Gatanga-born Benga artiste announced that he would be laid to rest on Saturday August 24, 2019 at his home in Gathiruini village, Murang'a County.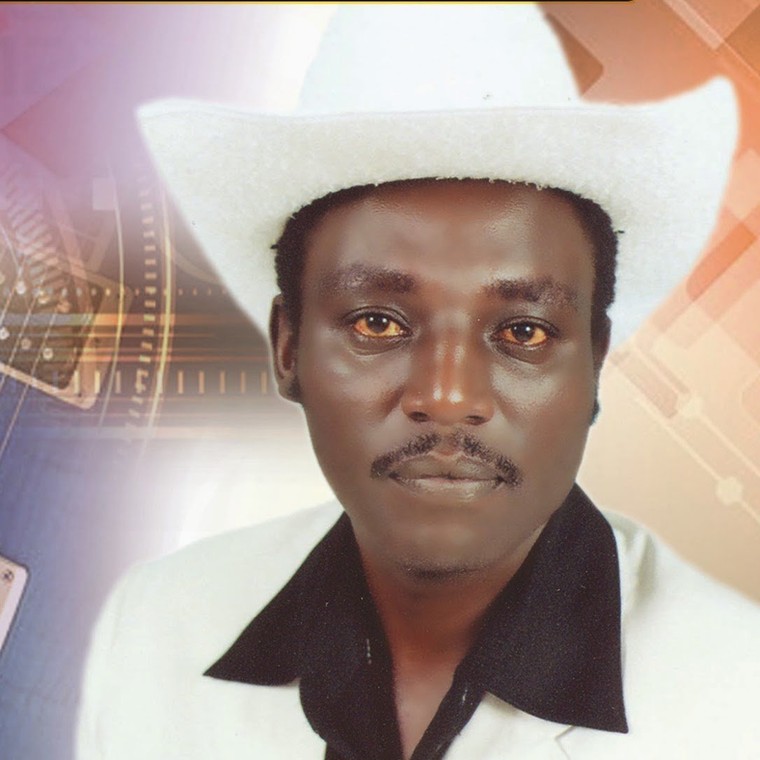 The family is also holding meetings for burial arrangements at the Blue Spring Hotel in Nairobi and Metro Fill Hotel in Thika.
Mike Rua recounts last moments with John DeMathew
Members of the public had speculated that the musician had been driving while drunk after details that were shared by his fellow musician Mike Rua.
According to Rua, the two had spent the whole day together in Gatanga where one of their own, Peter Kigia, was holding a fundraiser towards his daughter's treatment.
Rua told reporters that DeMathew had been very emotional before the two parted ways.
"The last moments, he was crying and crying I don't know what was the problem because we talked about some issues we had some controversies here and there (pauses and sighs). I don't think it is the right time to talk about this thing, kindly call me sometime later," Rua recounted.
He has been eulogized as an exemplary maestro whose music addressed various issues facing his people.
Comments
comments