Two Kenyan rappers have vowed to bring change to Kenya in a musical release meant to encourage all the husslers in Kenya.The term hussler was made popular by DP Ruto who declared himself a hussler – a young man who toils hard to make it in life. The term has now inspired two rappers who form the ING duo- they live in Qatar.
In a new music video that is sweeping across the continent, two Kenyan rappers who form the duo of ING seek to encourage Kenyans to hussle more, even as the going gets tough.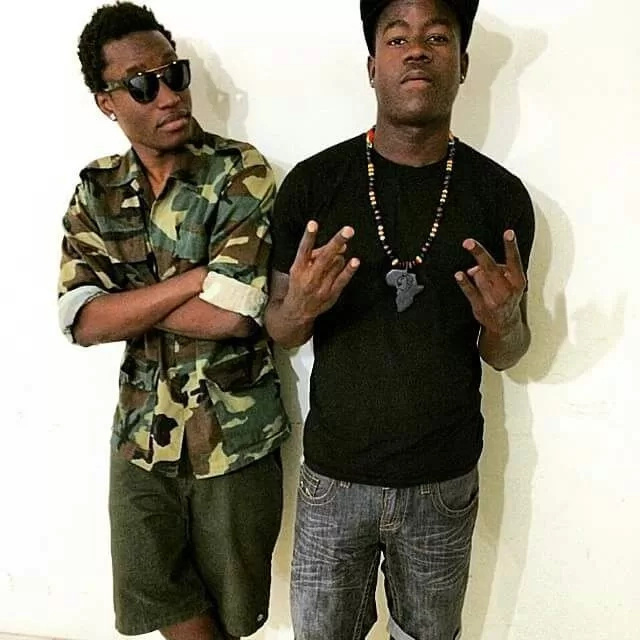 The video was done in Dubai and showcases the country's rich Arabian culture, fast cars, towering skyscrapers and powerful rap lines from the talented group.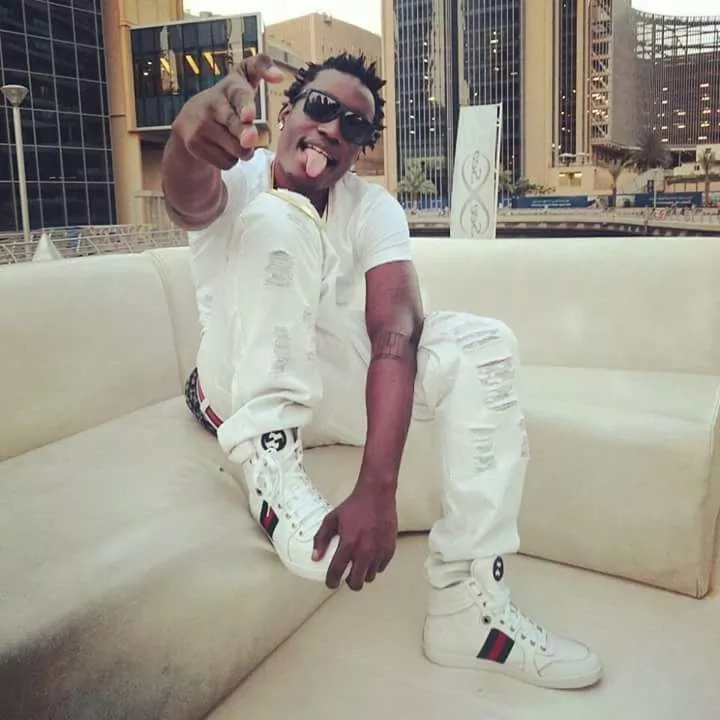 The video was shot by Enos Olik and Francis D Frank Films and took the title, Sky is the limit.
The term hussler which is thrown occasionally in the video was made popular in Kenya by DP Ruto who constantly refers to himself as a hussler.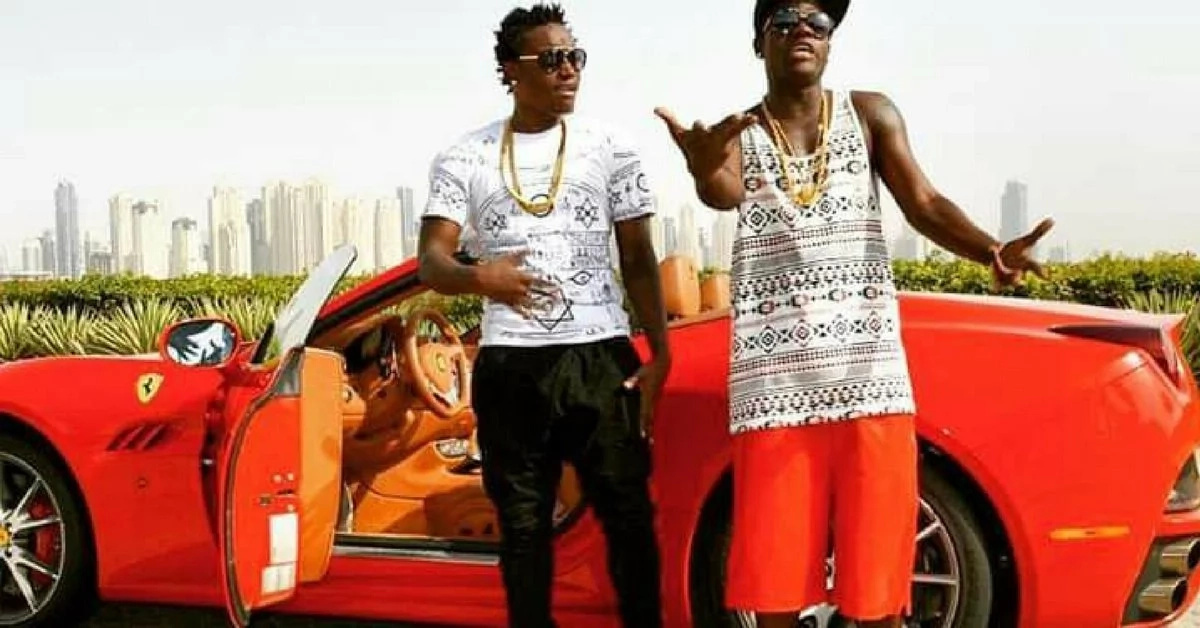 They hope that the video will encourage Kenyans to continue doing more even as times get hard.
The overall conviction is that everything is possible under the sun if only people put their resolve into the works.
You can watch the trailer of the video below. The official video will be released on Monday, February 20:
Comments
comments