Actress turned businesswoman, Nyasuguta has explained why she is not married and why she will not be accepting any offers of marriage. The actress who made a name when acting for KBC's Vitimbi was on the news recently when she almost got assaulted at Mukuru Kwa Reuben slum.
If you had a thing for Nyasuguta, thought she was cute and marriage material, you might have to shelve those dreams.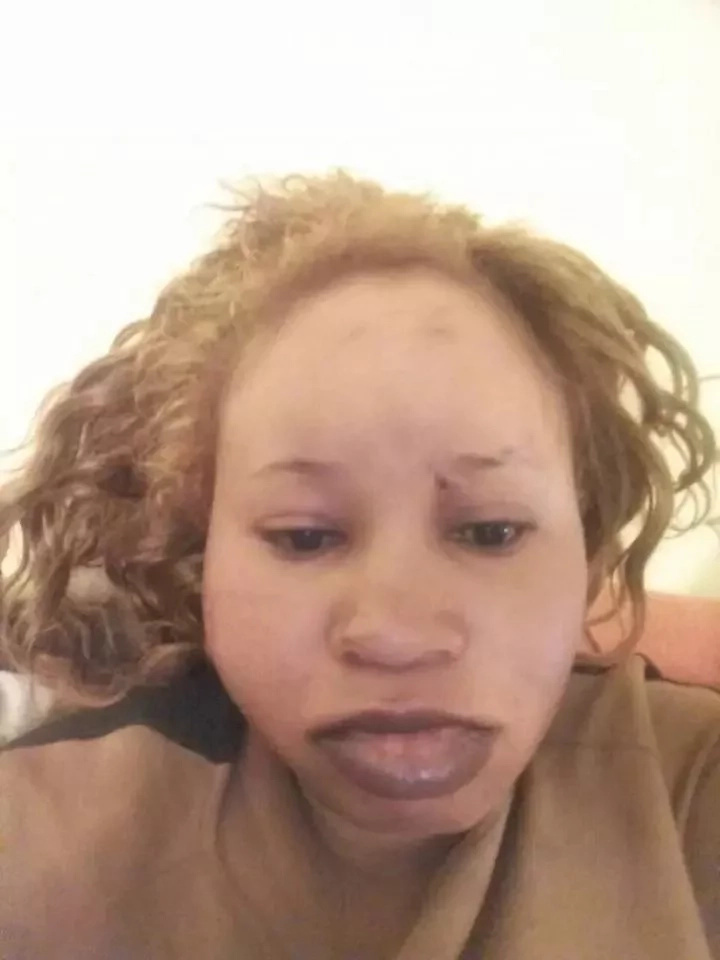 The actress recently revealed that she is not getting married and neither is she accepting offers.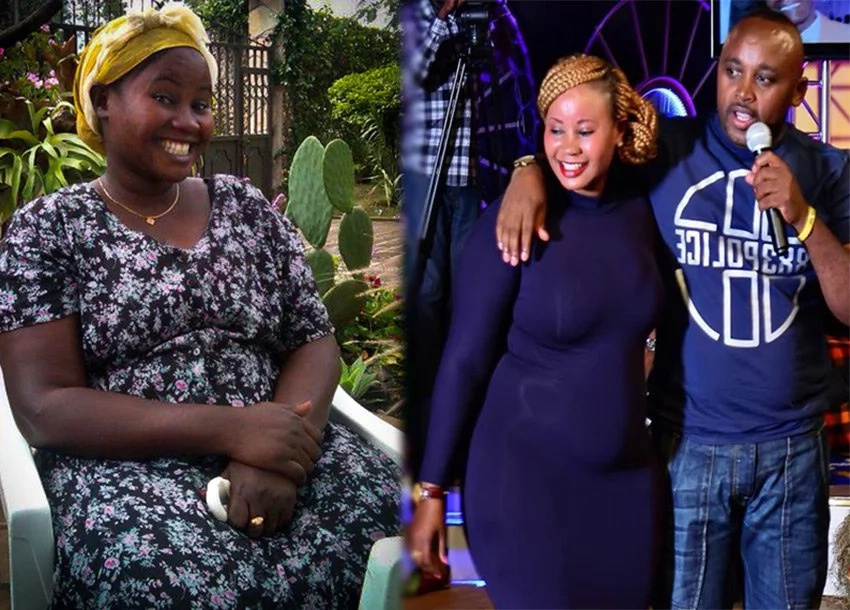 She recounted to the e-daily portal how she almost got assaulted by a gang of weapon-brandishing youths in Mukuru kwa Reuben.
It was by the grace of God that she left the sprawling slums unscathed.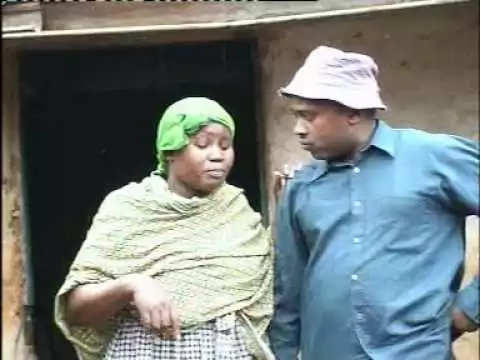 Nyasuguta recounted how she grew up in a family where her mother was constantly battered by her father.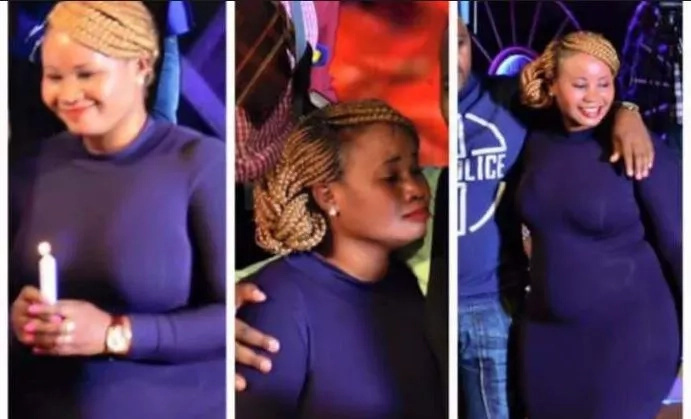 She says that the negativity of seeing her mum get clobbered by a man she had married broke her as a child.
That experience and several others growing up has made the actress develop a negative perception about men which is why she prefers to stay away from marriage.
Comments
comments