We've known Jaymo Ule Msee for a couple of years now, cracking us up with his hilarious YouTube videos. He is talented. Making our everyday actions appear more interesting through satire and sarcasm.
Jaymo's career is on to an even higher notch. The corporate world! He is enjoying a lucrative career as a comedian, he beo the newest partner ith KCB bank group, endorsing the newly launched, revamped KCB mobile app.
Here, he has received the title of "minister of finance wa mtaani". He will run the campaighn for the next few weeks with an aim to getting more youth, "watu wa mtaani" and the general public into downloading the KCB app. The revamped KCB mobile app has been equiped with every possible action to help in our daily monetary transactions at the comfort of our beds.
Below is a photo of Jaymo enjoying a #SelfieMoment with KCB officials during its launch at Hilton hotel yesterday and the KCB app tv advert.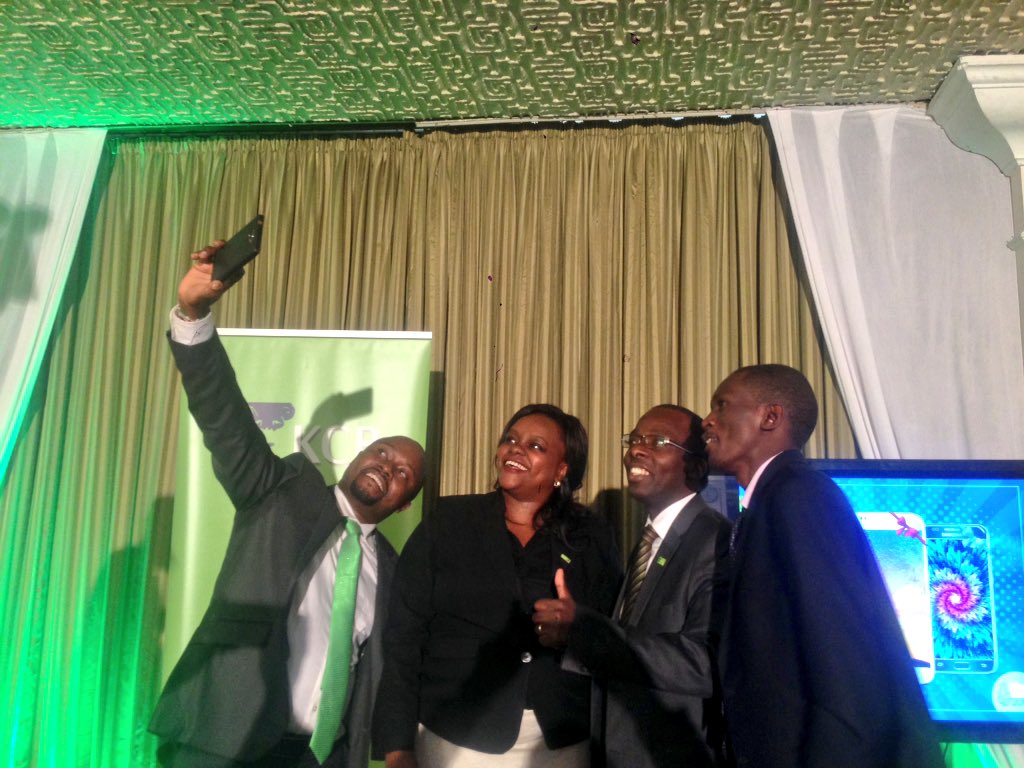 Comments
comments