Javelin champion, Julius Yego was on the night of Sunday, October 23 involved in a horrific road crash that saw his new Toyota Prado written off. Yego was taken to the Mediheal hospital in Eldoret where he was admitted as medics ran tests to evaluate his condition.
Just a week after buying a Toyota Prado valued at over KSh 8million, Javelin Champ, Julius Yego was invloved in a nasty road crash on the night of Sunday, October 23.
He was driving his new car along the Kapsoya road at around 10p.m when the accident occurred.
He was alone at the time of the accident.
His totally mangled car was towed to the Eldoret police station. Police from the police station prevented journalists from taking photos of the contraption that was left of his car.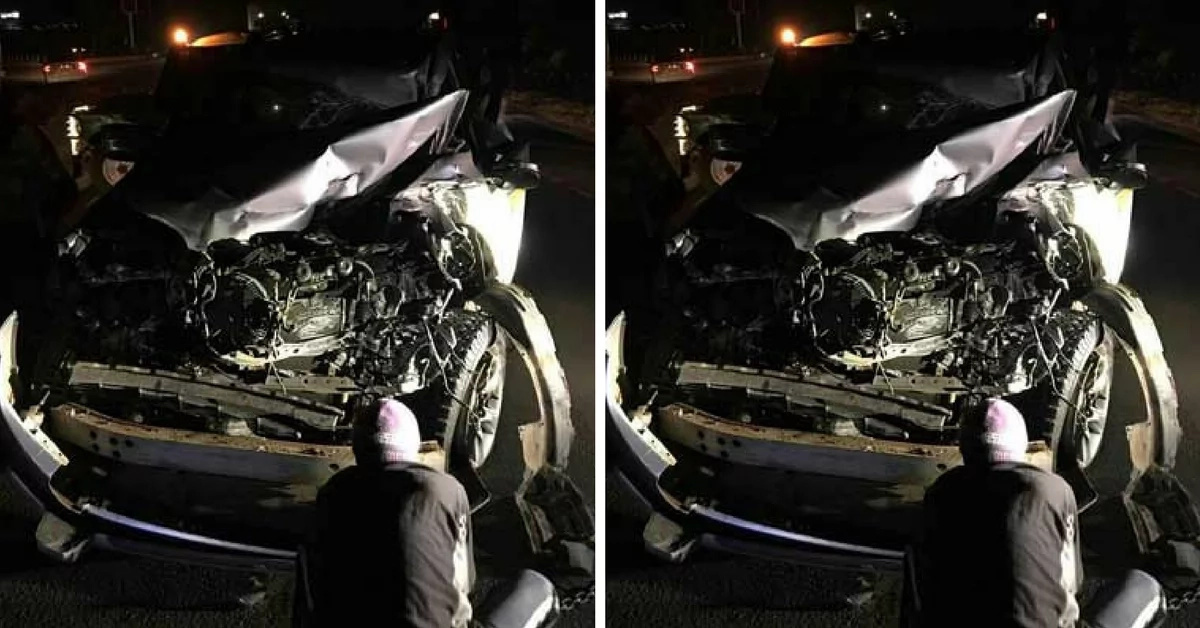 The mangled wreckage of Yego's car
The olypmic silver medal winner was kept overnight at the Eldoret Mediheal hospital as te medics ran tests.
Yego assured his followers on social media that he was alright and out of danger.
"God is living and great! I'm OK my people. Can't believe am alive. @mungu yupo! I'm in stable condition," Yego wrote on Facebook.
Comments
comments