[ad_1]

Kampala International School of Uganda (KISU) has organised yet another Musical Festival which has diversified the music programs of majority of international schools in Uganda. The Festival that was organised over the weekend comprised of Western and African music with IGCSE, IB and ABRSM music courses.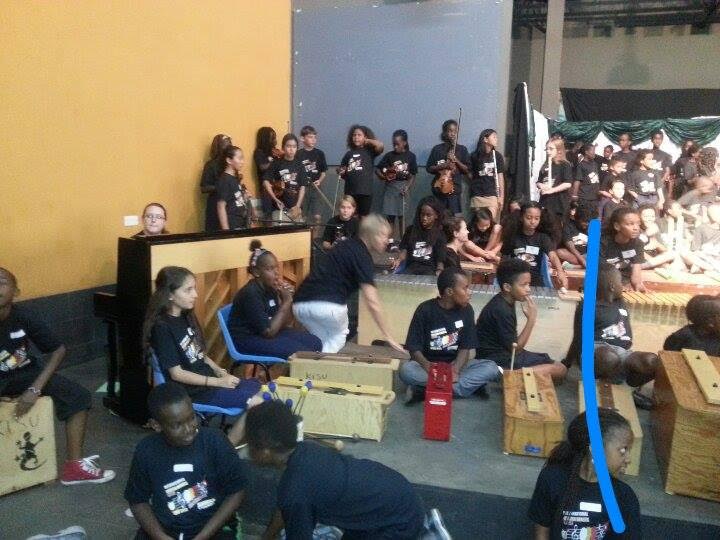 The music festival under the theme "Harmony" was aimed at encouraging active involvement in different forms of music-making, both individual and communal and to help develop a sense of group identity and togetherness.
Kampala International School of Uganda KISU hosted eight schools; Ambrosoli, GEMS Education, Rainbow international, International school of Uganda, Heritage international school, Aga Khan, Acacia.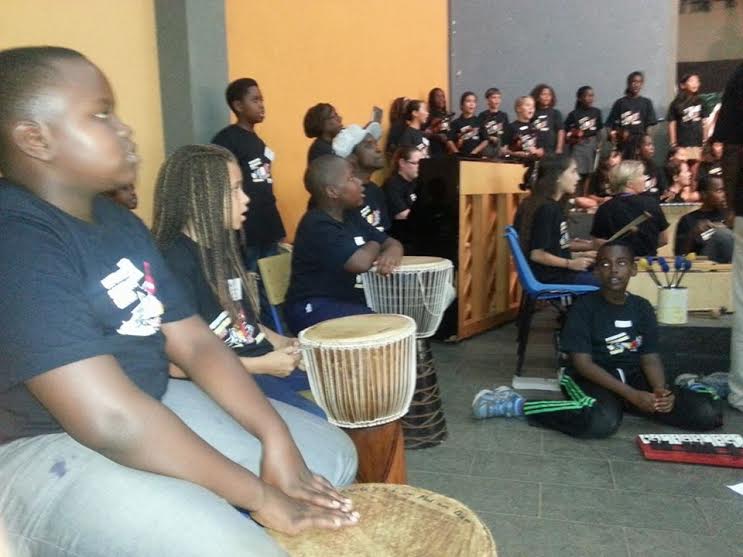 Anna Cervantes, the music teacher at KISU, said it helps influence pupils' development in and out of school by fostering personal development and maturity.
This supposedly creates a sense of achievement and self-worth while at the same time increasing pupils' ability to work with others in a group context. It also increases self-discipline, creativity, aesthetic sensitivity and fulfillment.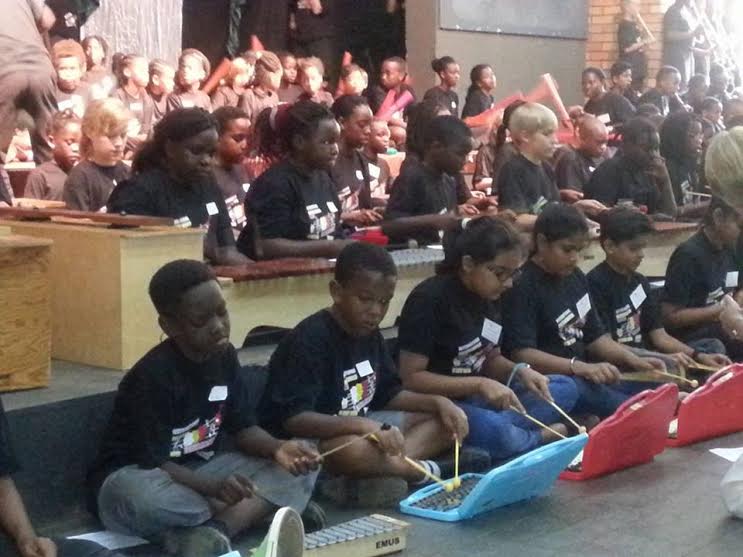 All students at KISU are presented with the opportunity to play at least two instruments, one western and one African. This music festival has been in place for the last 13 years and it is only in the Uganda international schools and it is not a competition festival.
[ad_2]

Source link
Comments
comments