KTN entertainment presenter Jamal Gaddafi recently took his baby out and revealed his son's face for the first time. Gaddafi, left his darling female audience dying with envy after when he shared photos of his baby
Mzuqa show host Jamal Gaddafi has revealed the face of his son for the first time since the baby was born last year in August.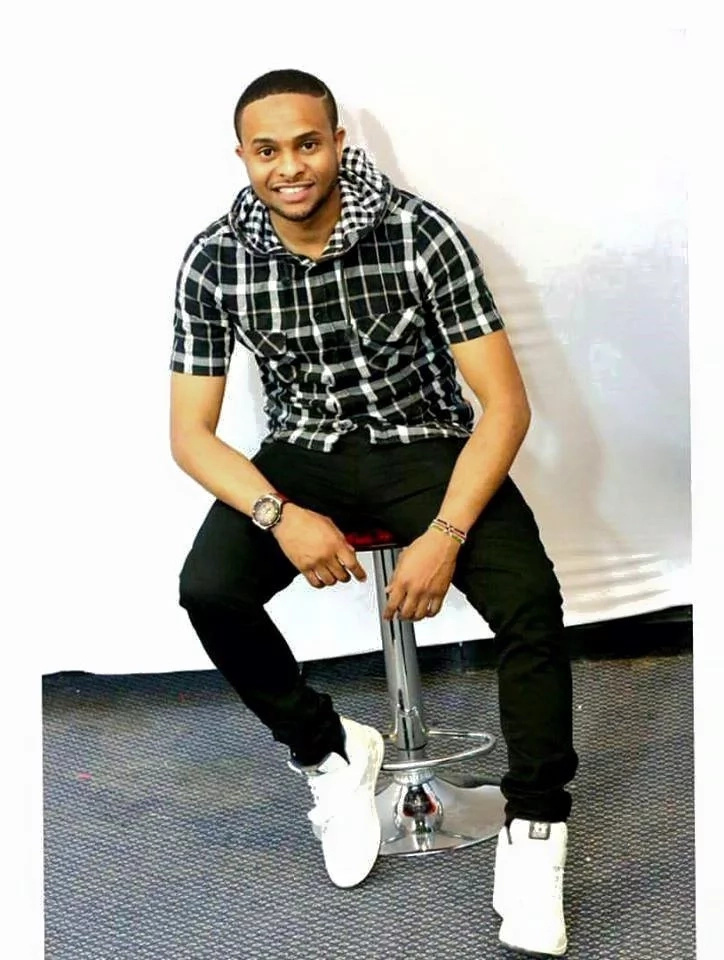 Gaddafi had taken his son out when he took some photos which he shared on social media for the world to see.
No doubt, the little boy has taken after the mother who is extremely hot and avoids snoopy camera lenses the much she can.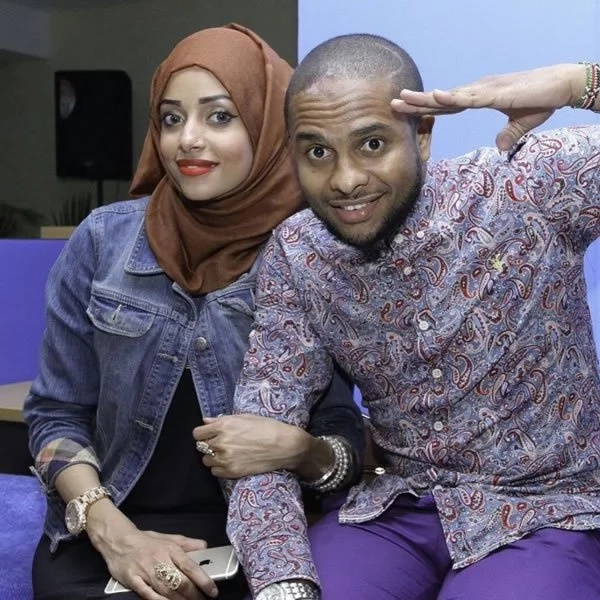 Gadaffi rose to fame through a competitive KTN programme The Presenter and is widely considered to be among the best-dressed celebrities in the region.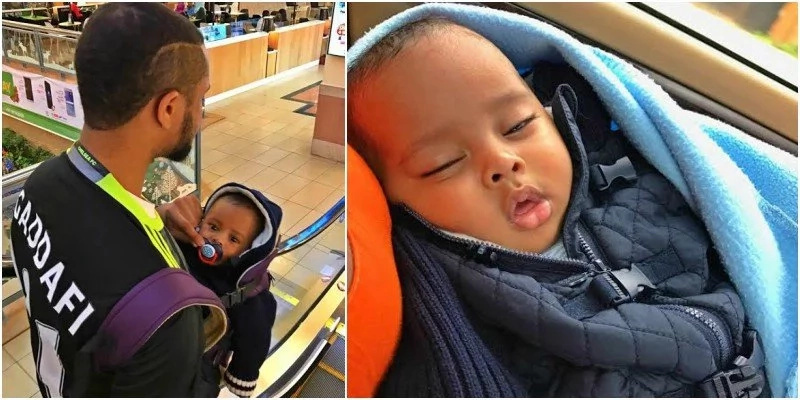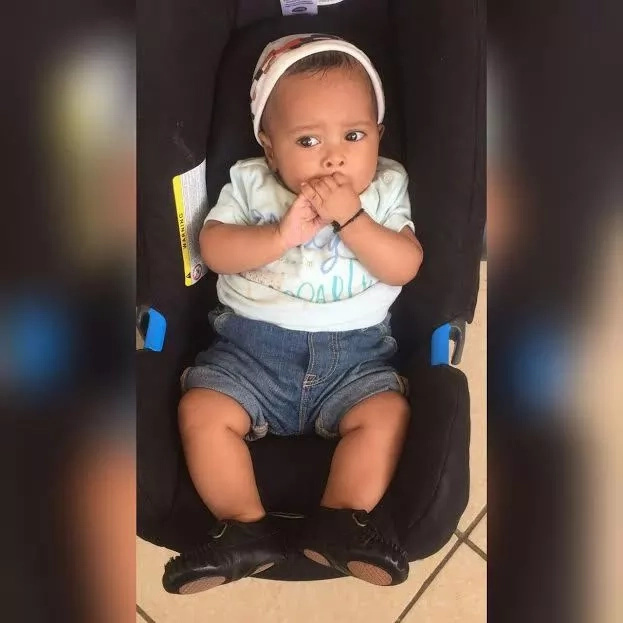 Comments
comments