She's still hot even when looking natural. Here's your chance to see Lilian Muli minutes before she hits the sheets.
Lilian Muli couldn't sleep and in turn posted a photo that woke up many.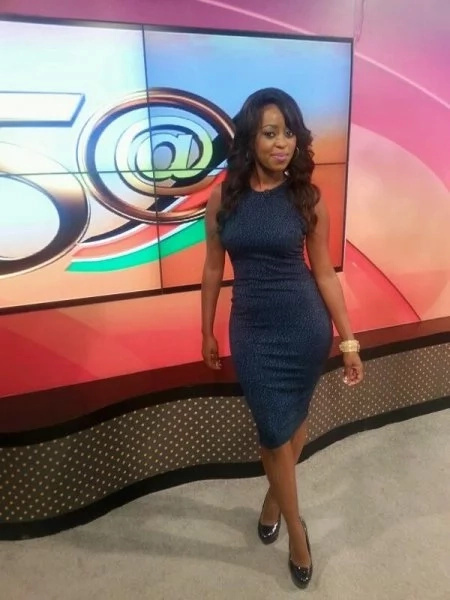 The Citizen TV news anchor was fighting Insomnia and in the process, posted a lovely photo in which she looks as hot as ever.
"In the still of the night…why can't I sleep?" asked Lilian in the Instagram post.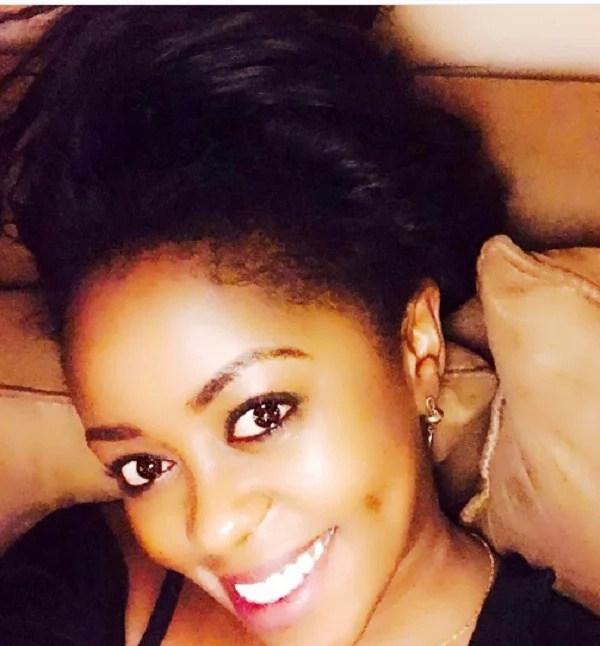 "Thinking deep thoughts…Insomnia…chilling…it's so quiet and that's good space for me."
The sassy anchor who officially announced her divorce late 2016, was not regretting being up so late.
She wanted her fans, howevere, to retire to bed since it was late.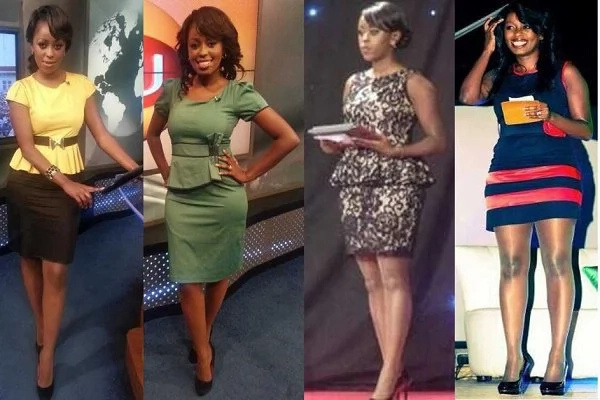 "It's so quiet and that's good space for me…this is my quiet time I Love it."
"Now I'm going to bed but will probably be reading for another hour or so smh…if you are still up unless you are working try and go to sleep."
https://www.instagram.com/p/BQlvqDyg3sC/embed/captioned/?cr=1&v=7
Comments
comments