Maina Kageni has for the longest time been rushing to women's defense on matters relationships through his popular morning shot. He took a picture with some good-looking ladies today, and his legion of followers instantly swooped in with devious comments.
Radio presenter Maina Kageni has been nicknamed the official 'women presentative' by his own faithful followers for obvious reasons.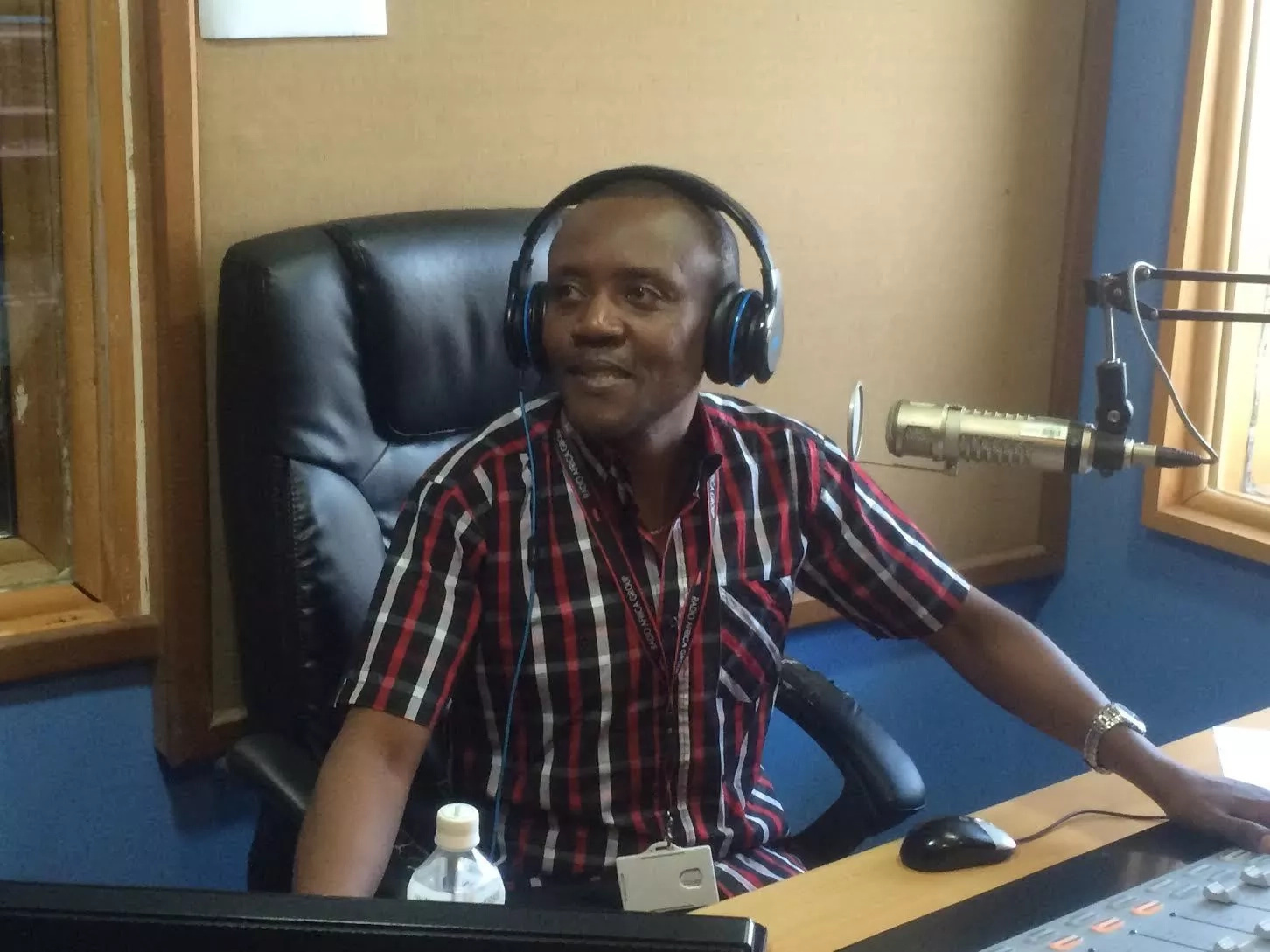 He never seems to see any malice with the female species, and no one knows why. So what happens when his fans spot him with a number of hot ones cosying up to him?
There ofcourse is bound to be a reaction, and that is the exact case with a picture which the presenter uploaded on his social media while advertising for a gig.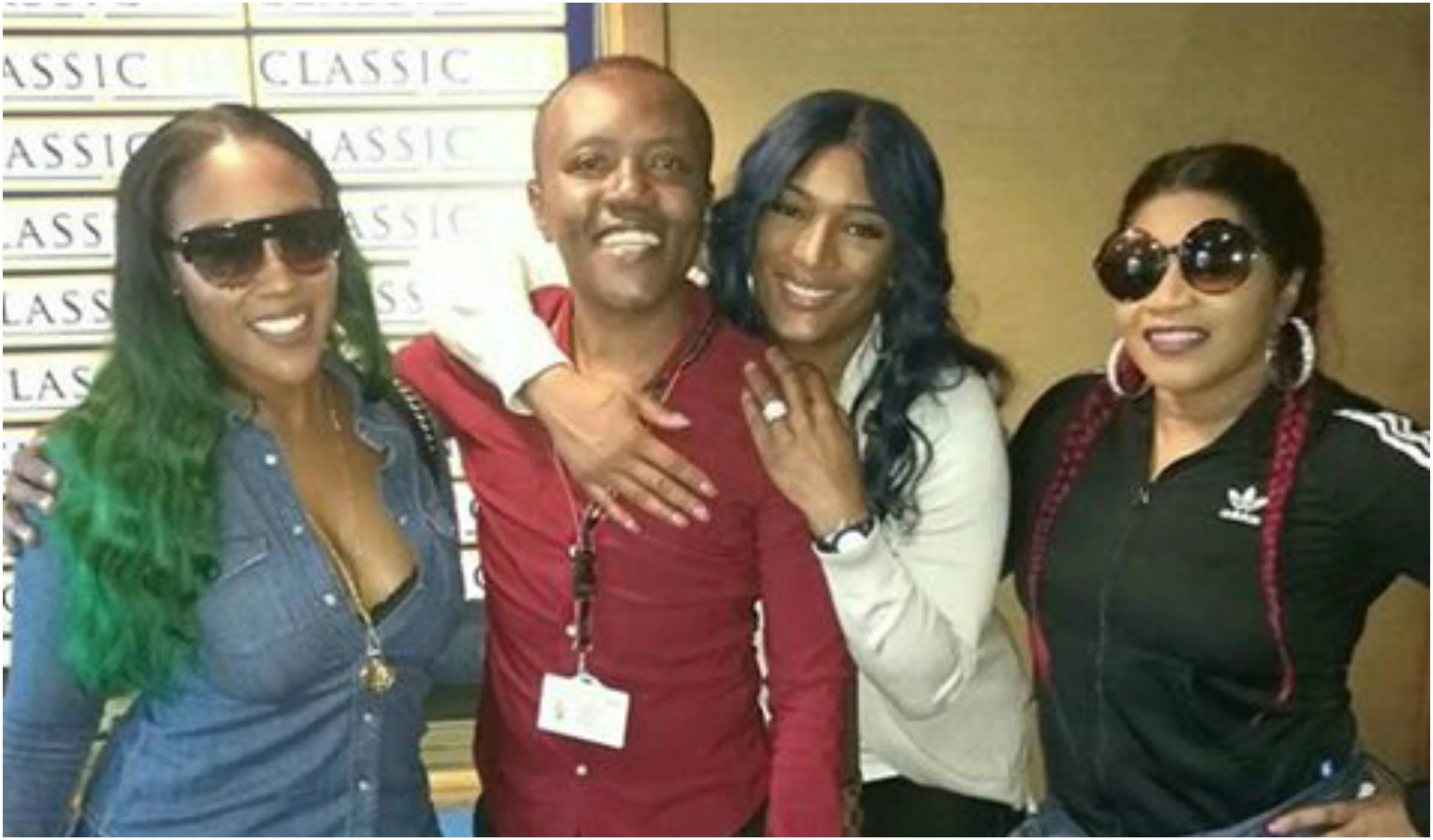 The photo illicited some hilarious reactions from fans who urged the 'women rep' to make away with one of them.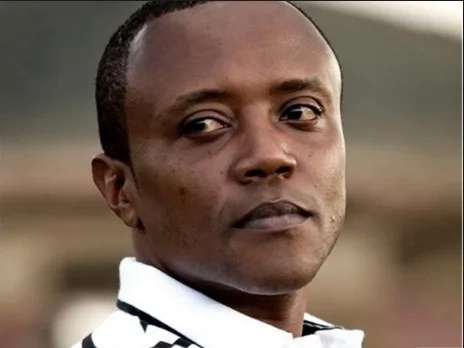 Comments
comments