Everyone and their mother already know that singer Nicah the queen has broken up with her celebrity marriage. The end of the relationship whose photos were all over social media was blamed on domestic violence and infidelity. While Dr Ofweneke was not immediately available to comment, his wife spilled the beans an exposed the man who caused their rift.
On Tuesday, March 7, Nicah the queen- the singer who is boyfriend to comedian Dr Ofweneke spilled the beans.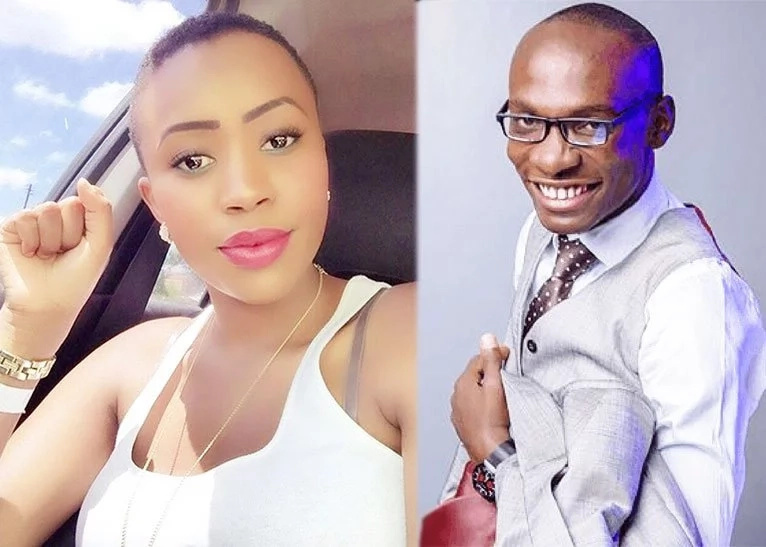 She has opted out of her marriage to walk it alone as a single mother of two. She said that the reason of her marriage's end was domestic violence.
True to her words, she shared a photo online. She was sporting a black eye. Evidence that she had been pummeled to within inches of her life.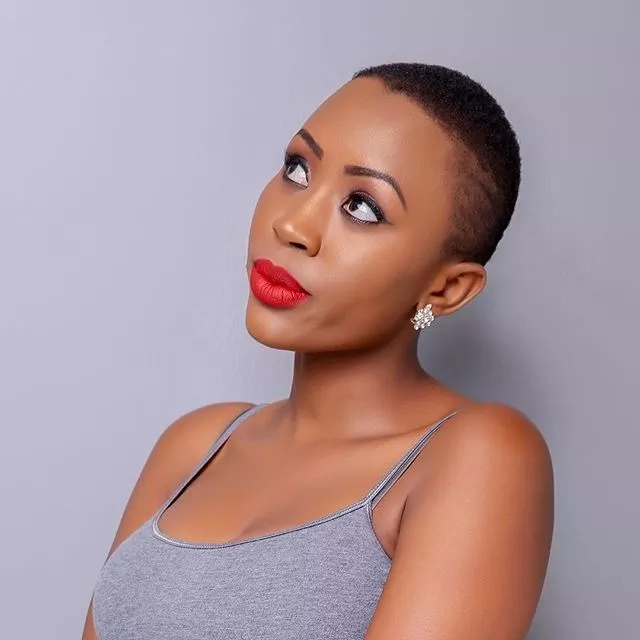 With the questions over what really happened, Nicah dragged into the whole melee, a gentleman by the name Michael Jerry.
Jerry had posted on social media that Nicah was looking for attention and she had not been whipped by Ofweneke.
In her reply, Nicah said that Jerry was just defending his friend.
She said that Jerry used to come to their house and help the comedian pack his clothes telling him that he could get any woman since he was a celebrity.
She reminded him of one time that she left in Ofweneke's car leaving her and the kids in the rain outside a local supermarket.
It seems that this drama is far from over.
Comments
comments