Willy Pozze has been on the headlines for the past few days over the release of the song "I do". His so-called partner Alaine, has been rather quiet on the entire fiasco that was the much-hyped song. She has now spoken out on her relationship with 24-year old Willy Paul.
It is never a dull moment with Willy Paul, and with the latest saga involving Alaine, fans have been left guessing on a lot of things.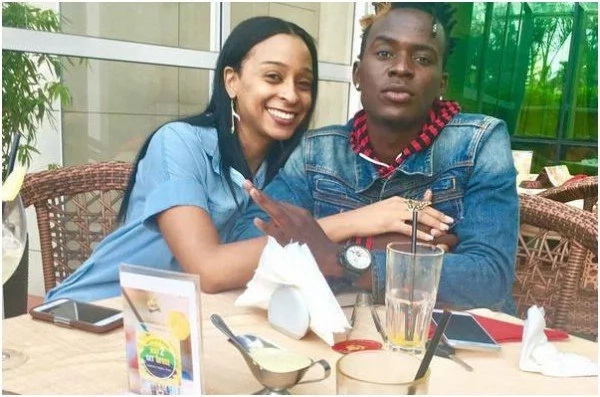 For one thing, fans are utterly susprised to learn that Alaine and Pozze supposedly had a wedding, only to later find out it was all a sham to promote a song.
And with good results too as the song garnered some outstanding views only days after its release. But one question was still left begging- Are Willy Paul and Alaine in love?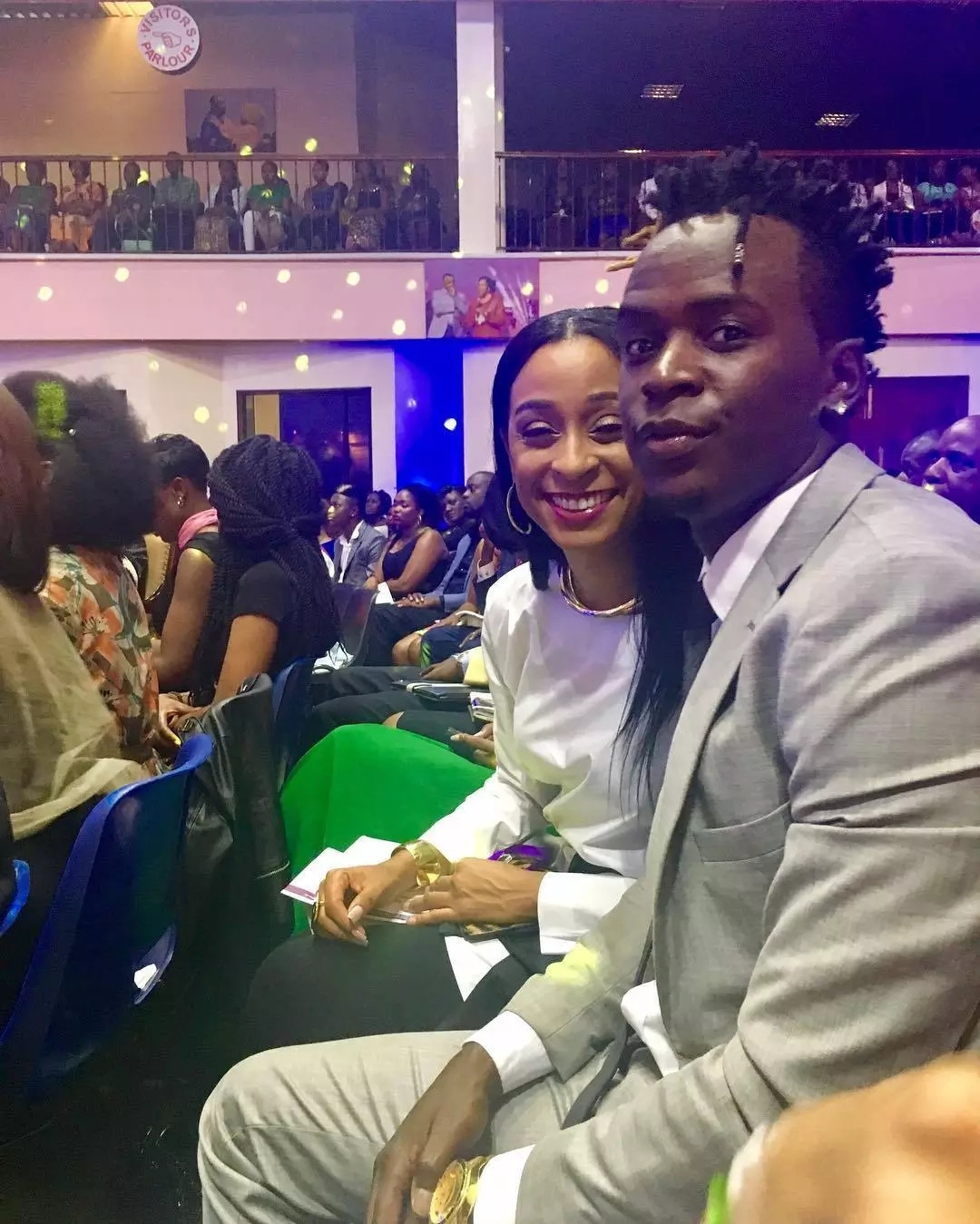 The Tiga Wana hitmaker has made us believe that there is definiately something cooking. But fans were not buying it yet, because we all know who the king of gospel stunts is in the 254.
Comments
comments