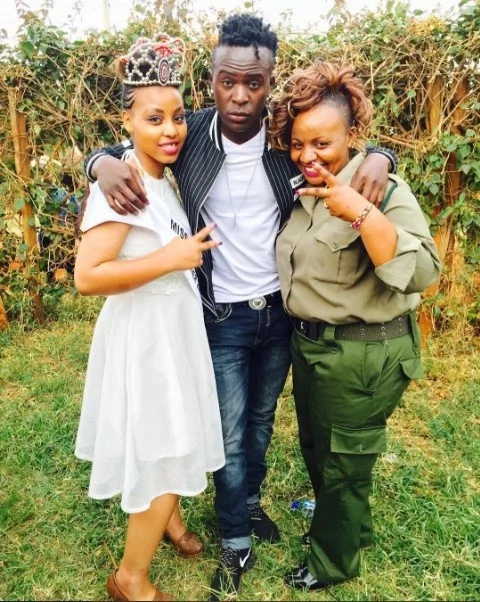 But now Alaine herself has sought to speak on the issue of their relationship, or lack of. According to SDE, Alaine made a daunting statement, that is wuite frankly, more than shocking.
"I love Kenya and would like to settle here. I made it public that I am looking for a Wafula and now I have found one. I am in love with this guy," Alaine was quoted saying.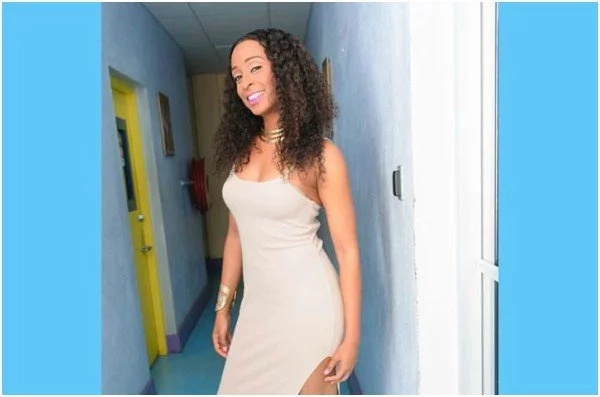 So she has professed her love for Pozze. We can only hope she knows a bad-boy when she sees one. The next twist in this tale is being anticipated with drool.
Comments
comments