A Popular Kenyan singer has shocked many after ditching music to hawk eggs. The singer has been struggling to balance his finances for months now with less success.
The Kenyan entertainment industry has grown so much over the years.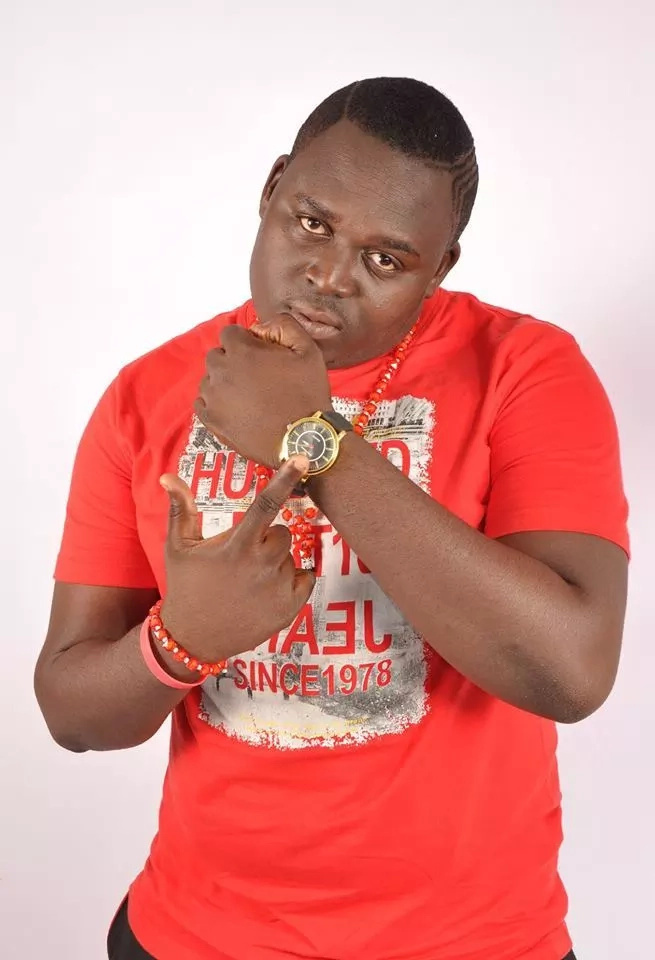 Local entertainers, including dancers and musicians have started reaping the benefits if the lives of some of them are anything to go by.
Today, most local music acts can afford super expensive houses and rides.
However, not all speak the same language.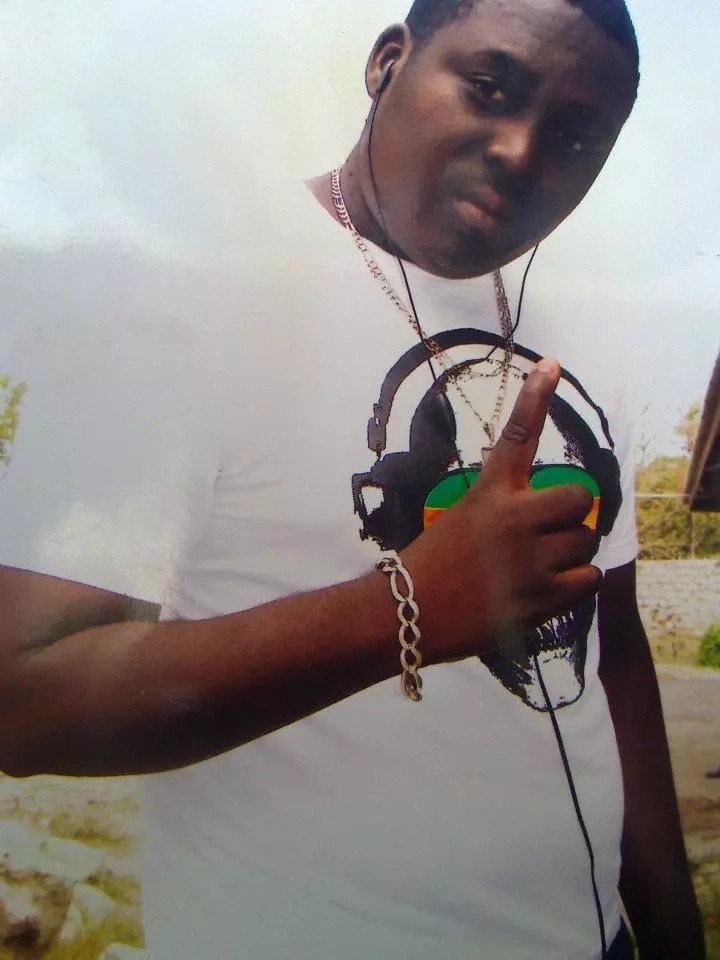 While some prosper and smile all the way to the bank, others languish in poverty, making it even hard for them to produce new content.
Some have even opted for shoddy jobs to enable them put food on the table.
Popular Mombasa based singer Fat S has become the subject of online ridicule after photos showing him in his side hustle surfaced.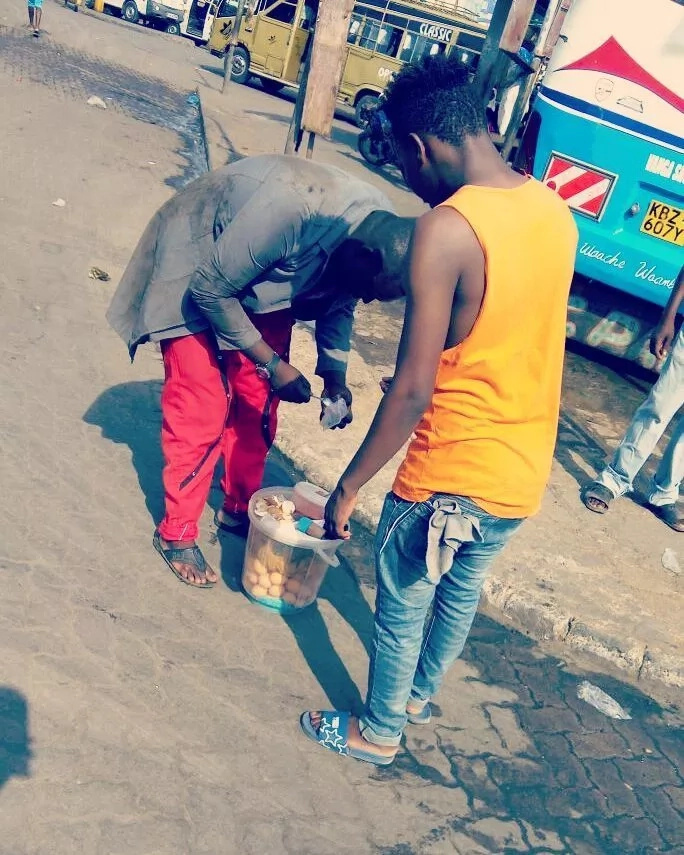 Fat S, famed for hit songs such as 'Maisha Yangu' and 'Ananipenda' was photographed while hawking boiled eggs in the streets of Mombasa.
According to reliable sources intimate to the singer, Fat S has ditched music to concentrate with his eggs business since music has not been making him money.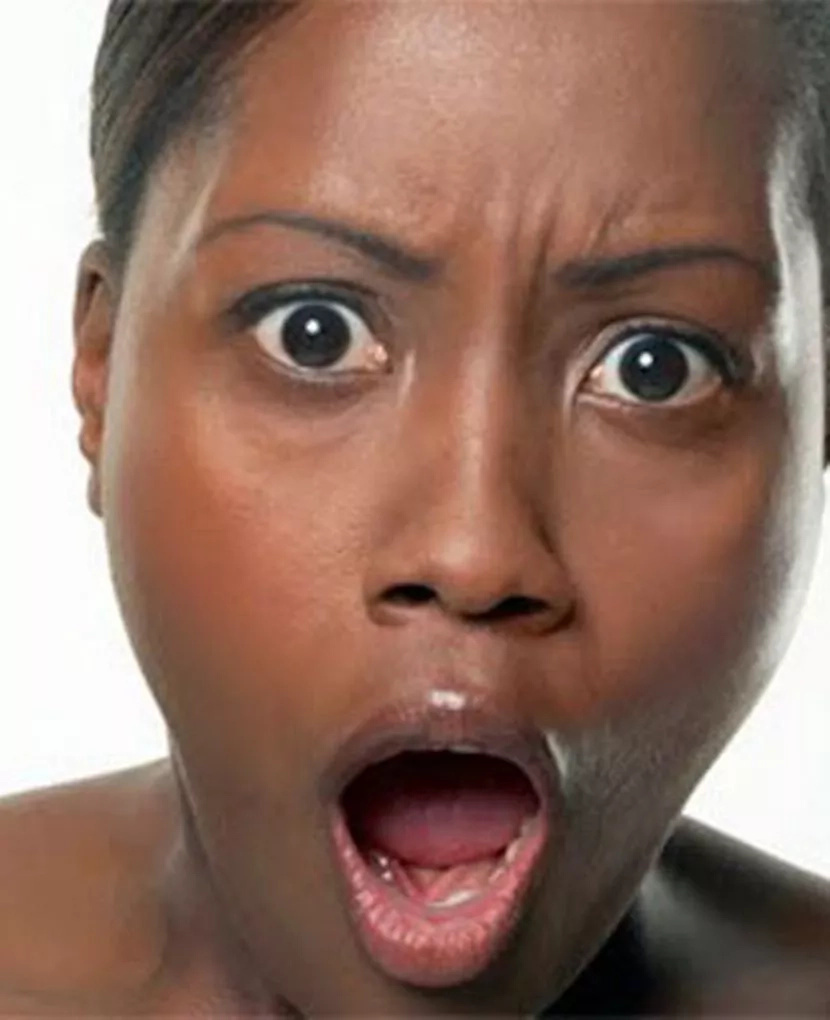 This is not the first time Fat S is making headlines with such news.
Last year, the singer, a father of three instigated a heated online debate when he took
Comments
comments