Jaguar's road to riches is surrounded by many controversial stories. While many claim he was a drug dealer and others say it's from rogue business deals, Mzazi Willy M Tuva shares the real story behind the riches.
Before Jaguar was friend to President Uhuru Kenyatta or could claim the several Range Rovers that he parks outside his palatial home, he was juts another hustler Struggling like anybody else.
Citizen Radio presenter mzazi Willy M Tuva took to Facebook to share Jaguar's success story that is usually marred by many controversies.
"There has been many speculations and rumors about Jaguar's source of wealth and how he made it from grass to grace," Willy M Tuva posted. He went on to say, how the top singer used to make only $6 an hour while still a hustler in the US.
                                                                    Jaguars wealth is self made
"While in the US jaguar hustled for his first million in #redwoodgarage Baltimore, Maryland (usa) working, as he wrote his initial hits. He used to be paid $6 an hour. Follow me and follow your dreams. Believe, you will achieve."
He came from nothing and took hold of opportunities whenever they presented themselves.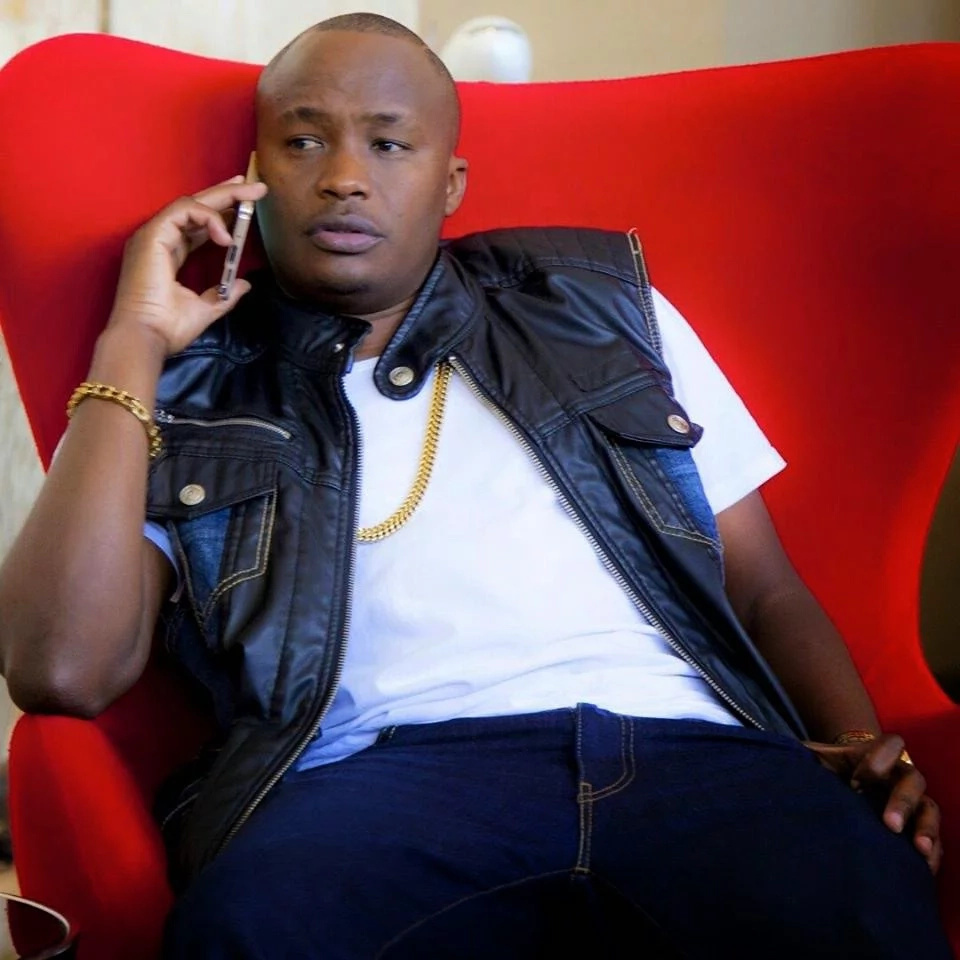 He has shared photos showing this numerous times on social media while telling his story to riches but normally doesn't mention his life in the US.
Comments
comments