The new song by Size 8 reborn and Willy Paul has created a controversy leaving many debating whether it is a church song or a club banger.
The track, Tiga Wana – Kikuyu phrase for "stop being childish or stupid"- has received mixed reactions with the negative ones topping on you tube.
Many who thought the song was better off a secular one harshly criticised its beat and the content which they said was poor. One commented that if Tiga Wana was a gospel song then the end times are here.
Size 8
In the song, the two appear to be telling the devil to 'stop being childish or stupid', lines that vaguely make sense.
Gospel music should move people closer to God and considering the reception of Tiga Wana, the song may not have failed in its mission.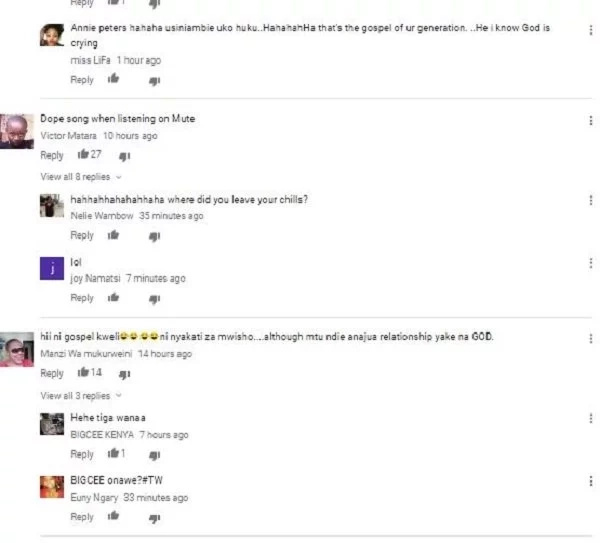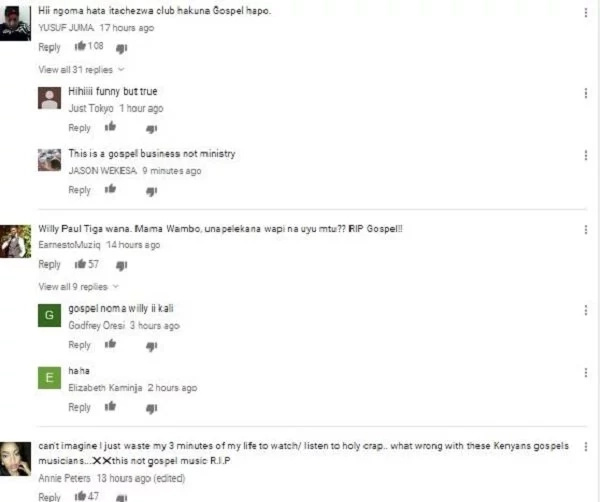 Here is the song that has attracted more than 900 comments and 26,400 views.
Comments
comments