Popular Nollywood actor Emeka Ike has divorced from his wife Emma. The couple had been married for 14 years. Emma claimed the actor was abusive and had denied her the opportunity to see her children.
Nollywood actor Emeka Ike has finally divorced his wife Emma.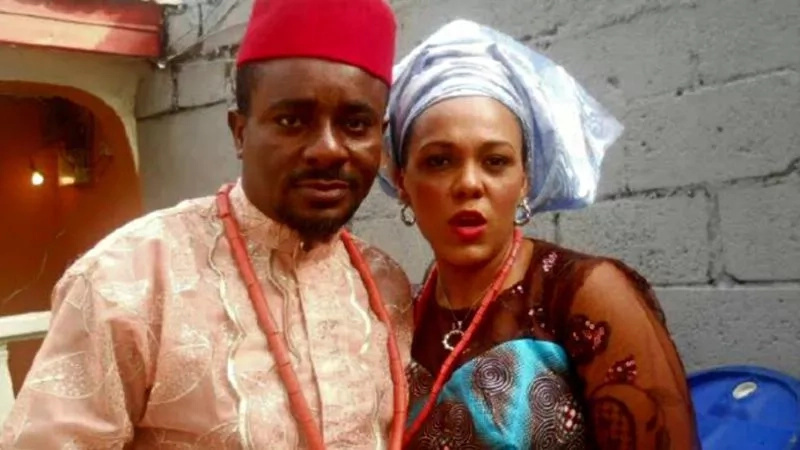 Emeka and Emma had been married for 14 years and have four children together.
The marriage was dissolved on Thursday, March 2, at a Lagos Island Customary Court.
Emma first filed for divorce on July 13, 2015, citing physical and verbal abuse all through the duration of their marriage.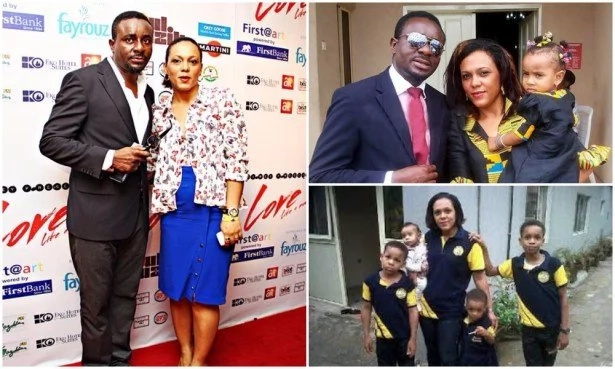 The court awarded Emeka full custody of the children but ordered Emma to have unhindered access to them.
"Emeka, who has been begging to be reconciled with his wife, has not made any effort towards the reconciliation,
"The marriage is hereby dissolved with effect from March 2, in accordance with the Lagos State Customary Court Law, 2011; Order 3 Rule 7 as amended," the court ruled.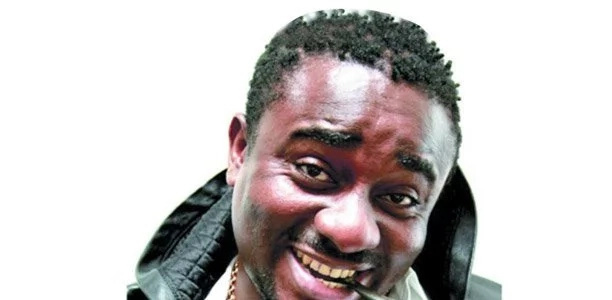 Emma had accused the actor of treating her like a nobody even going as far by denying her access to the children.
"My husband treated me like nobody and throughout this divorce tussle; he had denied me access to my children. He does not allow them to pick my call as he keeps changing their numbers," she said.
Comments
comments