Kenyan gospel singer Bernice Mugo, popularly known as Lady Bee has given her fans a sneak preview into her troubled past. According to the singer who is celebrating her 5th Anniversary as a saved soul,her life before salvation was a total wreck.
Celebrated gospel singer Lady Bee is arguably one of the best musicians in the country.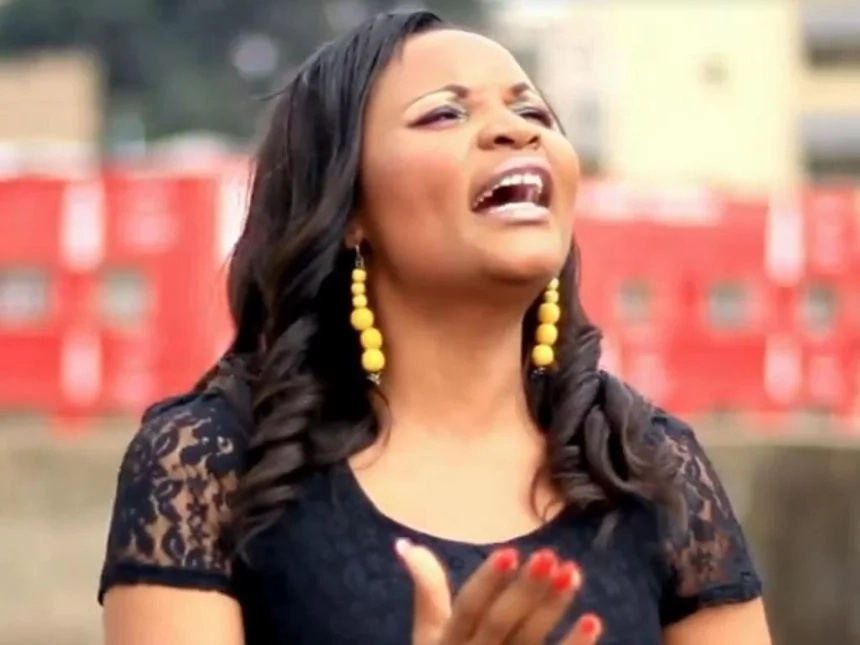 The songstress who is famed for hits such as 'Nakiri' and 'Ni Mkuu' ,on Thursday 9th March 2017 took a journey down the memory lane as she revealed the kind of life she lived before she got saved.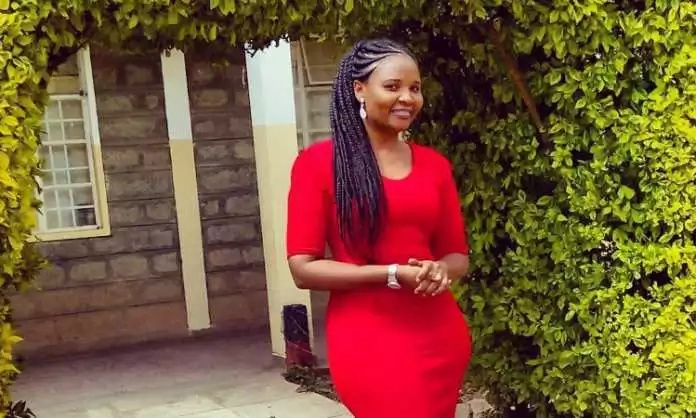 Before seeing the light, Lady Bee was a secular artist with several 'worldly' hits under her belt.
She was a big deal matters secular music and enjoyed close ties with big names in the industry like Nonini and P-Unit.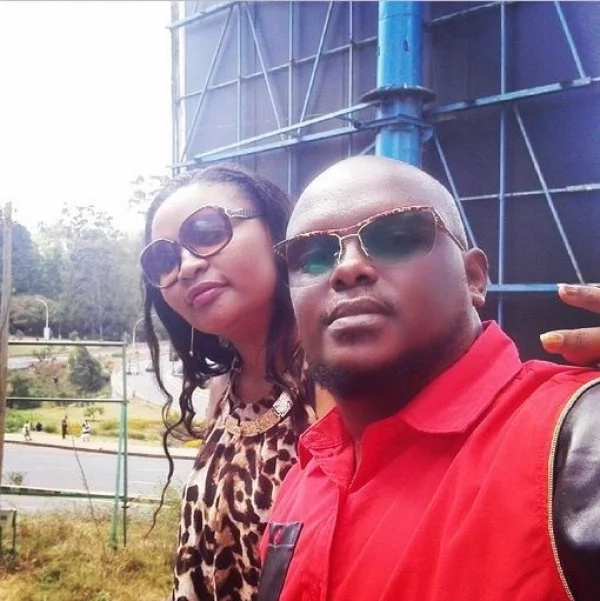 However, as fate would have it, the lass took a U-turn and changed for the better.
She got saved and became a gospel artist.
Her transformation however did not delete her past from her memory as she revealed in a long confession published on her social media pages.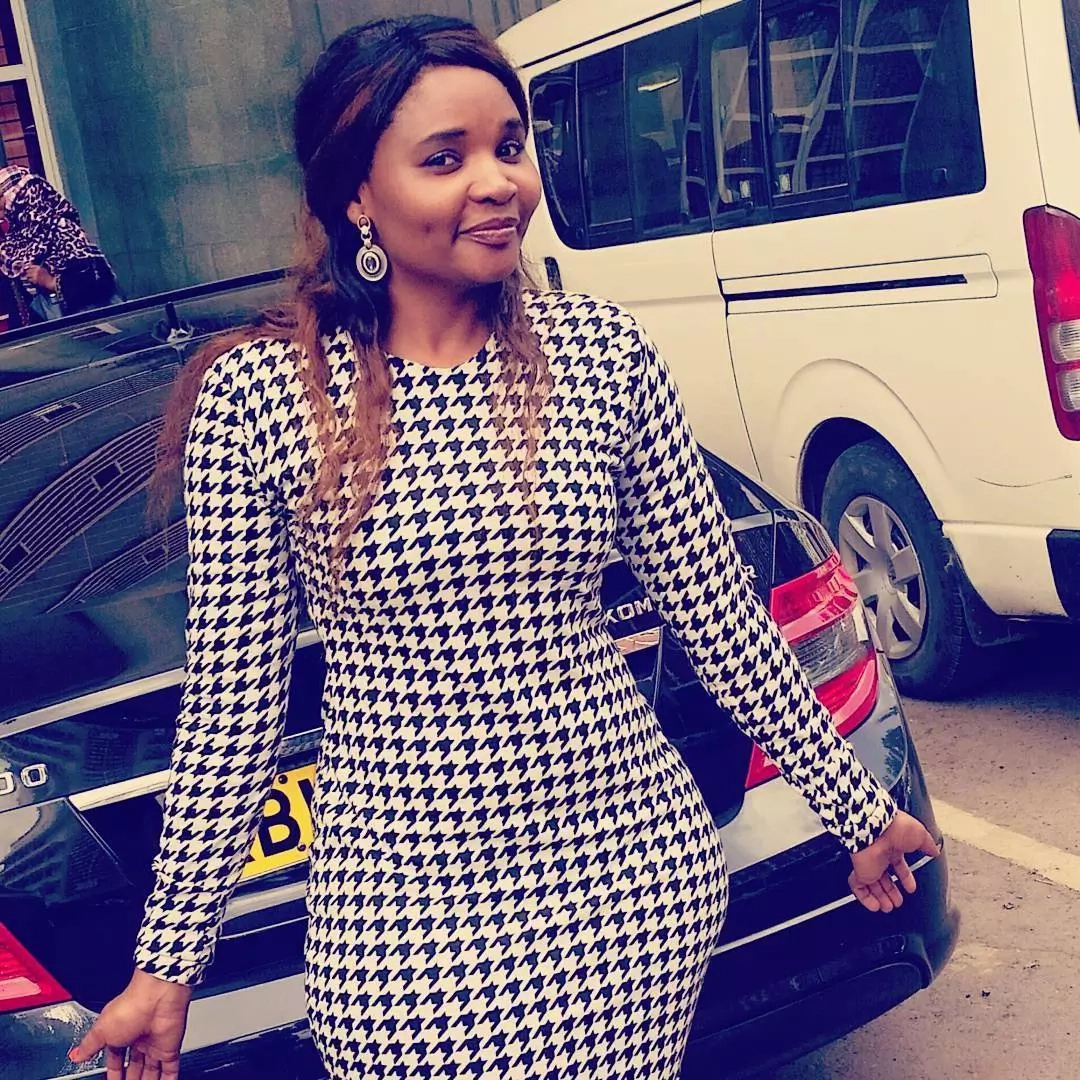 The singer brought social media to a standstill with her daunting confession about the kind of life she led before salvation.
Her life basically revolved around partying, drugs and all manner conundrums if the images she shared and her own words are anything to go by.
Comments
comments