Eunice Njeri has yet again been exposed by the pastor who officiated her wedding to rapper Isaac Bukasa. The wedding at a Texas church in November of 2016 lasted only day before Njeri flew back to Kenya. In statement on her Facebook, Njeri claimed that the wedding was annuled after the expiry of a marriage licence after 30 days. The Texan pastor who officiated the whole shebang has proven that Njeri actually lied about everything.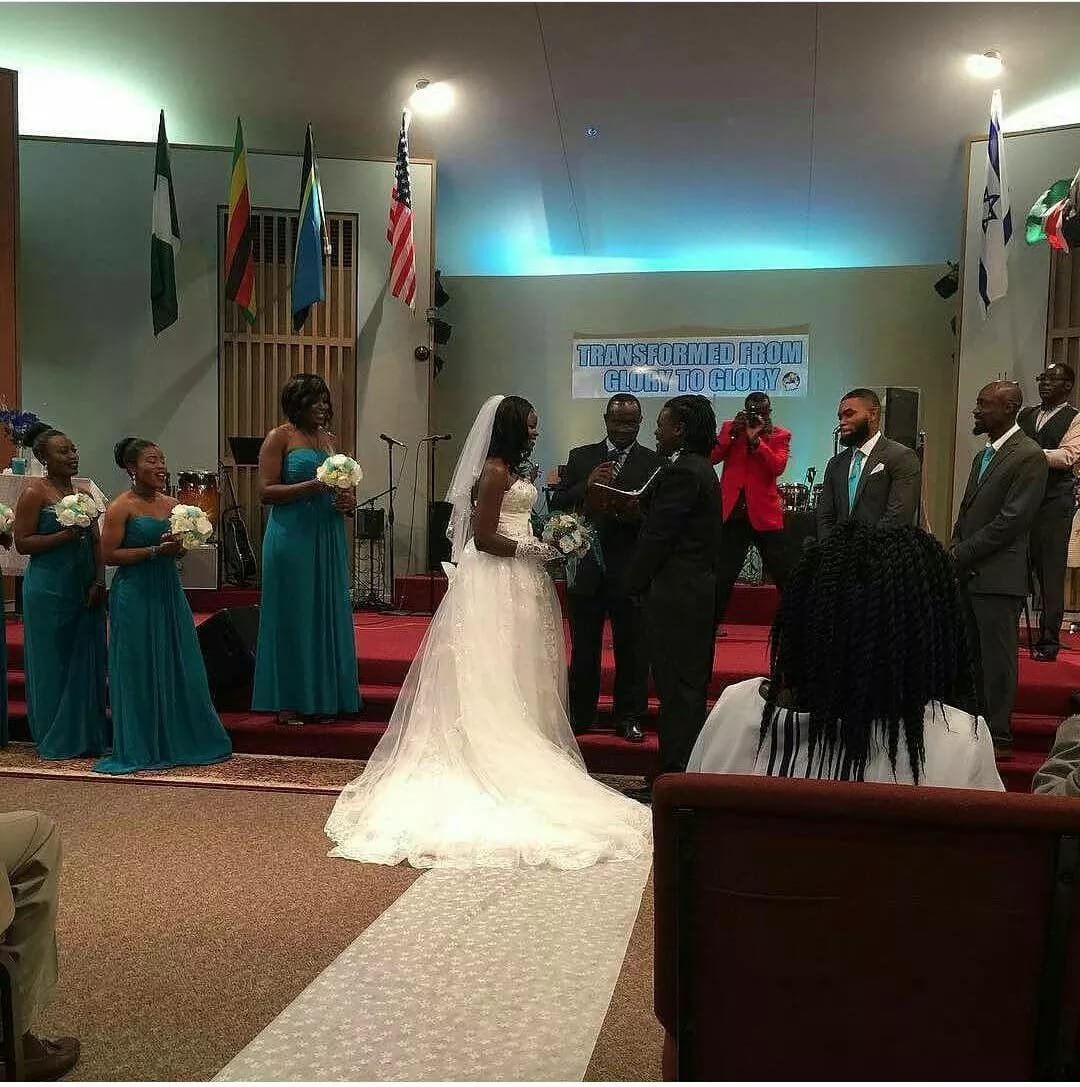 Pastor Jackson Kingori of the Neema Gospel Church in Texas has differed sharply with Eunice Njeri's claims that her wedding to Isaac Bukasa was not legal.
Kingori said that he signed the document which had been issued by the county registrar, making the union legal.
The document was to be taken back to the church for filing since there was no copy.
Speaking to Nairobinews, Kingori says that Njeri dissapeared with the document and didnt take it back for filing.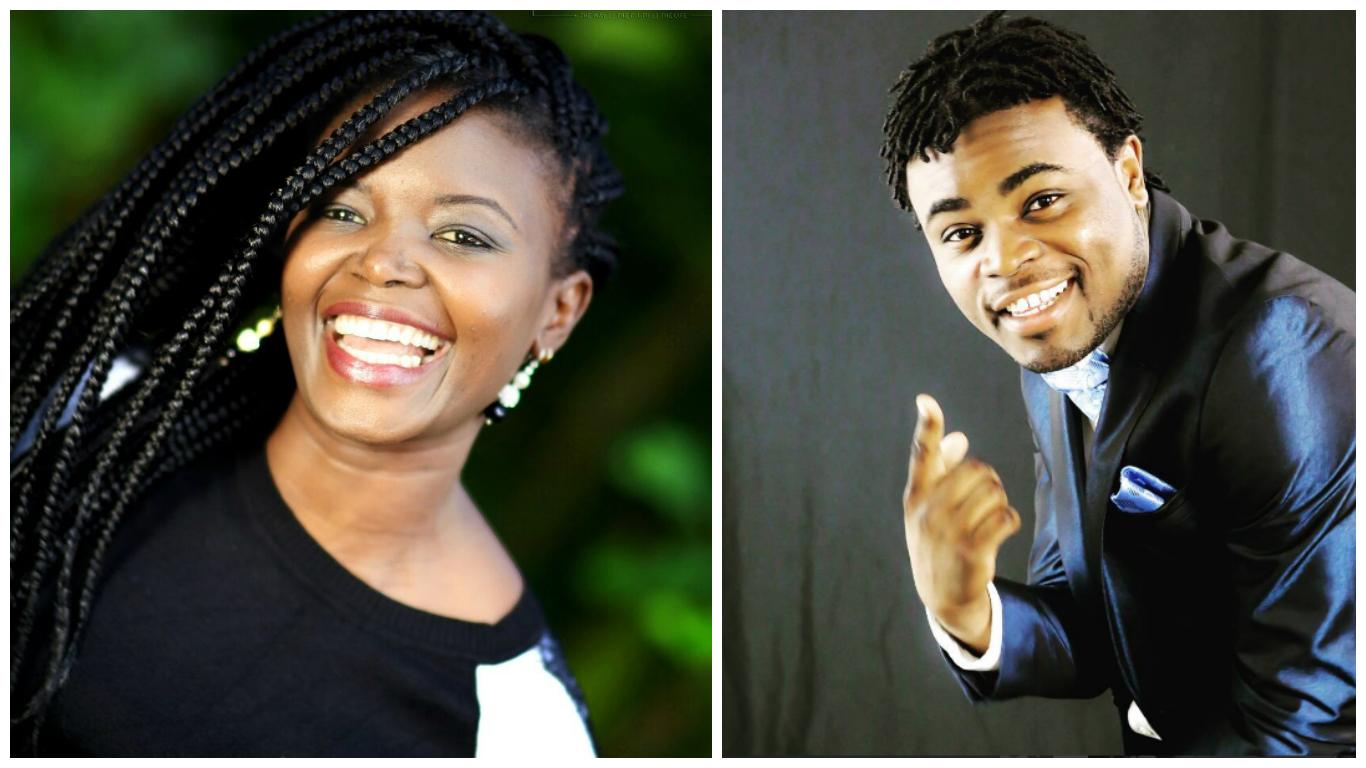 The decision to go separate ways was not mutual, I'm told she ran a day after the wedding with the document, "Kingori was quoted by Nairobinews
The pastor also revealed that Njeri's father had okayed the wedding by giving the couple his go ahead.
On a Facebook post, Njeri told her fans that her wedding never happened since she never signed any papers.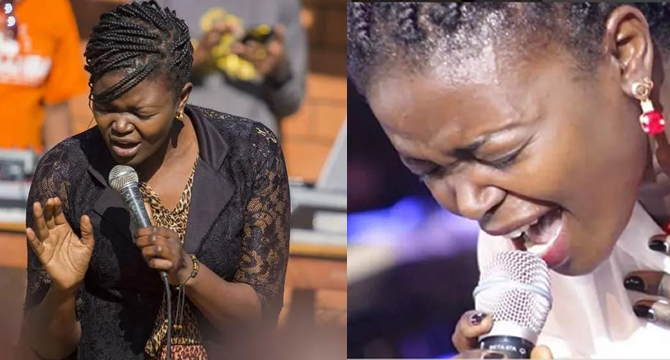 It turns out that she indeed signed papers that she later disappeared with.
Her sister-in-law, Lize Bukasa posted a video on Facebook that showed Njeri signing papers at the church's pew.
Comments
comments