[ad_1]

The ultimate campus party turn up, organized by Club Pilsner yet again happened on Friday at Wonder World,  Kansanga. The event, that sent students from Cavendish, KIU and IUEA (the hosts) into a frenzy seeks to unite students from different campuses.
The night kicked off splendidly with crazy mixes from DJ Apeman that kept the crowd engaged and entertained. The free-flowing Club beer made it even more awesomely exciting as campus students pulled rare dance moves after downing a few cartons of the cheap Club beer that cost 2bob all night long.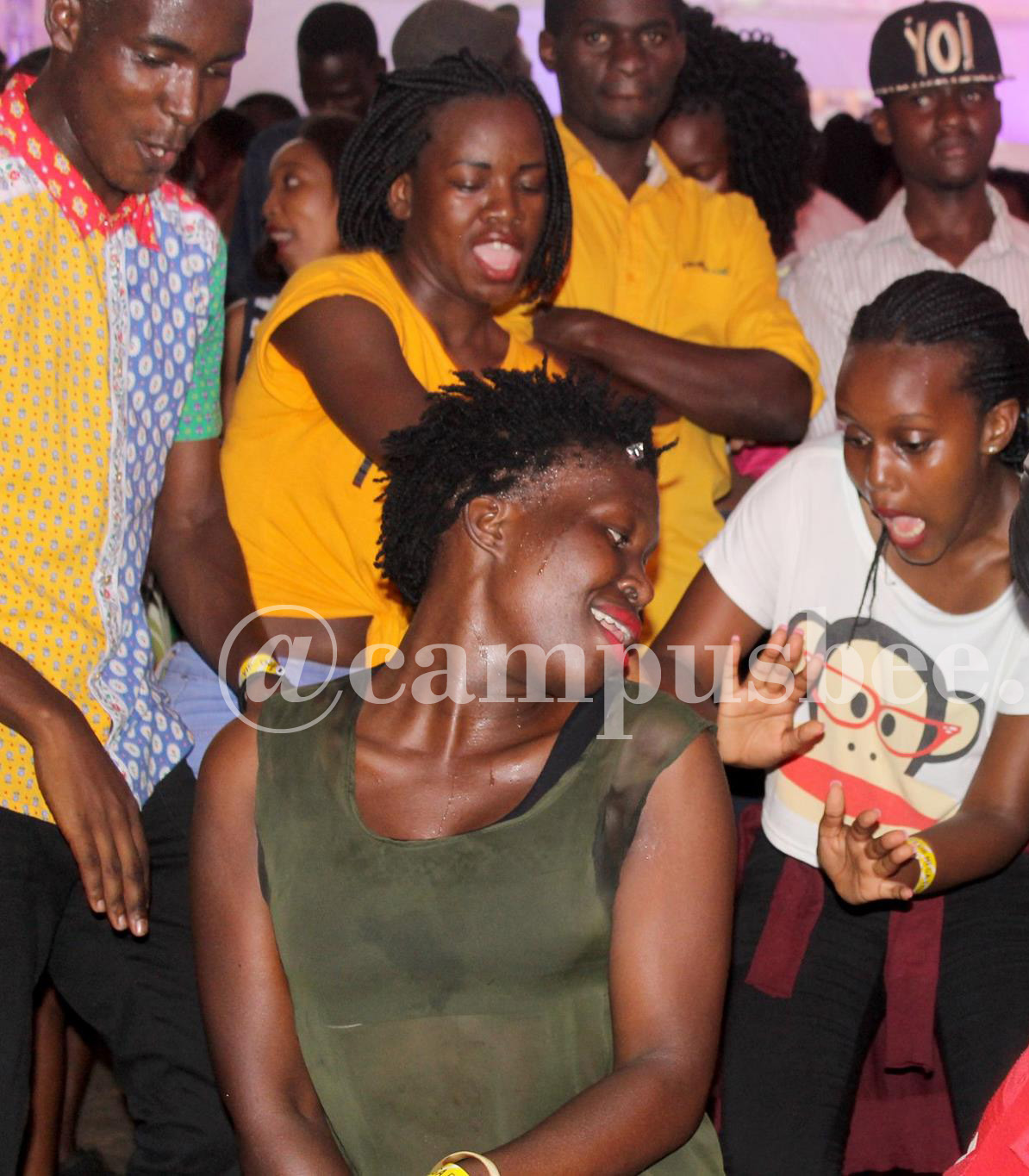 The time came and the hosts of the night, Denzel (yeah, that dude with a heavy tongue who calls himself a 'celebrity') and no-longer funny comedian Salvador Idringi. He (Salvador), as usual took to the stage with his rather annoying Nursery rhymes, that surprisingly were funny to the audience. Well, perhaps everything seems to be funny when one's high.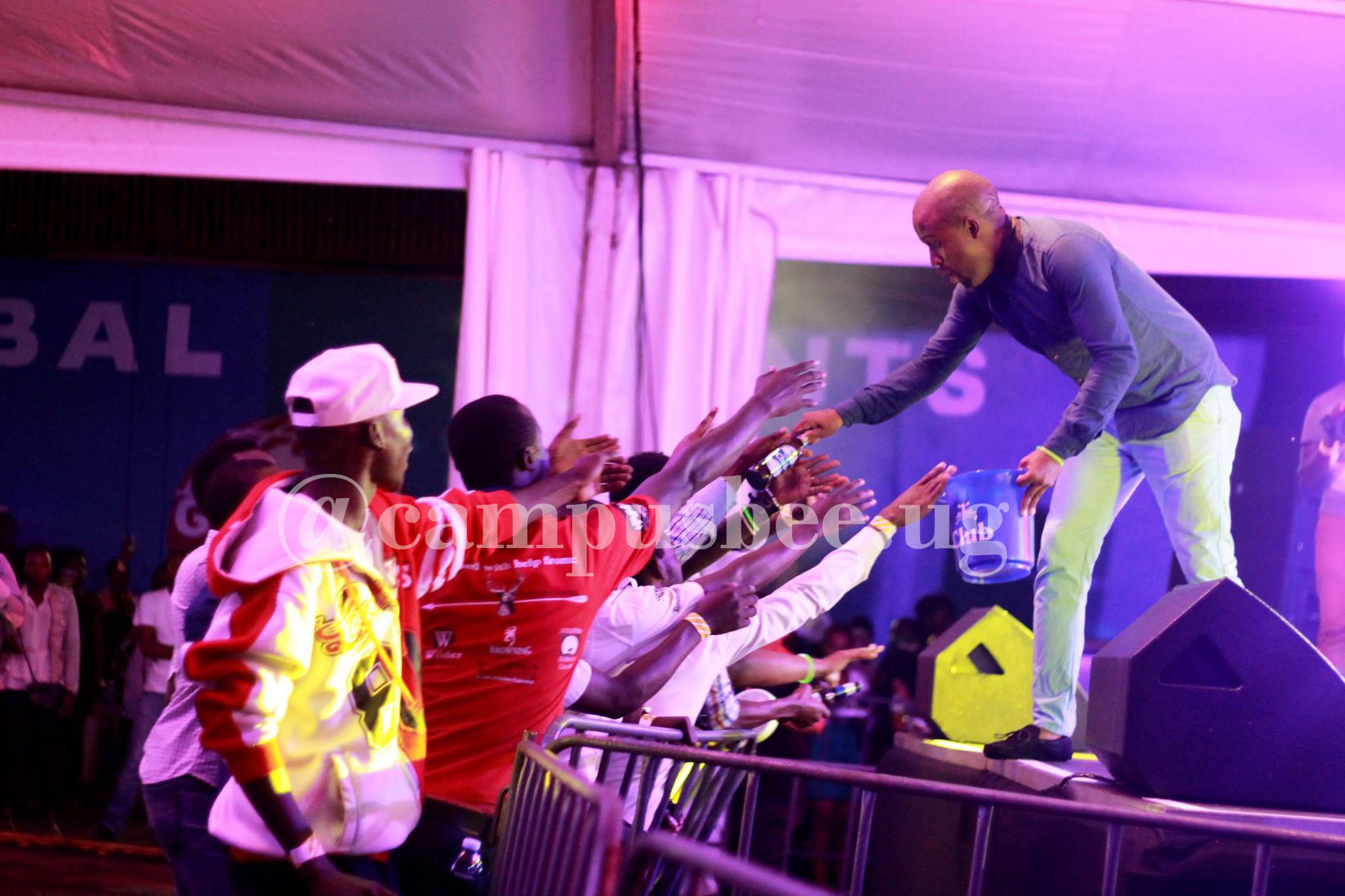 Then there came the faded artistes whose singing career disappeared like the Malaysian Airplane…AS IN, we had ceased hearing of their existence until that night. Micheal Ross took to the stage serenading his collabo with Navio; 'Number One.' as promptly asked the crowd "Michael Who?"….a question that was treated by the dude-do-your-thing-and-bounce stares.  Then came Gift of Khado who sung 'Traffic Man Officer…' the rest, I swear, I forgot them the minute they left the stage…ohh there was also Vampino. The crowd enjoyed his dancers (Party Pipo) more than the artiste himself. SMH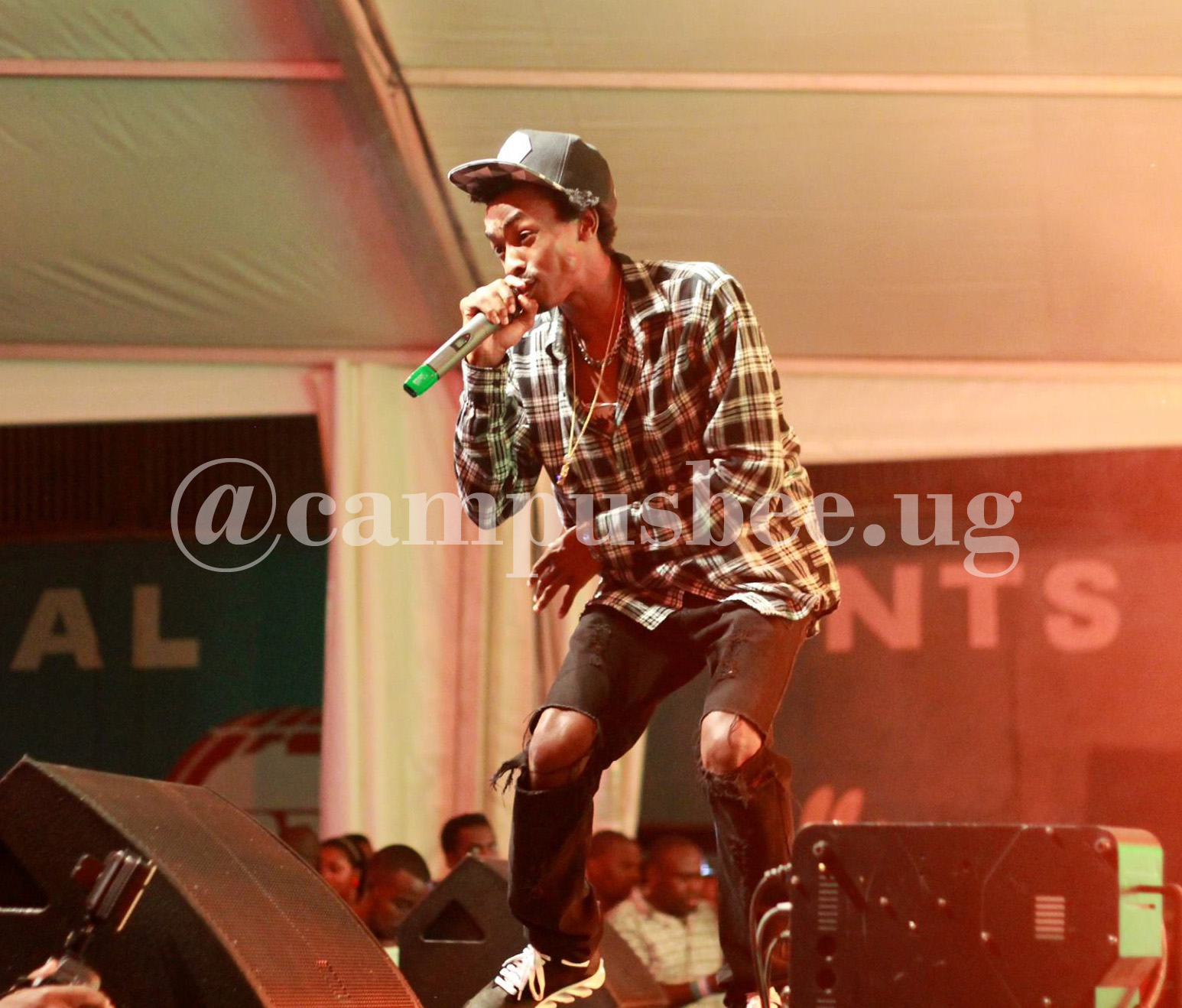 On a more genuinely entertaining note, Ziza Bafana was invited onto the stage and literally 'blew the roof off.'…more like bringing the house down with his rather energetic performance of his hit single, 'Muleke Agende.' The crowd went wild, hands, bras (kidding) were thrown into the air….hysterical cheers were made that compelled Ziza Bafana to even jump higher as he performed.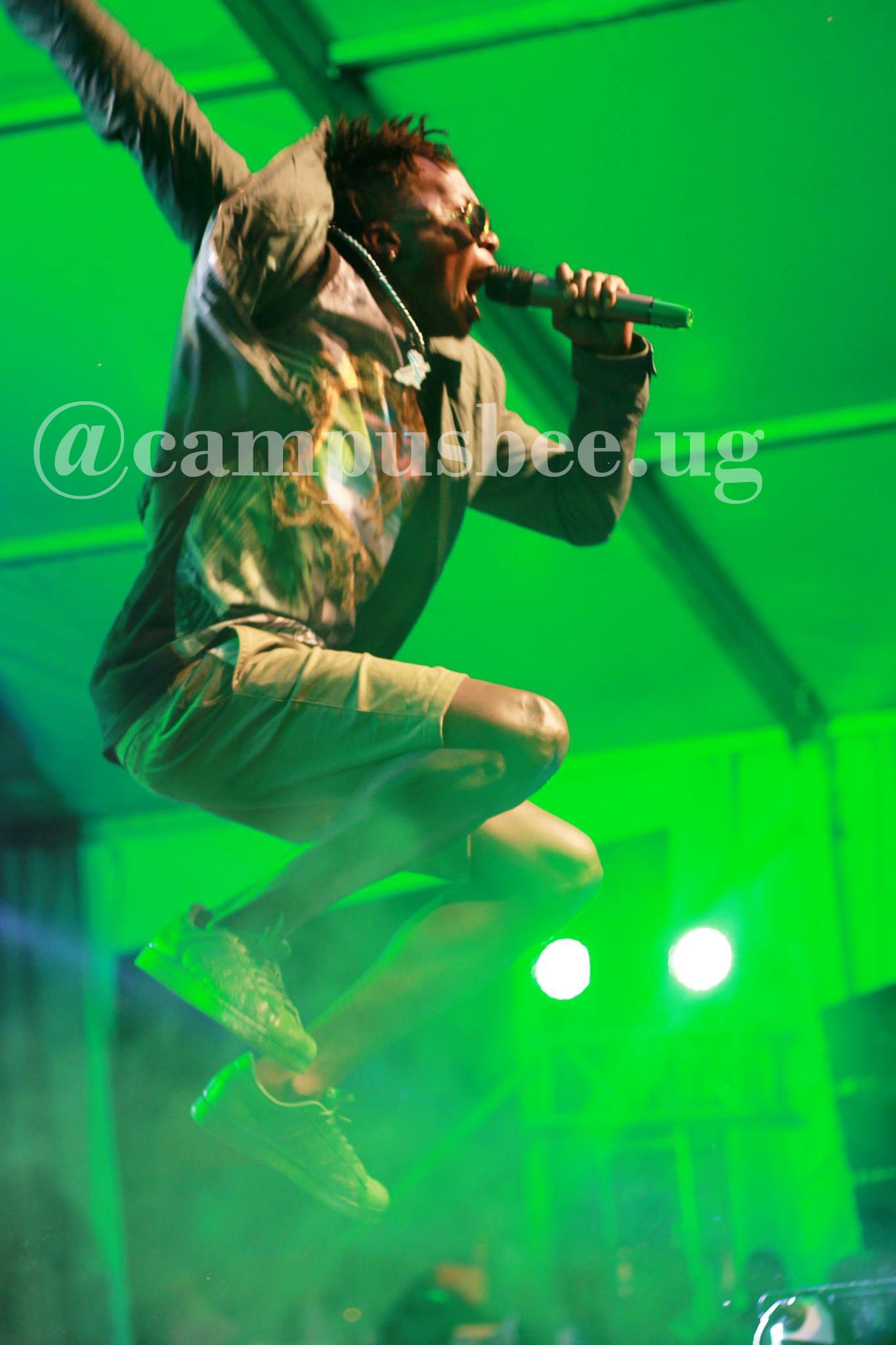 Sheeba Karungi crowned the night with a scintillating performance. The crowd was in flames as she sung and whined to her hit singles; Ndiwanjuwalo and Nkwataako.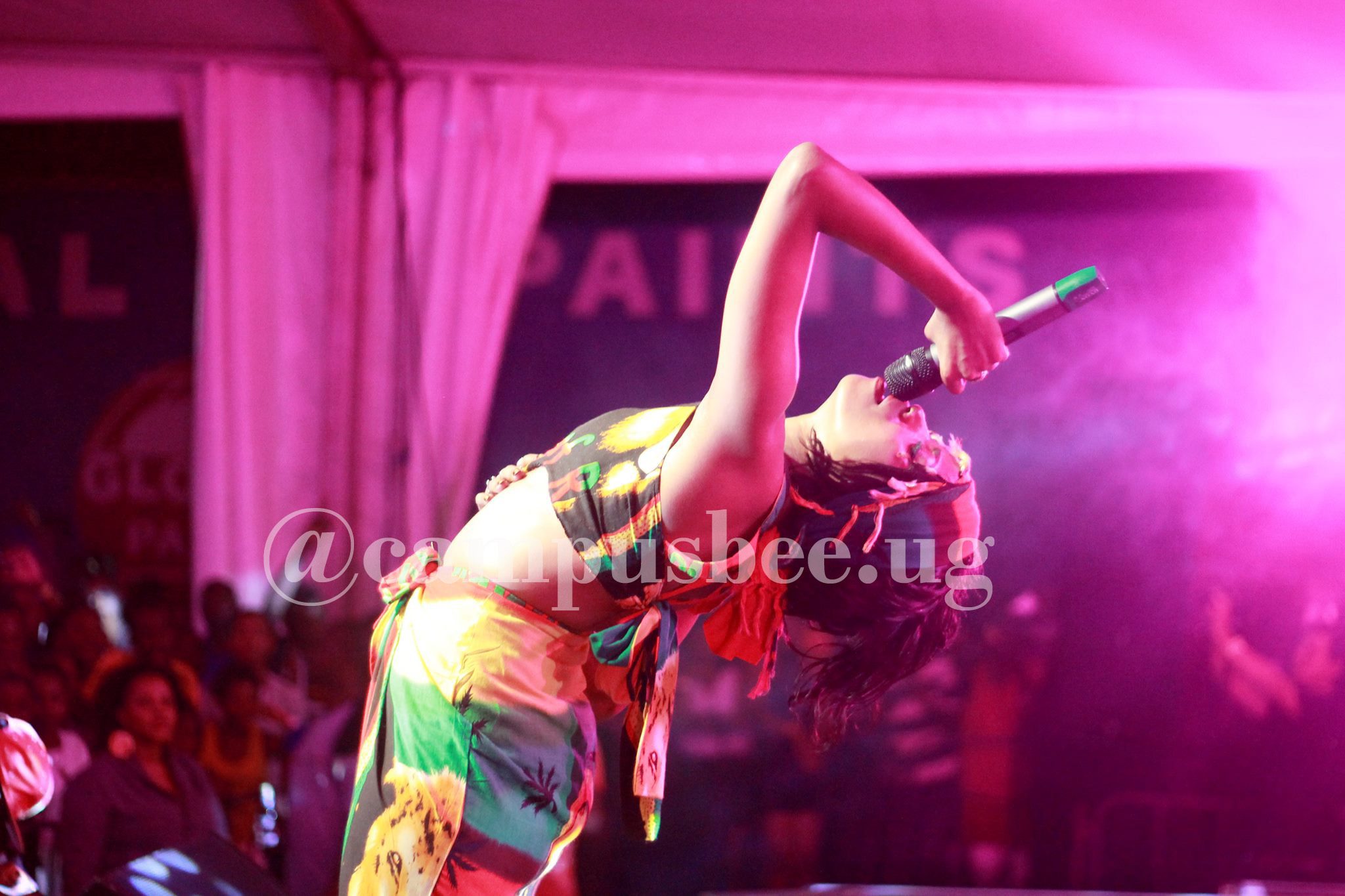 Her performance was worth every penny- wait, we didn't pay..but yah, she gave it her all.
[ad_2]

Source link
Comments
comments