[ad_1]

If you didn't sign off the weekend with a date, with Qwela Junction at the Kampala Serena Hotel Victoria Hall, then know you missed out on the most amazing show there is. Crowning off a spectacular weekend, Qwela Junction was an event to attend.
At the kissing of dusk, folks had already started flooding Victoria Hall for the The Crooners edition of Qwela Junction. When the first curtain raisers performances kicked off at about 8pm, the hall was nearly filled to capacity with more revelers flocking the venue.
The kick starter of the event was a Congolese artist who moved the crowd when he paid tribute to fallen Rumba legend Papa Wemba by singing one of the many songs by the legend.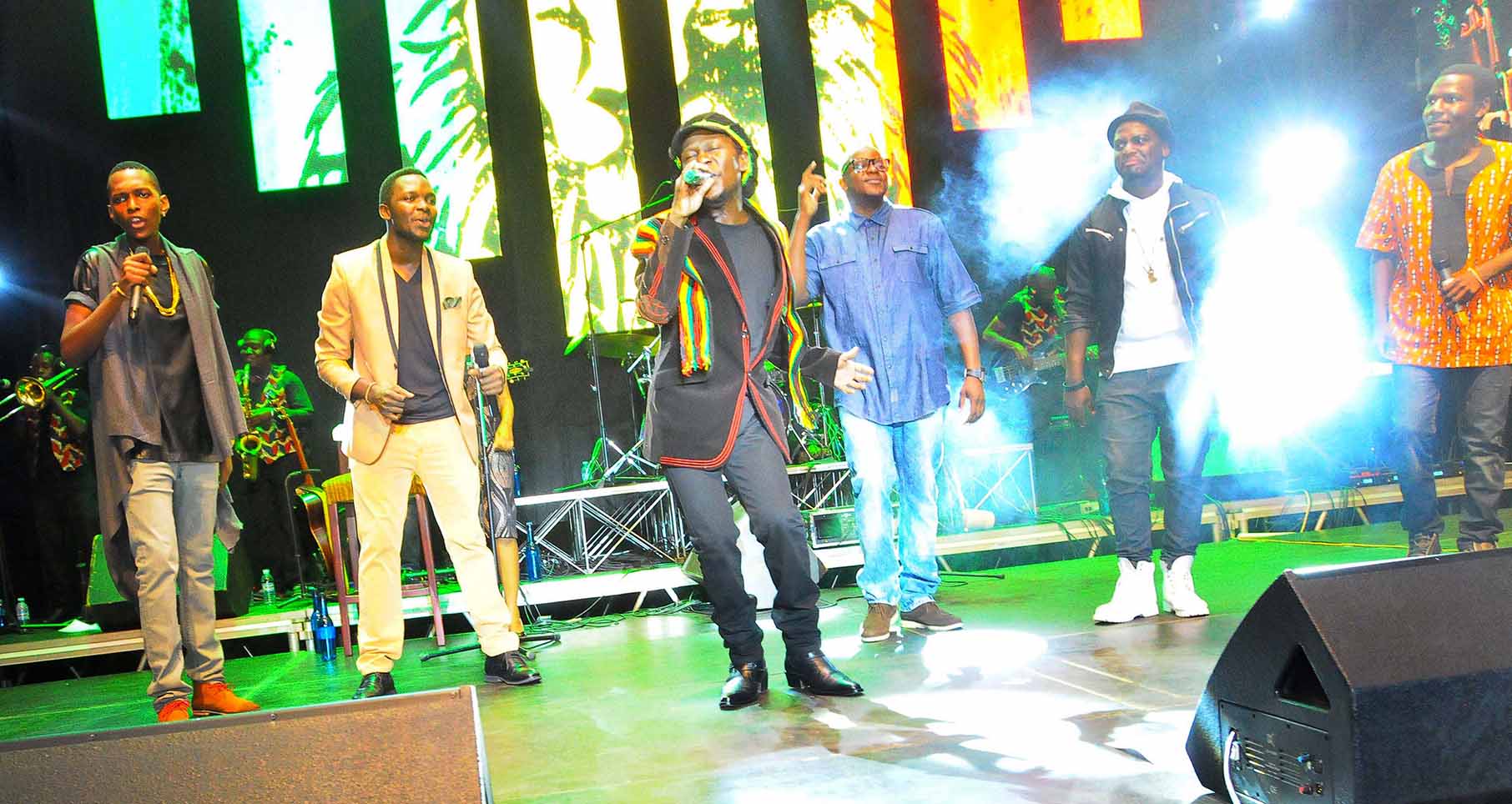 After a few performances and speeches , the signature acts of the night showed up with acoustic voices on the stage to get the show started. Lights out, Lights back and the crooners had taken command of the stage and show. Wild chants could be heard as ladies ululated while each artist on the team sampled their vocals.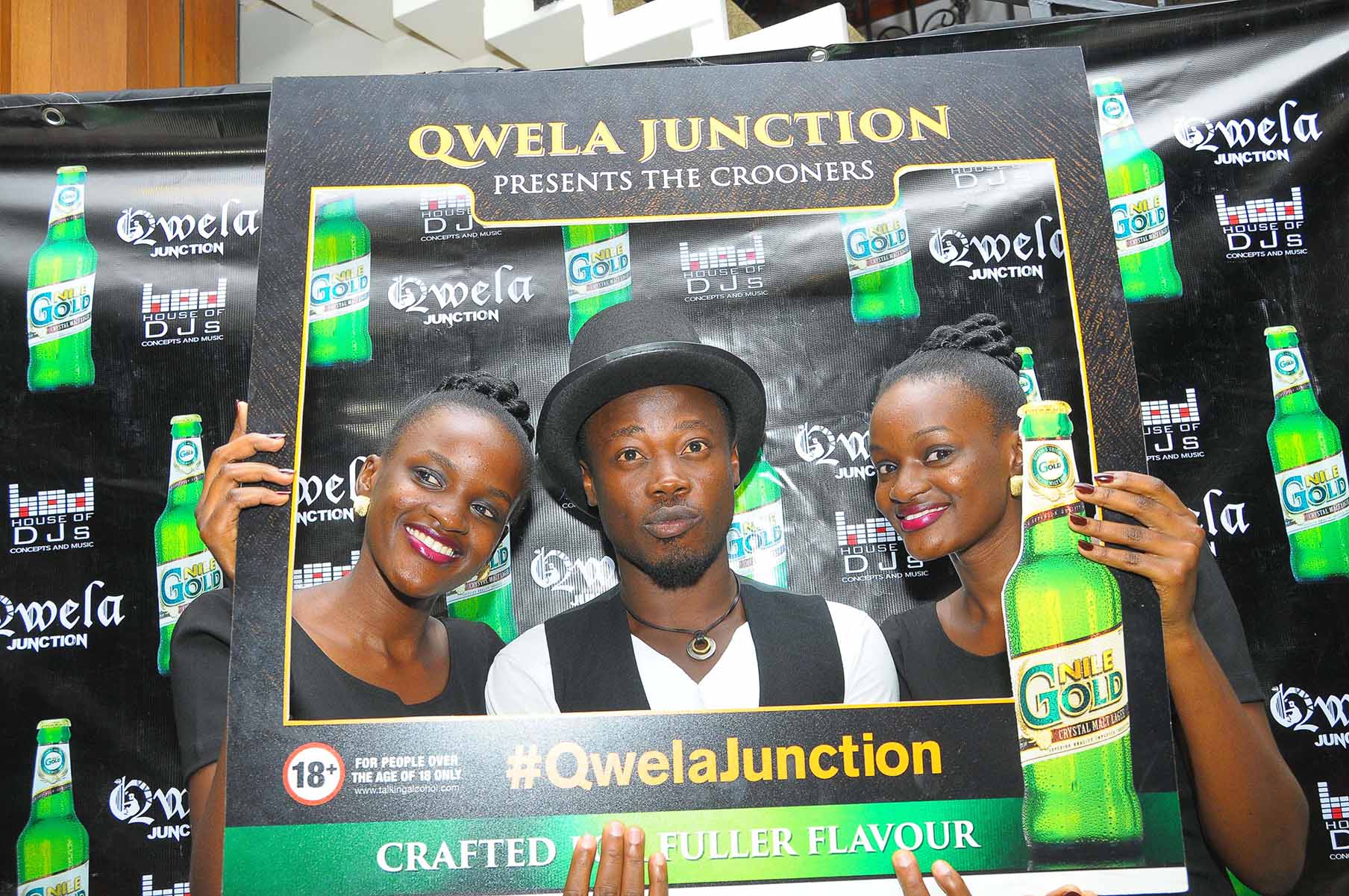 Loud roars clouded Victoria Hall, when Benon Mugumbya, Allan Toniks, Richard Kaweesi, Steve Keys, Kenneth Mugabi, Kimera matched onto the lit stage. Hymns coupled with acoustic blends were the spectacle at Serena and it was vivid revelers had gotten double value for their money.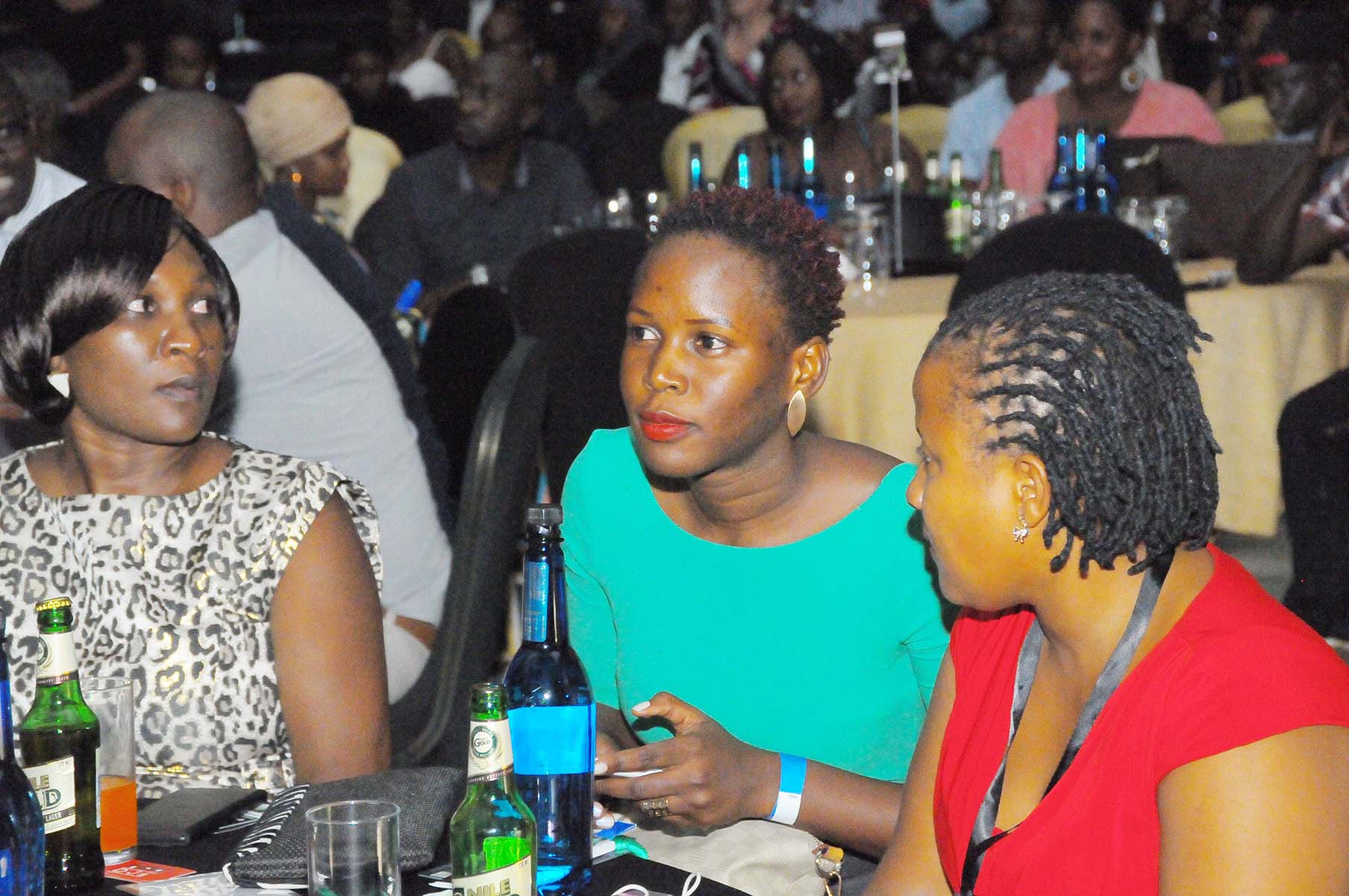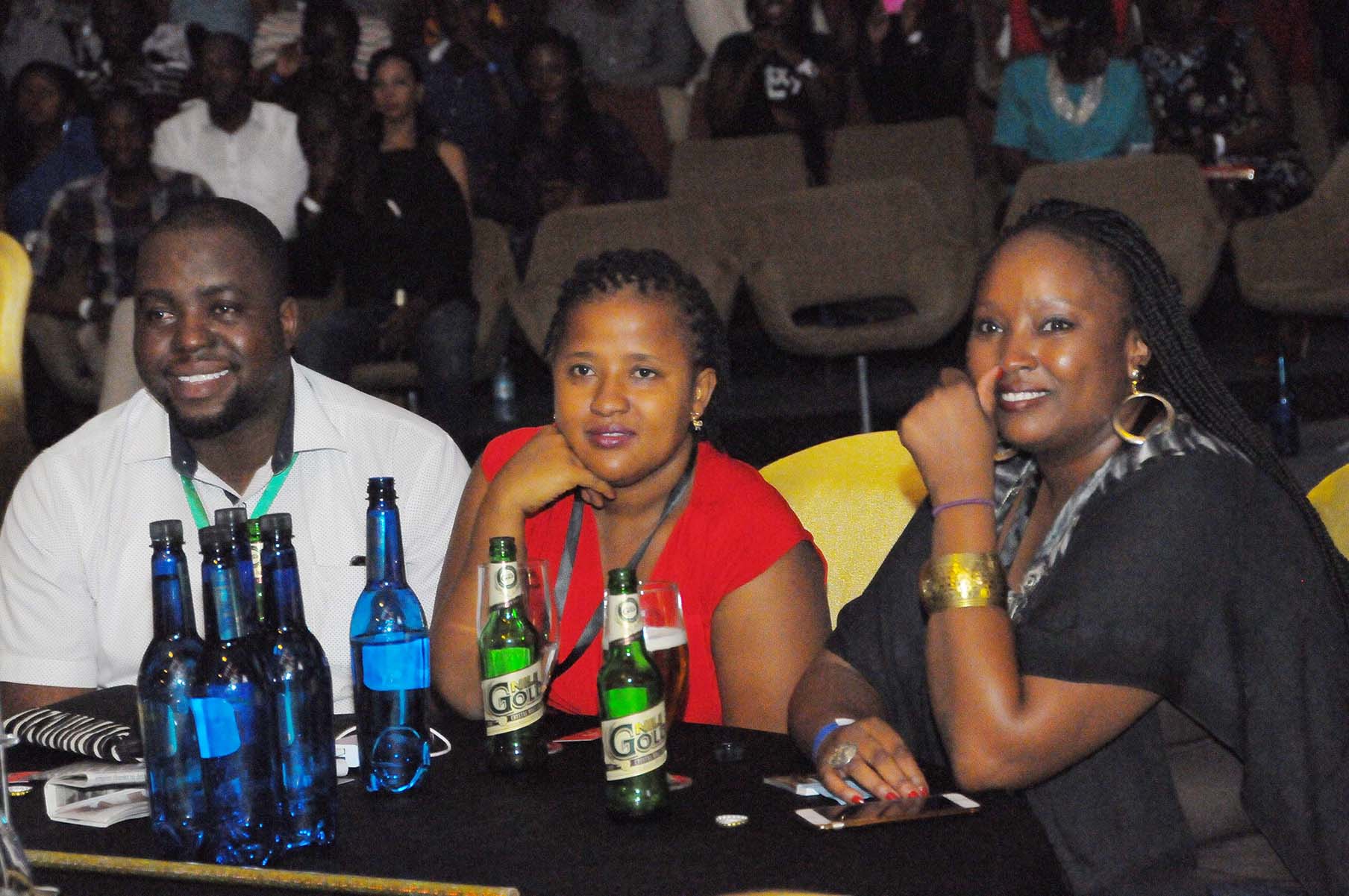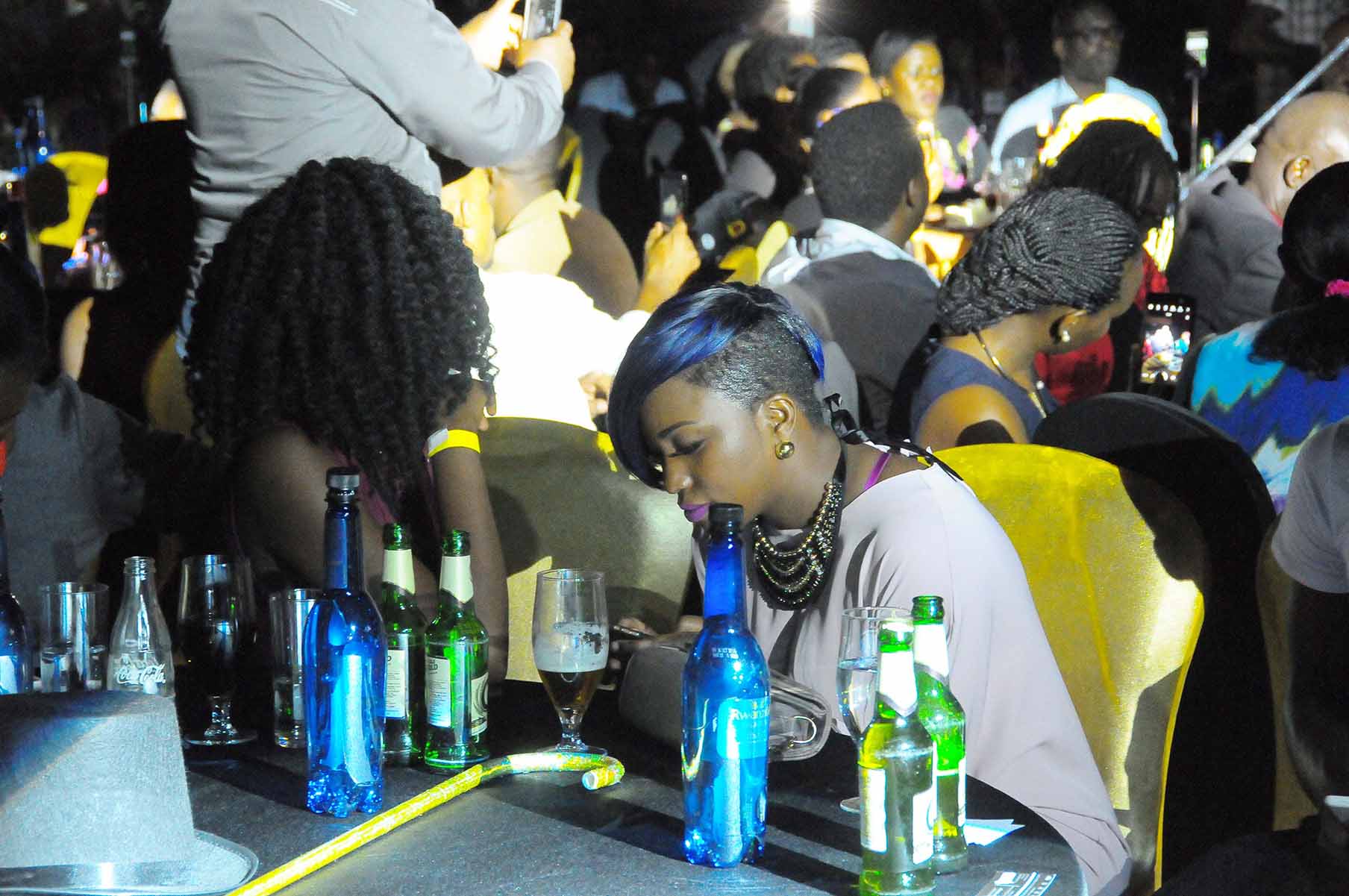 When majority thought it was over, the Crooners sampled a few songs of a missing crooner to make the package complete. The legendary Maddox Ssematimba was announced sending the crowd to wild cheers. After a teaser, the Rastafarian showed up from the crowd making revelers leave their seats instantly to dance to his jams.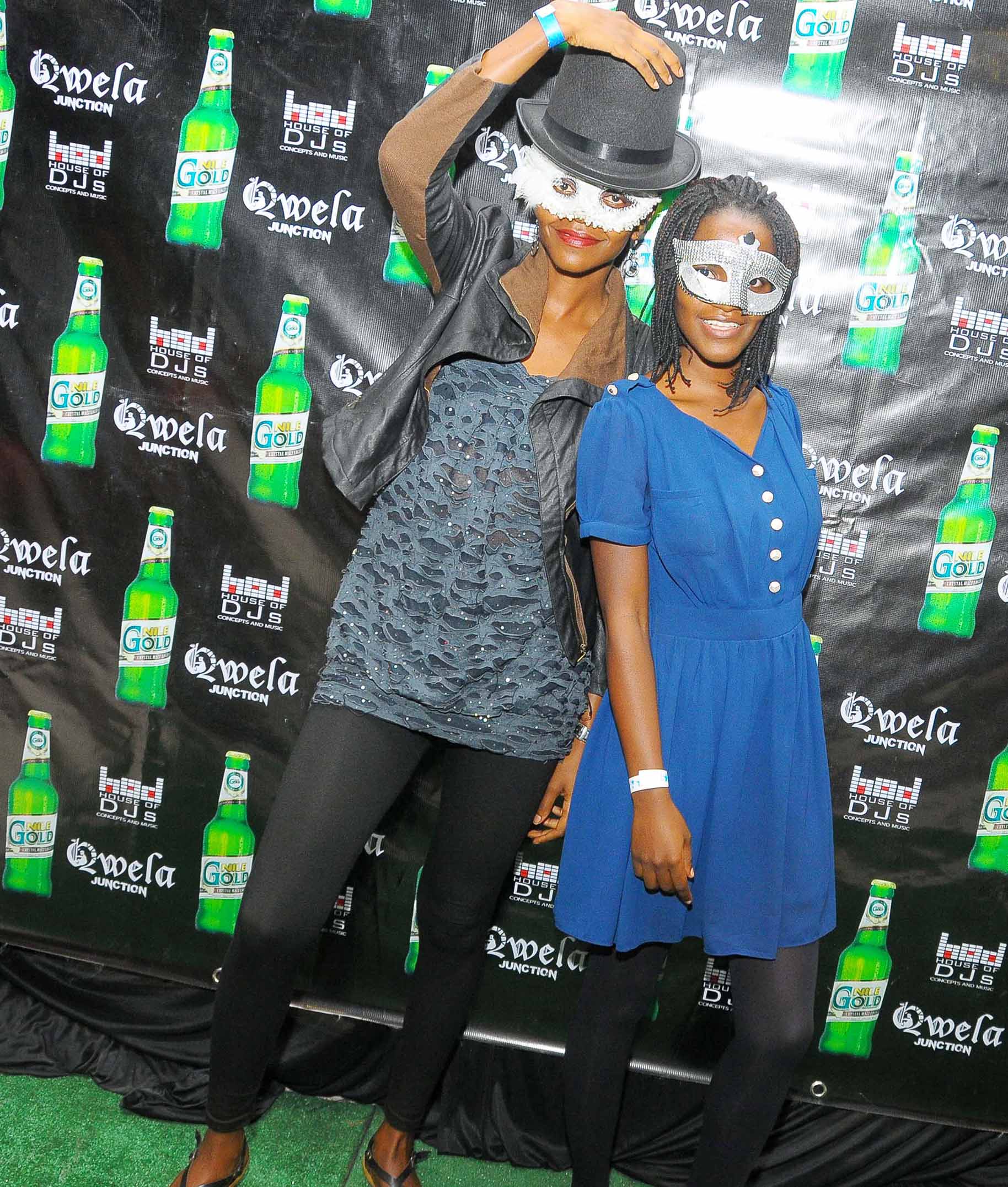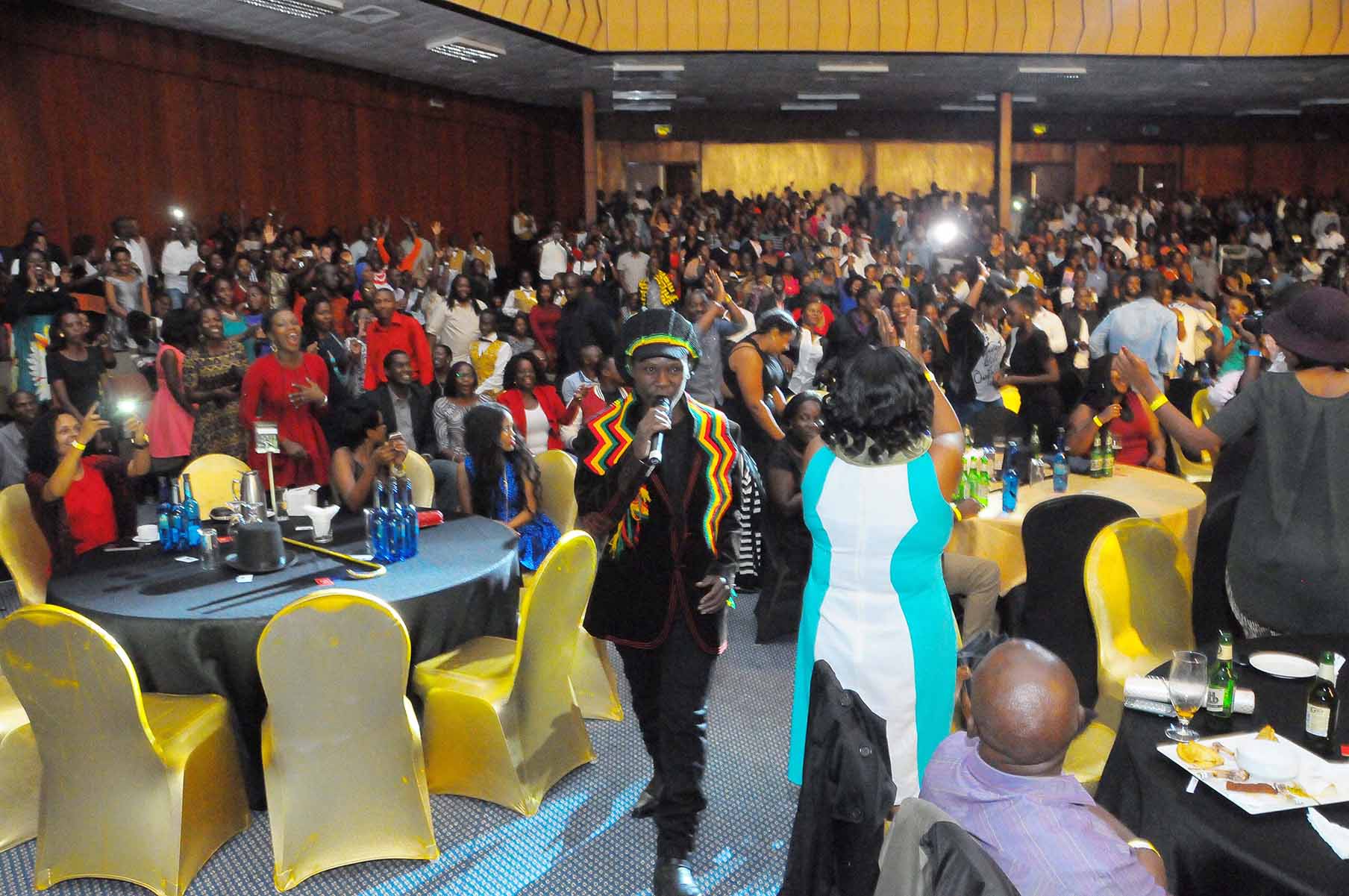 He has stolen the show! One reveler yelled. The crowds loved him instantly and religiously danced and sang to his music.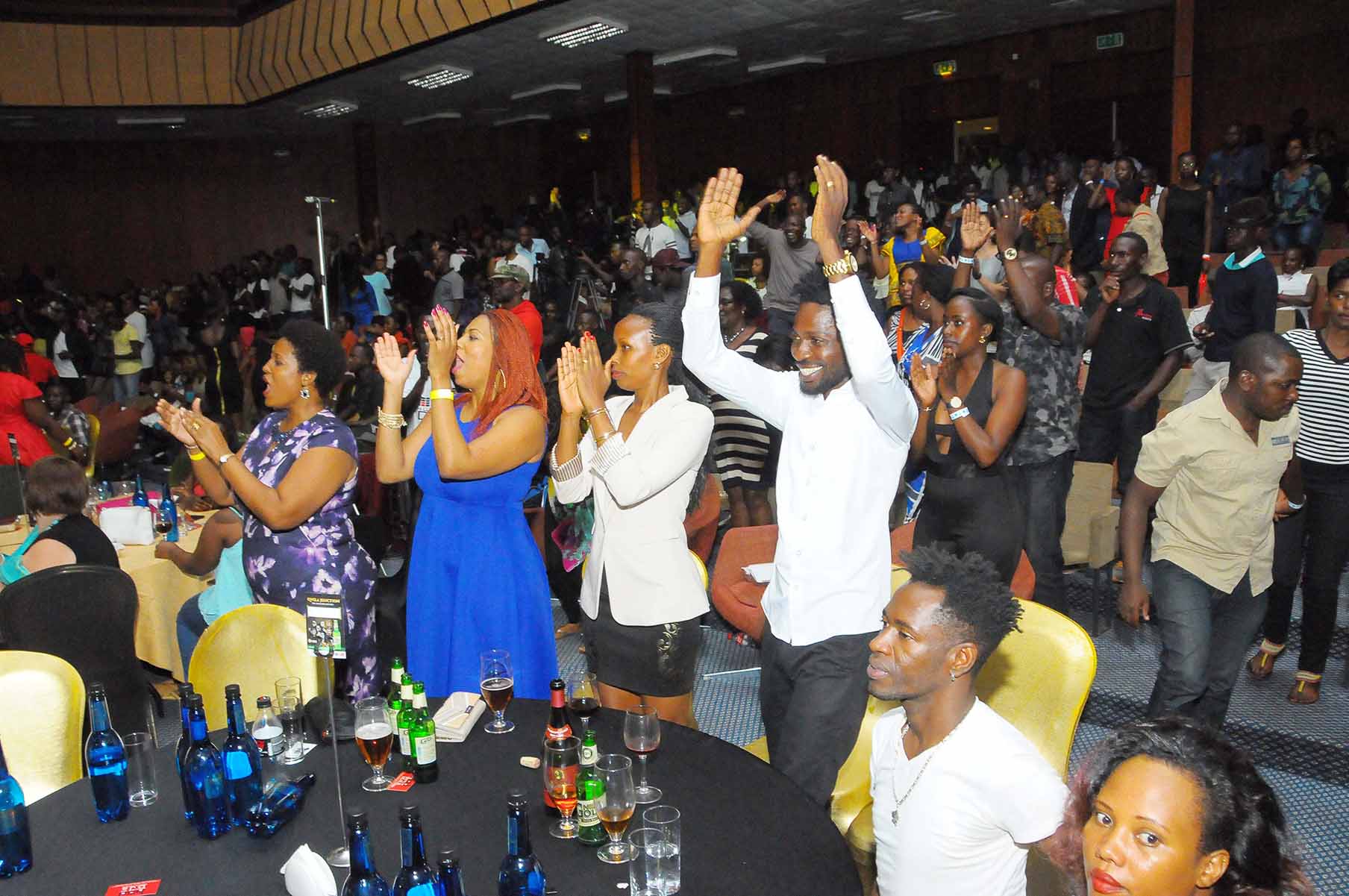 By the time the show ended, Maddox's performance and the Crooners left everyone yearning for more. Qwela Junction brought back to life a pack of vintage and classics all packaged in the Crooners that left revelers. The sponsors that powered the historic event included House of Dj's, Nile Gold, NTV, Radio One, Rwenzori, SMS One, Kampala Serena Hotel.
[ad_2]

Source link
Comments
comments