– Ray C has been sent back to a rehabilitation center in Dar es salaam days after being rescued from suicide attempt
– She was rescued by police after she started yelling on Dar es salaam streets asking for a knife to stab herself
– Ray C had been previously admitted to rehab in 20112 to which saw her on full recovery to which she even put on a lot of weight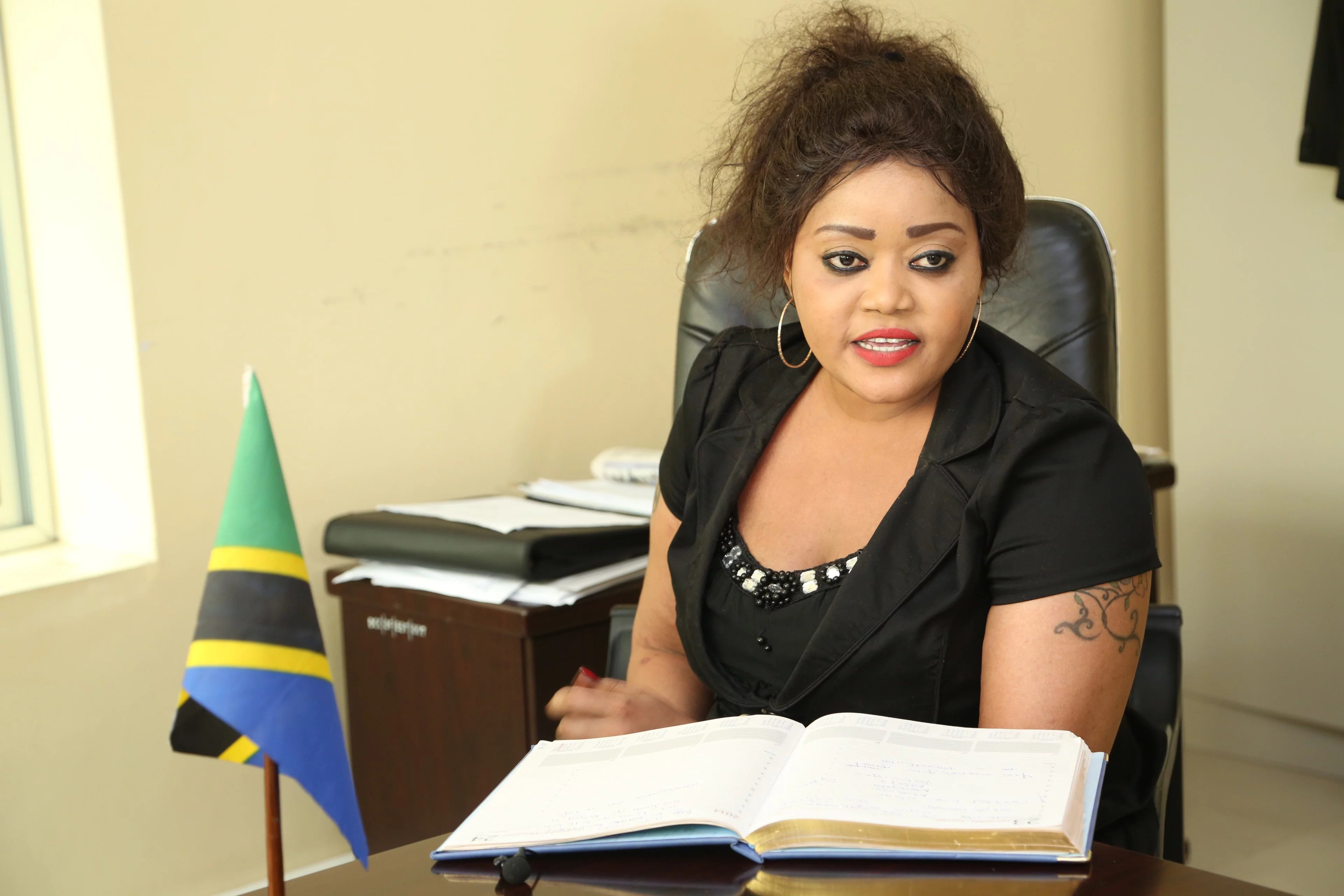 Songstress Ray C born Rehema Chalamila has been sent back to a rehabilitation centre in Bagamoyo, Dar es Salaam just days after she was rescued by police from a suicide attempt.
According to Tanzanian news outlet Bongo5, the singer was on the night of Thursday June 16, 2016 picked up by police on Dar es Salaam streets after she started yelling saying she will strip naked, asking for a knife to stab herself.
She is rumored to have fallen back to drug addiction with reports showing she was high on drugs during the incident.
This move comes days after a heartbreaking video circulated online showing the singer being escorted in a police van shouting and blubbering unclear words.
Following the incident Ray C was taken to Sober House Rehab Center in Bagamoyo, Dar es Salaam with hopes of making full recovery.
The Bongo Flava artiste was in 2012 admitted in rehab after the then Tanzanian president Jakaya Kikwete,  and well wishers came to her rescue.
She recovered and even put on a lot of weight which she struggled to shed off, a move that was welcomed positively by her fans.
Comments
comments