Our brother Ringtone has done it again, he is not new to scandals after he was all over the social media over baby mama and telling his baby mama to abort his baby. Well he wants to settle down now.
After he was caught admiring Ray-C a secular musician from Tanzania Ringtone has gone ahead to such fro the right one. He has an eye for Ray-C but she said that she has a crash on President Kenyatta thus Ringtone was left in the dark. He doesn't have money and fame as the president that's how Ray-C viewed it maybe.
Maybe if Ray-c had agreed she could now be Mrs. Ringtone Apoko though a secular artist.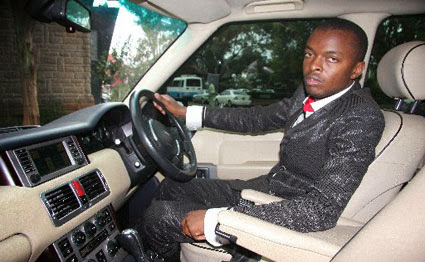 Anyway back to what Ringtone has posted on his social media that he is ready to settle down but he doesn't have the right lady.
So, as a result he has told the ladies interested to sent their applications vis his social media.
And as a serious matter he has given out his conditions for the suitable candidate. Check out the qualifications,
1) Born again
2) Beautiful inside
3)beautiful outside
4) be broke bcoz I don't need your money
5) prayerful and hardworking 6)Ready to have 8 and above children
7) Good cook and ready for many visitors
8)etc'' Ringtone posted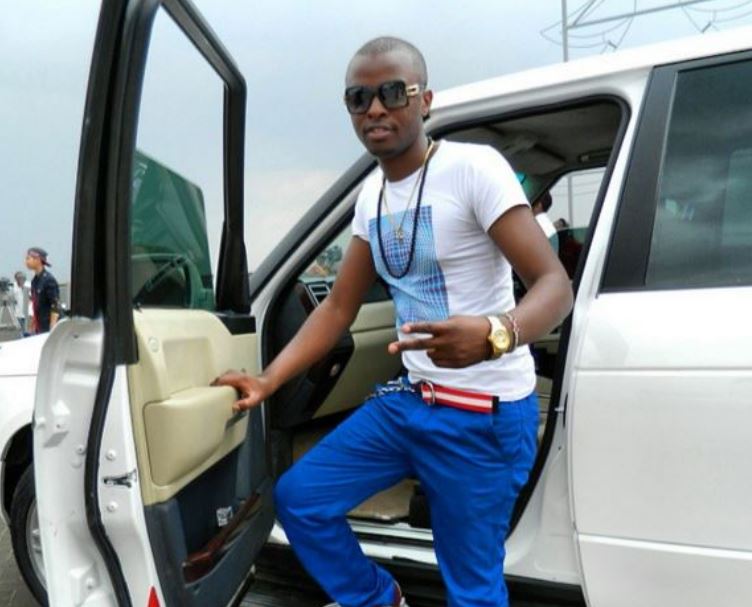 Ringtone is Blessed for sure as a gospel musician and he works hard for his riches. The other day he was saying he is doing farming as a side hustle.
We thank God That through his career he has not thought of doing collabos with any secular artist and he is blessed. May God Help you find a better mate.
Comments
comments