Mike Sonko's daughter is due to give birth any time now. Word has it that she has since moved out of her baby daddy's home and back in with her parents. Gatu finally spoke out about the rumors .

It has been an open secret for months now that Nairobi Senator Mike Sonko has been at odds with the man his eldest daughter has been dating.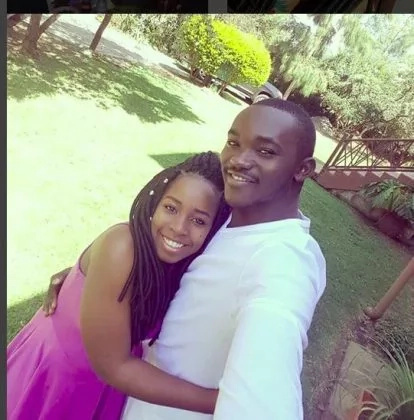 Saumu is heavily pregnant by her flamboyant lawyer boyfriend, Benson Gatu, whom word has it that he popped the question.
The two have been living together and pictures of them on social media tells the story of a couple so happy in love and cannot wait to start their family.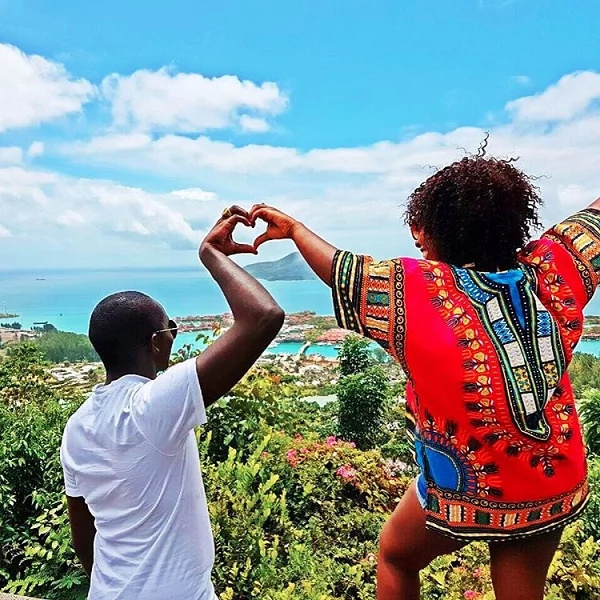 Fans especially loved her graduation pictures after her dad hosted a multi million event for her featuring local music stars as well as the photos of the vacation she took with Gatu.
However, news has emerged that there could be trouble in paradise.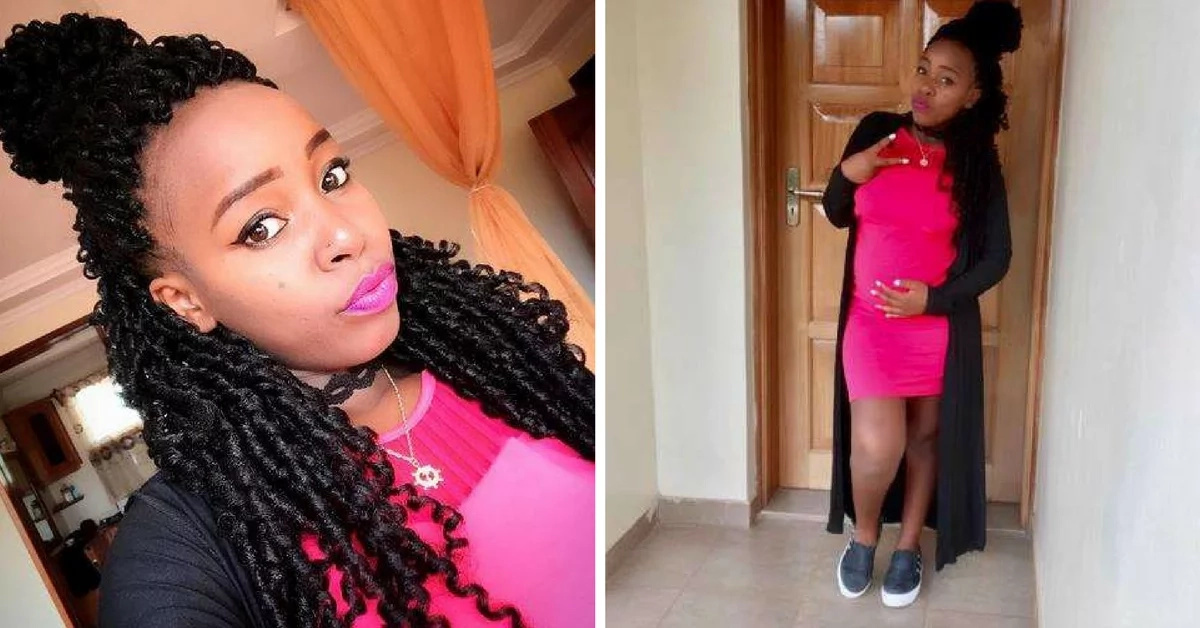 Standard Digital reported on Friday, February 24, that Saumu moved out of the house she shared with Gatu and moved in back home with her parents.
It was also reported that Gatu has allegedly moved on considering he has been missing in action in some of the photos Saumu has been uploading online including those of her baby shower.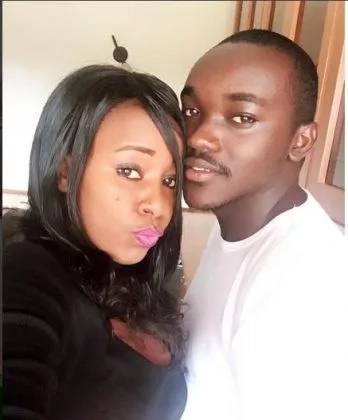 This conclusion can made from the fact that posts that include him have been deleted from her social media pages.
Speaking exclusively to Tuko.co.ke, Gatu claimed the rumors are false and that he is pursuing the person who started these stories.
He is also planning on taking action.
Comments
comments