A month ago Kenya was taken aback by the the untimely demise of celebrated radio presenter Grace Makosewe.
Talia Oyando.
Makosewe was found dead in her house in Nairobi where she was living alone.
She was a darling to many after she ruled the airwaves for years at Capital FM and Urban Radio.
And now another celebrated radio personality has come out to narrate how she survived death by a whisker after she suddenly fell ill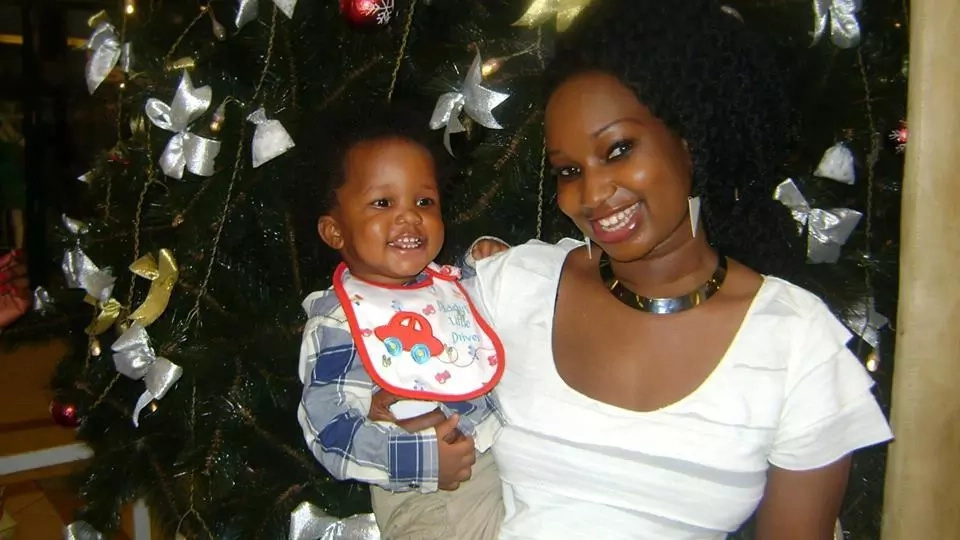 Hot 96's Talia Oyando fell ill on Monday, November 21, after developing sudden severe pains.
"Yesterday I suddenly fell ill one minute I was OK and the next I was screaming in pain (screaming is an understatement pain is also an understatement). It was so sudden I honestly thought this was it," Talia said.
The illness, she says, was so severe that it needed the urgent help of her friend and doctors to save her life.
The friend whom she identified as Gloria rushed her to the hospital in her car and forced doctors to attend to her.
It took more than four injections to save her life.
"After 5 different injections to get the pain down scans, a drip and lots of medication, im good today," she added.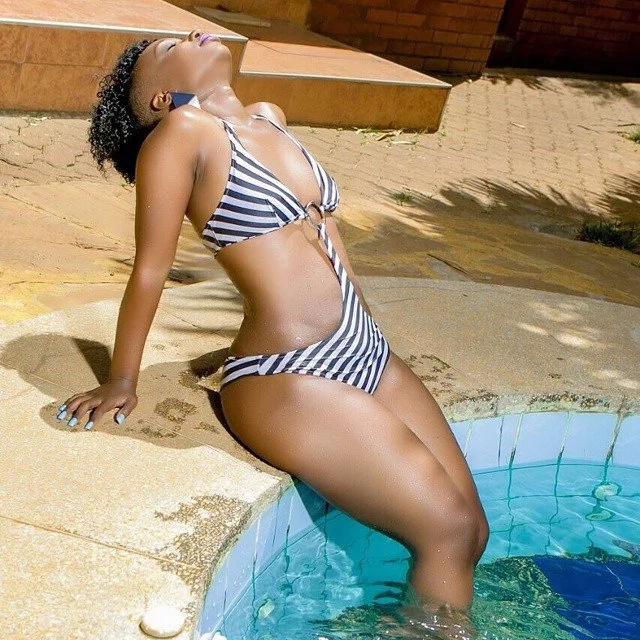 Talia is one of the veteran radio personalities in Kenya having started off at Nation FM before moving to other stations.
See Talia Oyando in studio:
Comments
comments