Gospel Singer Eunice Njeri's sister-in-law has cleared the dust over claims that Njeri's wedding in the US was not legally binding as no papers were signed. A new video that was posted online shows Njeri and her ex-husband signing certificates that made their wedding legal.
Gospel singer Eunice Njeri is on the spot over allegations that she lied about ever signing a marriage certificate during her wedding at a Texas church.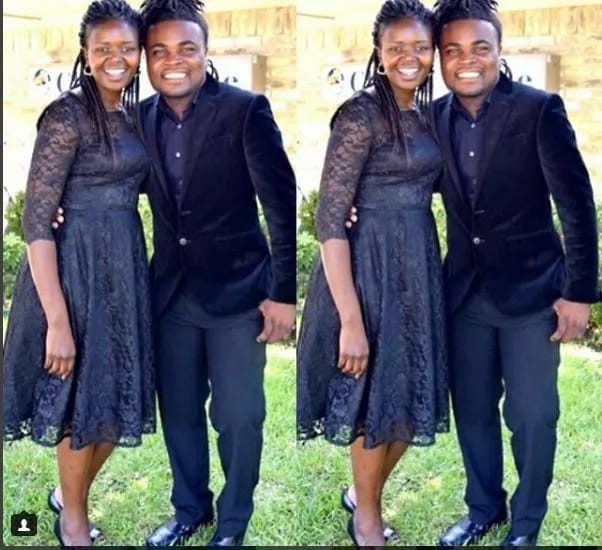 "To all who supported Isaac and I am grateful may God bless you immensely. To all who were hurt in the process I apologize. The marriage was annulled (like it never happened). No papers were signed," Njeri wrote on Facebook.
Her sister-in-law Lize Bukasa posted a video on social media in her brothers defence showing that Njeri did sign papers during the said wedding.
"I love my brother so much and have been debating on whether or not to post this. papers were indeed signed. It's been said that papers were never signed, Here is a prove to it… everything happens for a reason. As the sister am reacting towards all what's going around.
Everything happens for a reason…" Lize wrote on Facebook.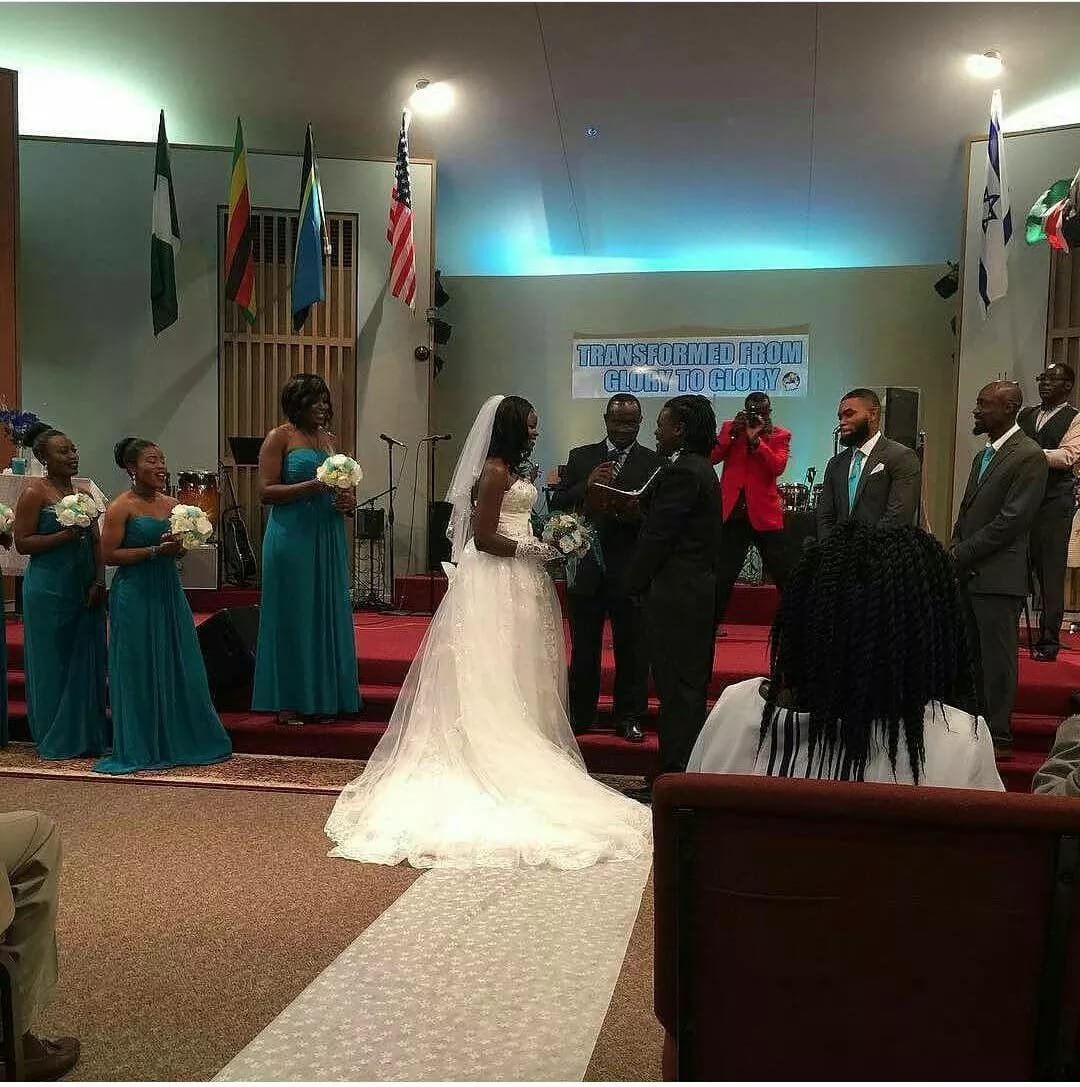 Comments
comments