Willy Paul is at it yet again. The gospel musician decided to give his fans just what they were asking by pulling a stunt live on TV. His stunt, although uncalled for, worked out pretty well for him.
Before we get into the thick of things, we have to hand it out to Willy Paul, for he most certainly knows how to cause a stir.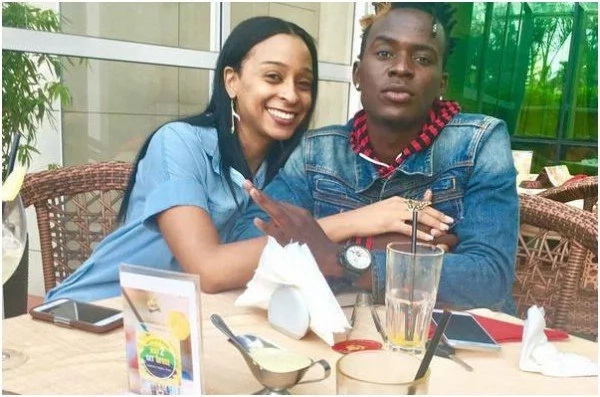 If it is not releasing controversial secular-like songs (which is a hit by the way), he is mixing up his fans by posing with 38 year old Alaine Laughton as lovers.
Following the storm that was the "I do" song featuring Alaine, Willy Paul was inevitably scooped for a TV interview, but his stunts did not stop there.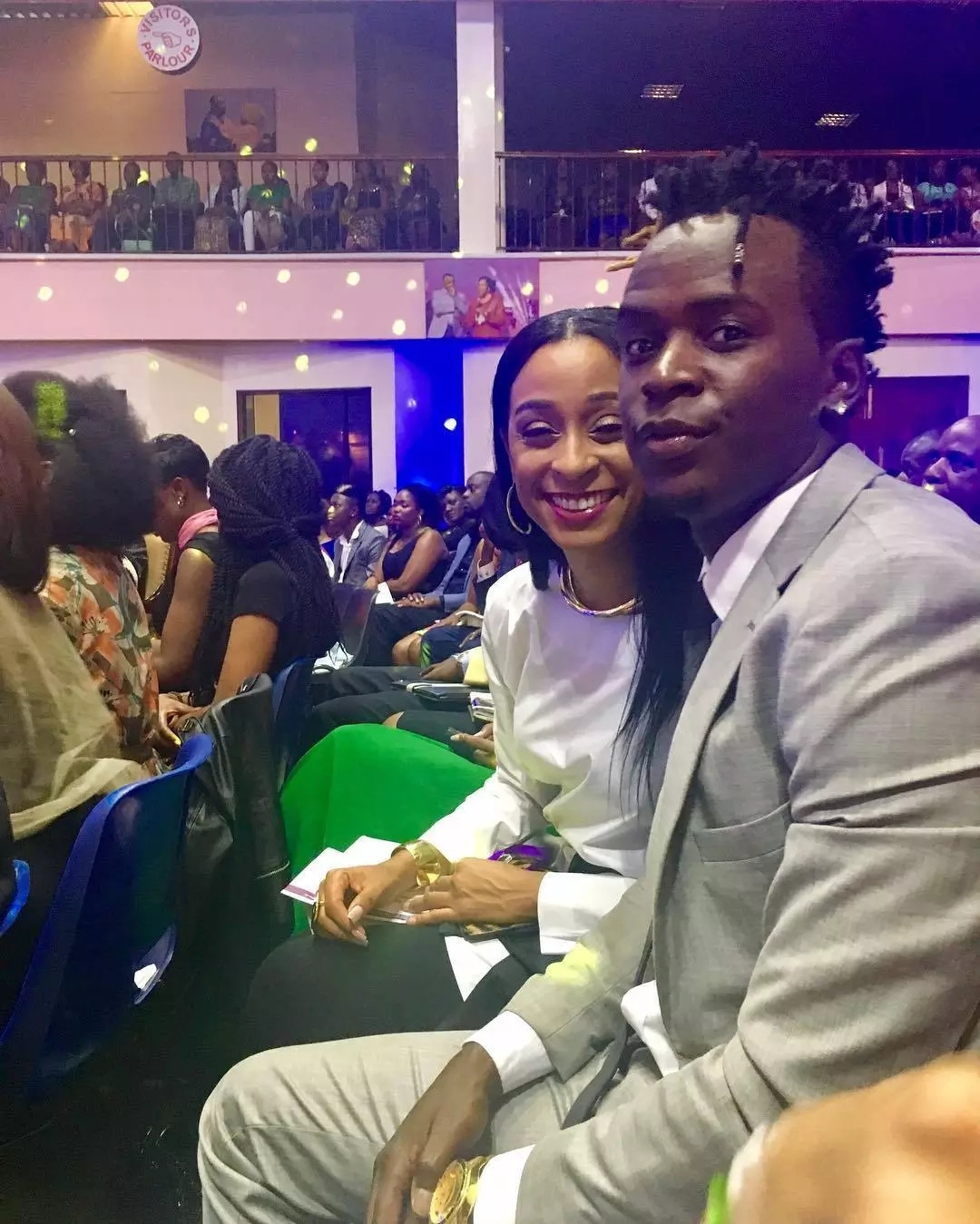 During the popular Willis Raburu show, the Tiga wana singer was instantly shot with the question everyone is asking-whether he is pulling a J-lo/Drake stunt on all of us.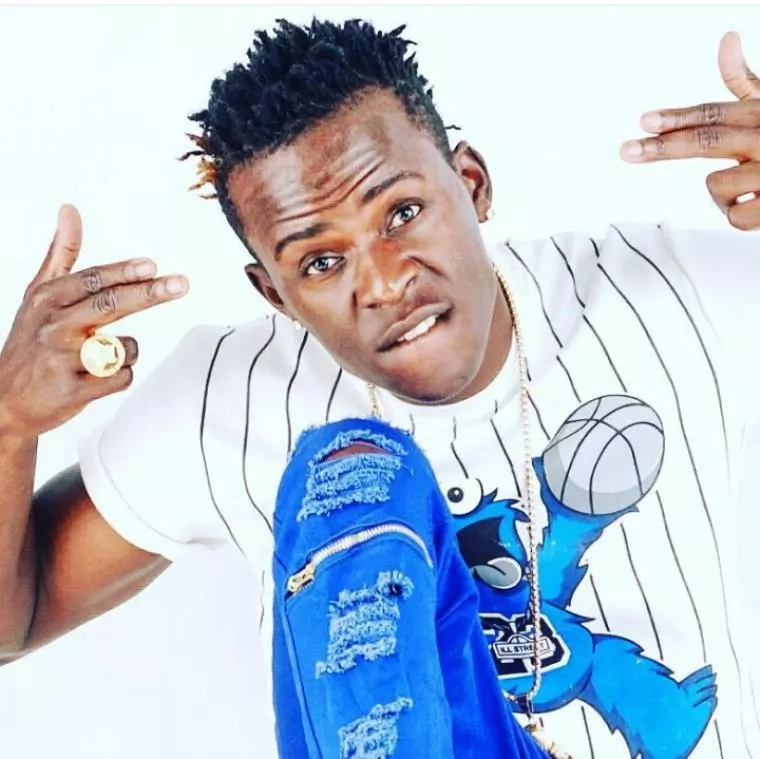 Like any celebrity who knows he is hot at the moment, Willy Paul decided to be strategic with his answer and decided to call Alaine herself to clear the air on everything.
Much to the excitement of the crowd, Alaine picked up the phone but declined to comment on their relationship with the 24 year old Pozze.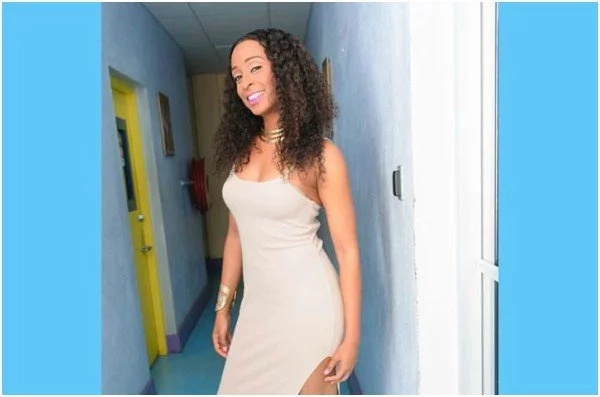 She, however, did not leave her fans wanting, as she went on to sing an acapella of their latest song live during the show, leaving many drooling at her voice. Willy Paul, perhaps with a hint of insecurity, shut down the entire scene by asking her to stop.
All this drama from a man of gospel.
Watch the drama below:
Comments
comments